Chat in one minute
Is there a faster alternative to emails and to the intranet for professional communications?
Chat makes business communications efficient and quick through an intuitive graphic interface structures as the most common instant messaging apps. The communication through MyNet is safe and agile, and each company holds its data property. Through the Back Office, it is possible to create bidirectional or read-only group chats among selected users to support an effective exchange between colleagues and managers. With Chat, the multimedia content shared among users is automatically stored in the Gallery. 
The intranet in your pocket
Guarantee your company a corporate messaging system that respects privacy and data ownership

 

Replace the traditional corporate intranet with a mobile version

 

Help people use the Corporate App as a unique and secure communication tool for every business-related communication

 

Improve people's daily working life by making it easier for managers and subordinates to communicate

 

Use a familiar tool that works exactly like the most common messaging apps

 

Offer employees an alternative communication tool that decreases the number of emails

 

Send push notifications in the corporate App to notify users of new messages

 
Request a demo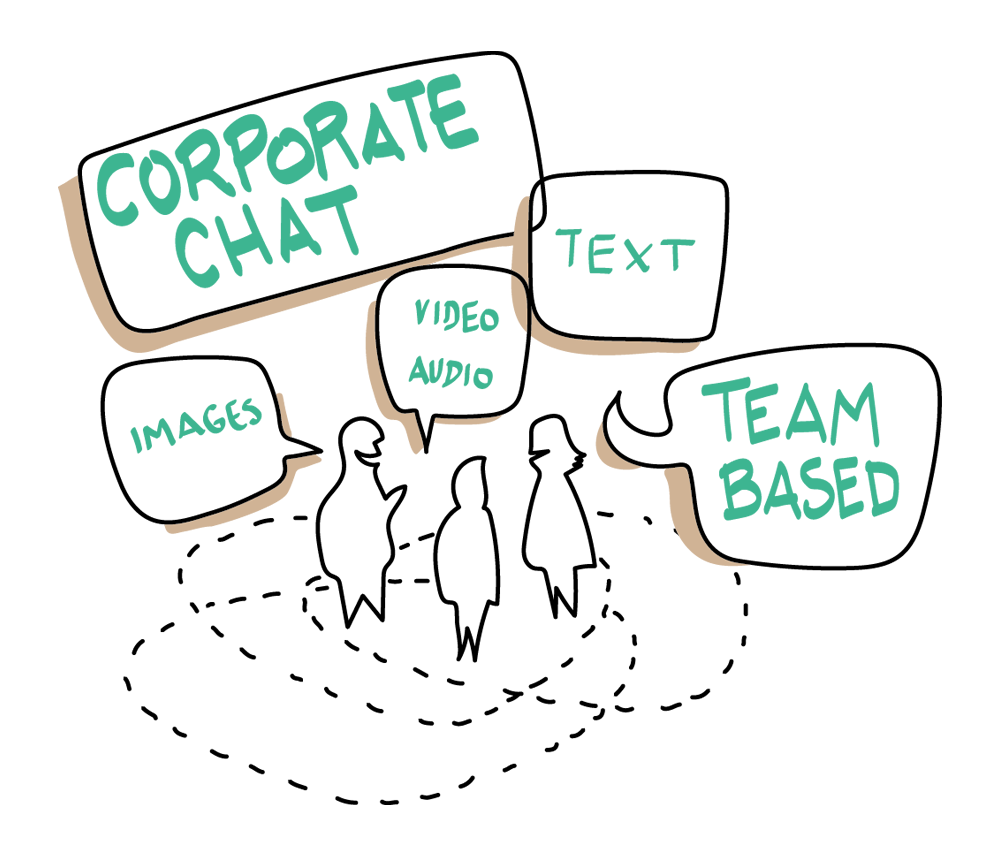 Private conversation groups
Create discussion groups and chat organized by topic, role, site, or project.

 

Create open chats in which all users can intervene or read-only chats to convey targeted content

 

Add and delete users within groups whenever necessary 

 

Encourage communication between people of the same role

 
Request a demo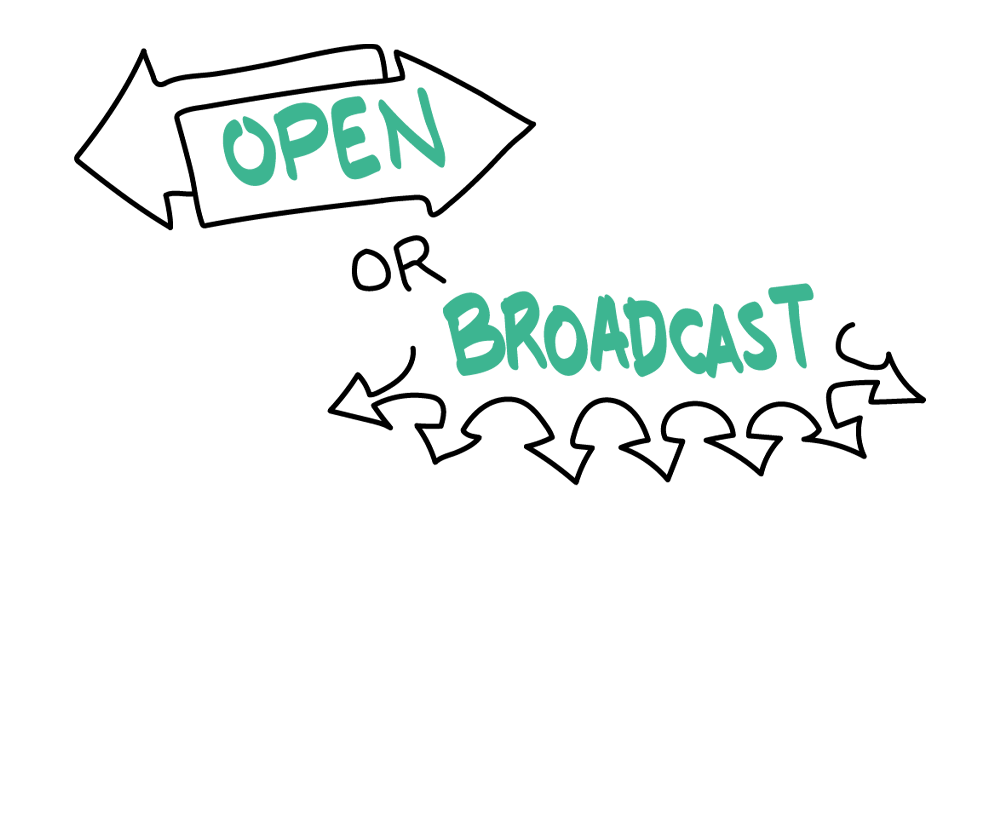 Multimedia messages and automatic Gallery
View the users included in each chat

 

Send push notifications for new messages

 

Send multimedia messages with audio, images, presentations, and other formats

 

Access the automatic gallery to locate multimedia content shared in each chat

 
Request a demo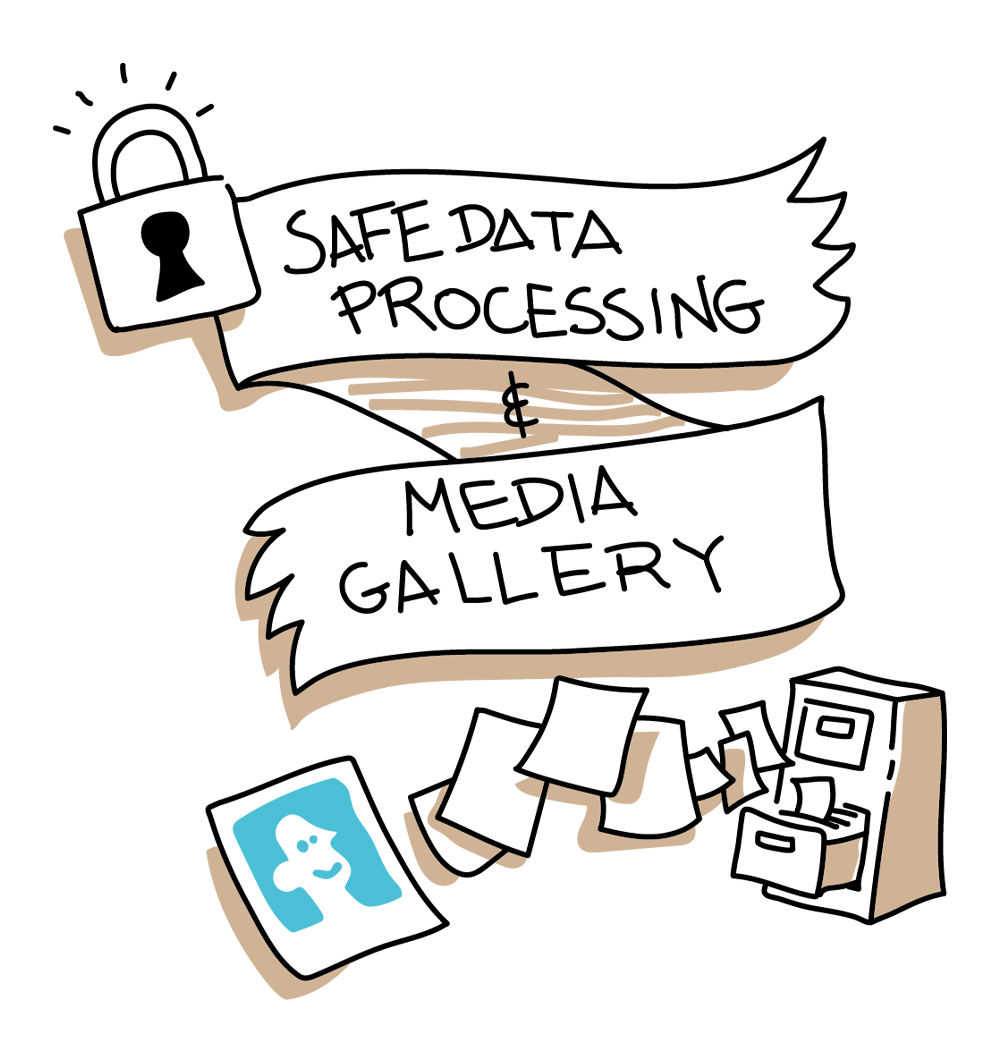 THE USE OF
The Back Office
Create open chats, in which users can interact with each other, or read-only chats, to convey content 

 

Select an image and create a title for each group

 

Define the users per chat and delete them when necessary 

 

Integrate Chat with Teams, offering the manager the opportunity to interact with colleagues who do not work at the PC
Find out more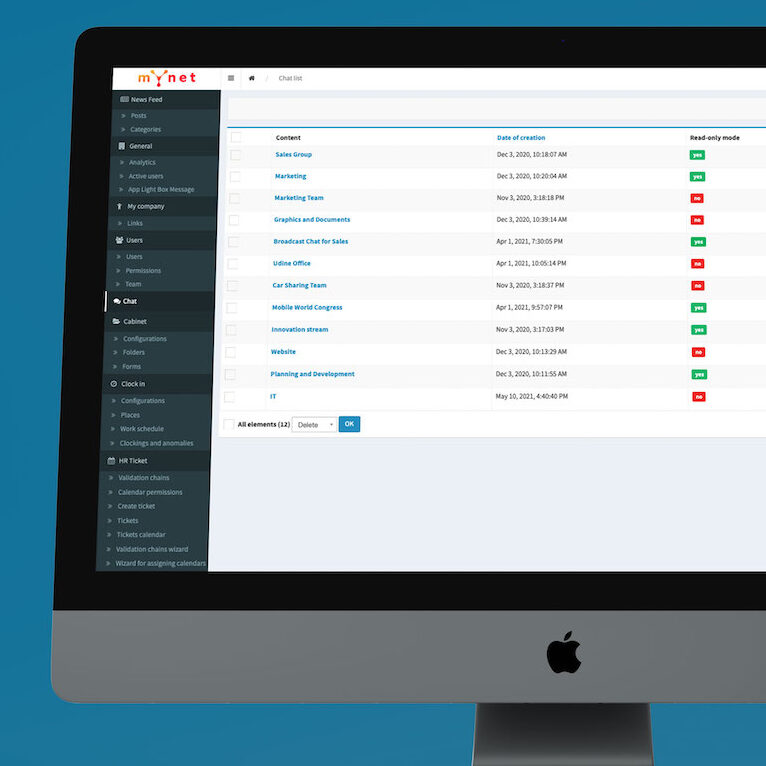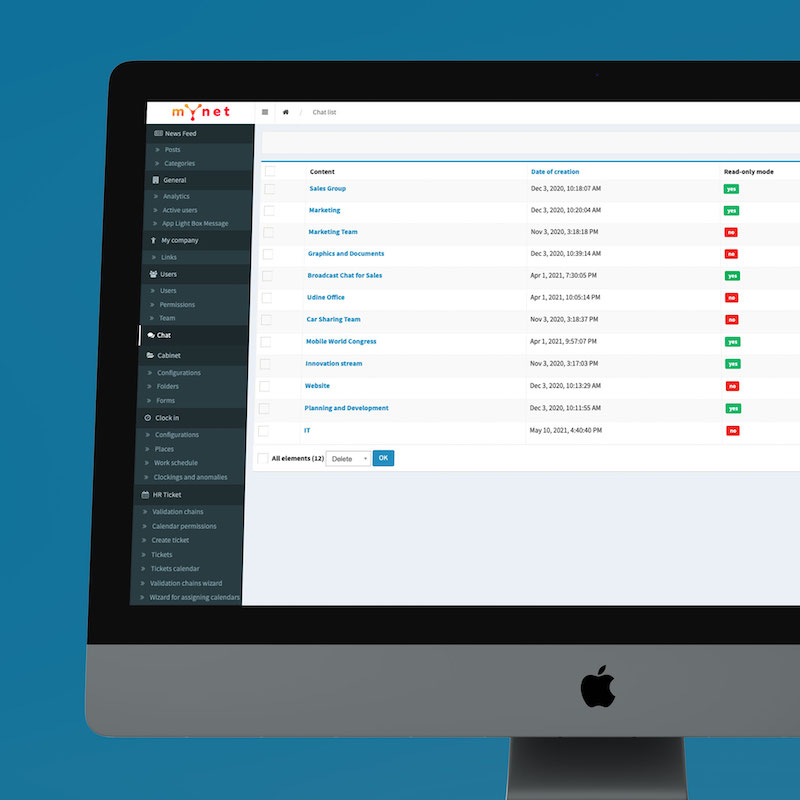 THE USE OF CHAT
MyNet's customers use it to
Create chats between managers and subordinates

 

Simplify the exchange of information between salespeople through a dedicated chat

 

Promote the quick resolution of daily problems by creating a chat reserved for personnel employed in the same department

 

Easily manage teamwork through an internal chat dedicated to collaborators and employees engaged in a specific project

 

Communicate with external collaborators without asking for their mobile number

 

Activate temporary chats to organize upcoming events

 

Enable the spontaneous sharing of skills and experiences among colleagues

 

Define a direct communication channel between the organization and its internal and external community

 

Create broadcast chats to update sales figures in a simple and effective way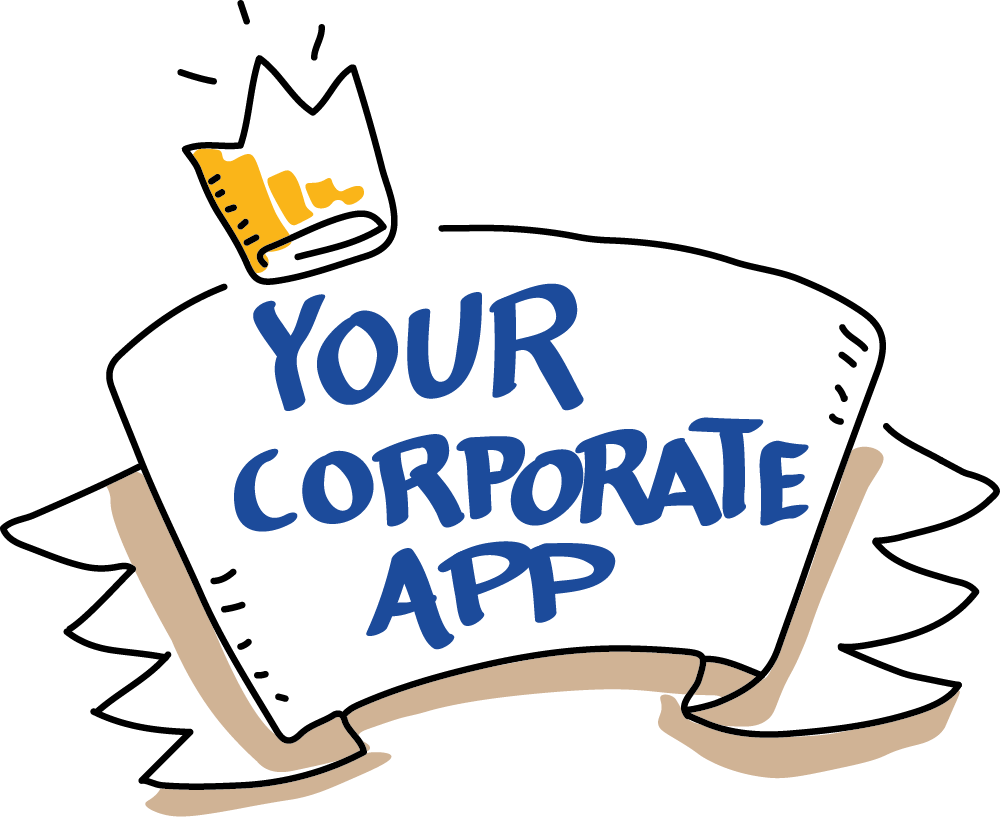 Some news about MyNet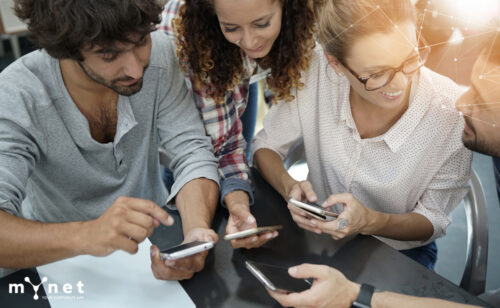 Il mondo del lavoro è in costante evoluzione e cambiamento e, tra non molto, una nuova generazione approderà con forza...
Read more