Chat in one minute
Is there a faster alternative to emails and to the intranet for professional communications?
Chat makes business communications efficient and quick through an intuitive graphic interface structures as the most common instant messaging apps. The communication through MyNet is safe and agile, and each company holds its data property. Through the Back Office, it is possible to create bidirectional or read-only group chats among selected users to support an effective exchange between colleagues and managers. With Chat, the multimedia content shared among users is automatically stored in the Gallery. 
The corporate intranet in the pocket
This alternative communication system reduces the number of emails
It replaces the traditional corporate intranet with a mobile-friendly version that better fits employers needs
The Corporate App becomes the only communication tool for business chats
The direct communication between managers and staff significantly improves the everyday work life
Both graphic interface and user experience resemble those of the most common messaging apps
Request a demo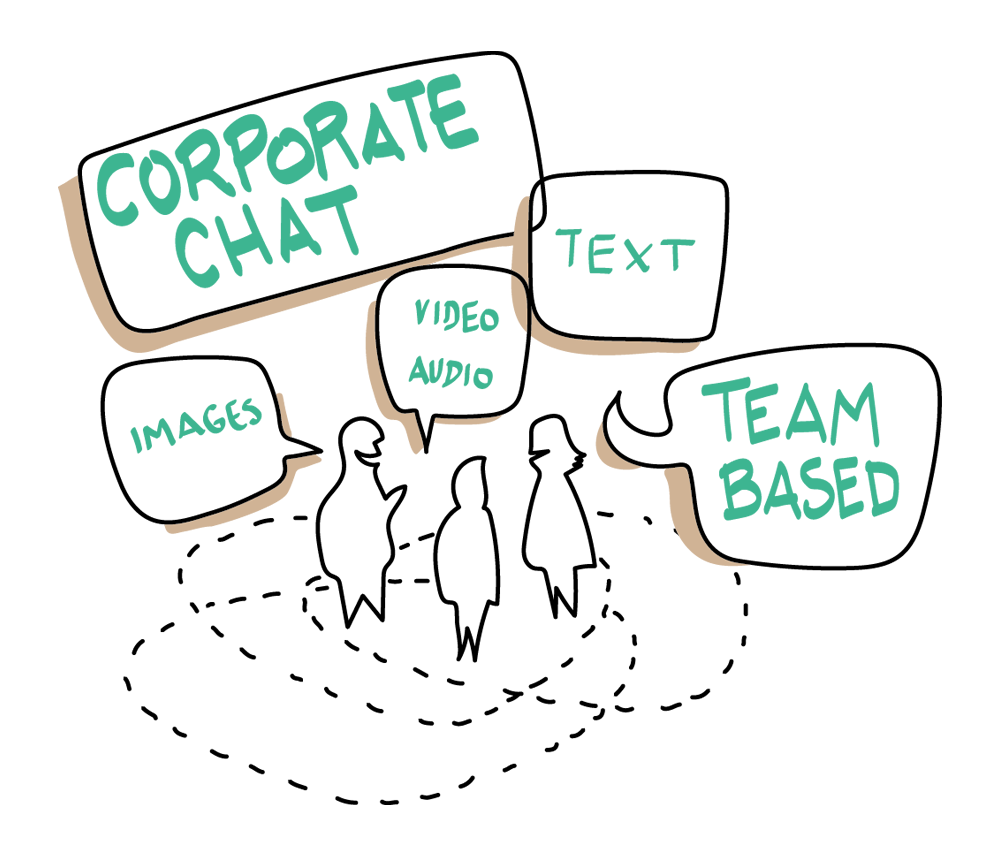 Private conversation groups
Through the Back Office, it is possible to create personalised conversation groups
Each chat can be open so that every added user can participate or read-only to convey targeted content
Every team chat can be edited to add or remove users as needed
Request a demo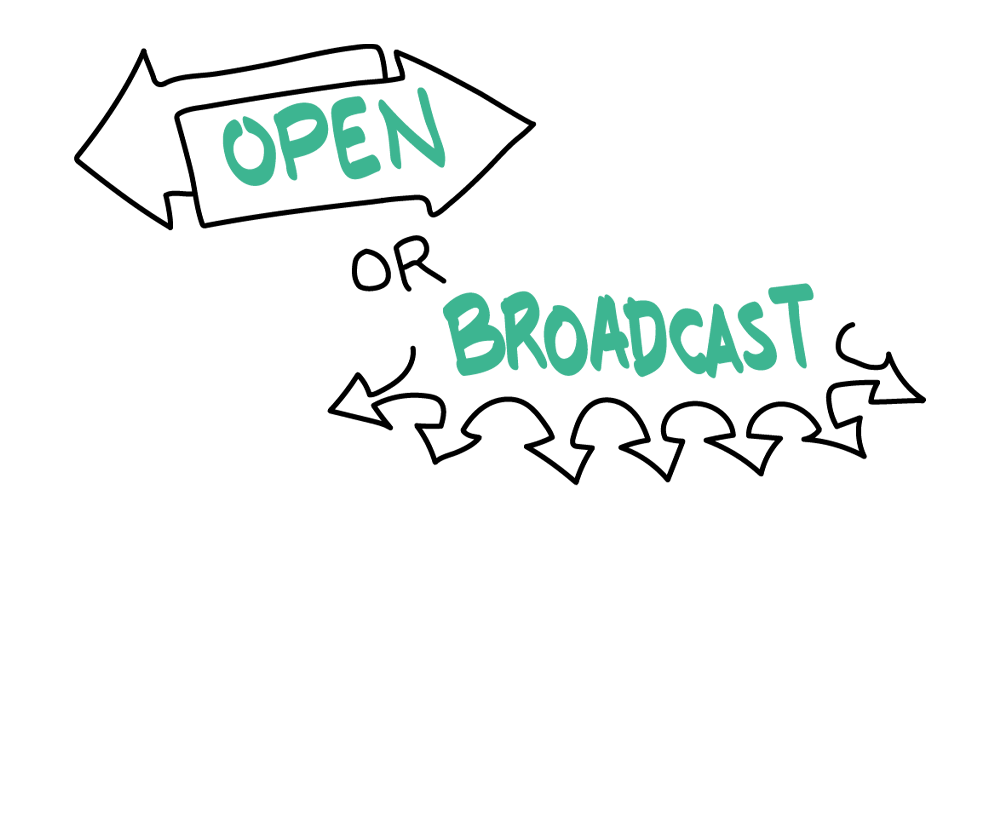 Multimedia messages and automatic Gallery
Every chat displays its added users
Push notifications signal the presence of new messages
The messages can be both text and multimedia content as voice notes, pictures, pdf and other formats
Chat comes with an automatic Gallery where users can easily find and consult every shared file
Request a demo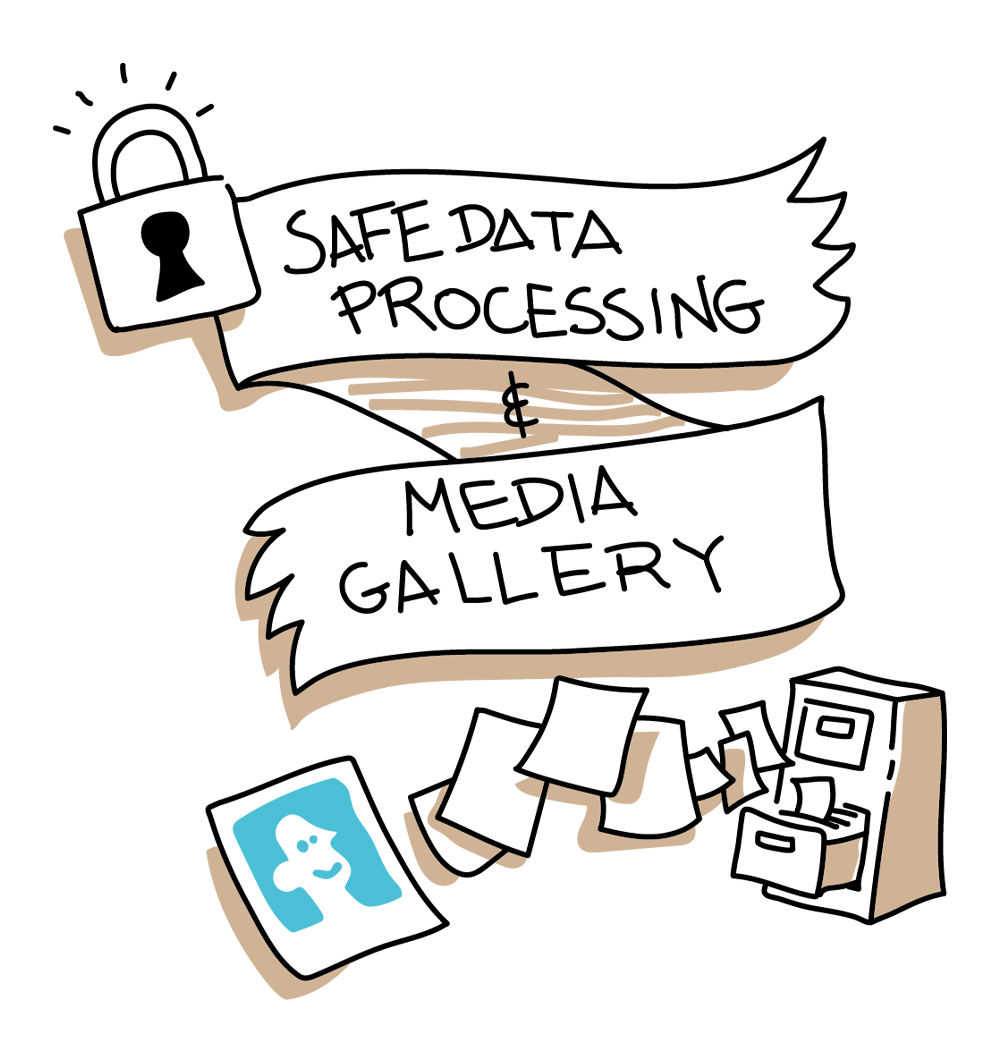 THE USE OF
The Back Office
Two types of chats are available: open chats, allowing interaction among users, or read-only chats with which to convey the contents entered by the administrators through the Back Office
Each chat can be displayed with a preset title and image
Users participating in a chat can be defined and changed at any time
Find out more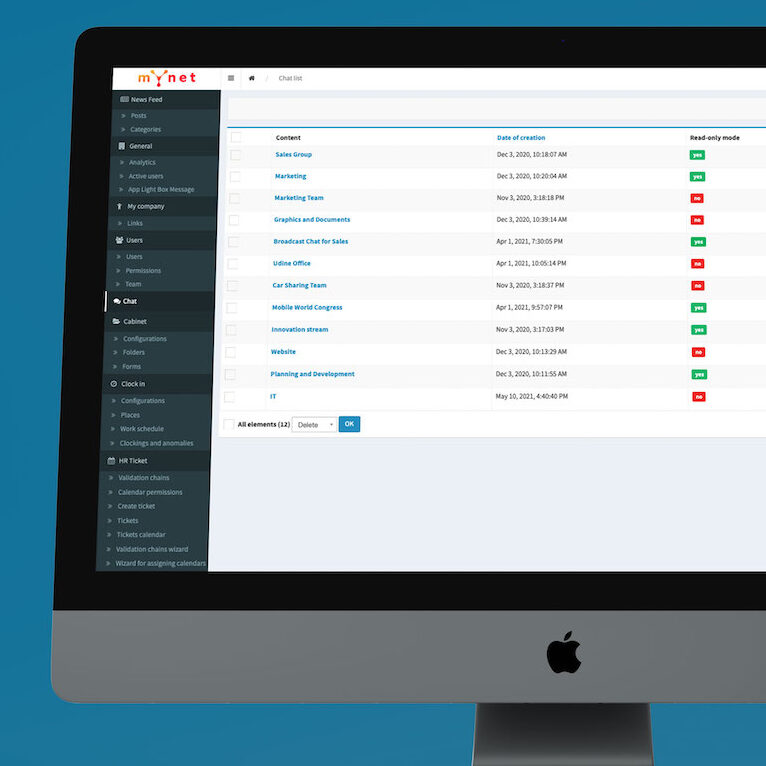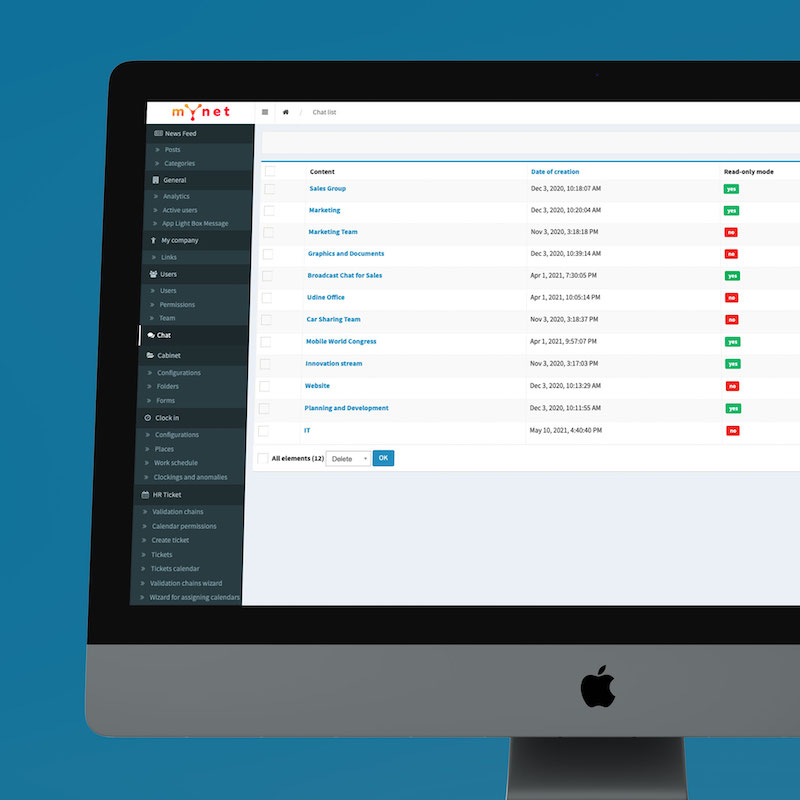 THE USE OF CHAT
MyNet's customers use it to
Create chats between managers and subordinates
Ease the communication and sharing information among sales agents through a dedicated chat
Faster daily problem solving through group chats gathering staff employed in the same department
Effectively manage teamwork through group chats among employees and independent contractors working on the same project
Hold a conversation with employees and independent contractors without asking them their private phone number
Create temporary group chats to plan upcoming events
Support a spontaneous sharing of expertise and knowledge among colleagues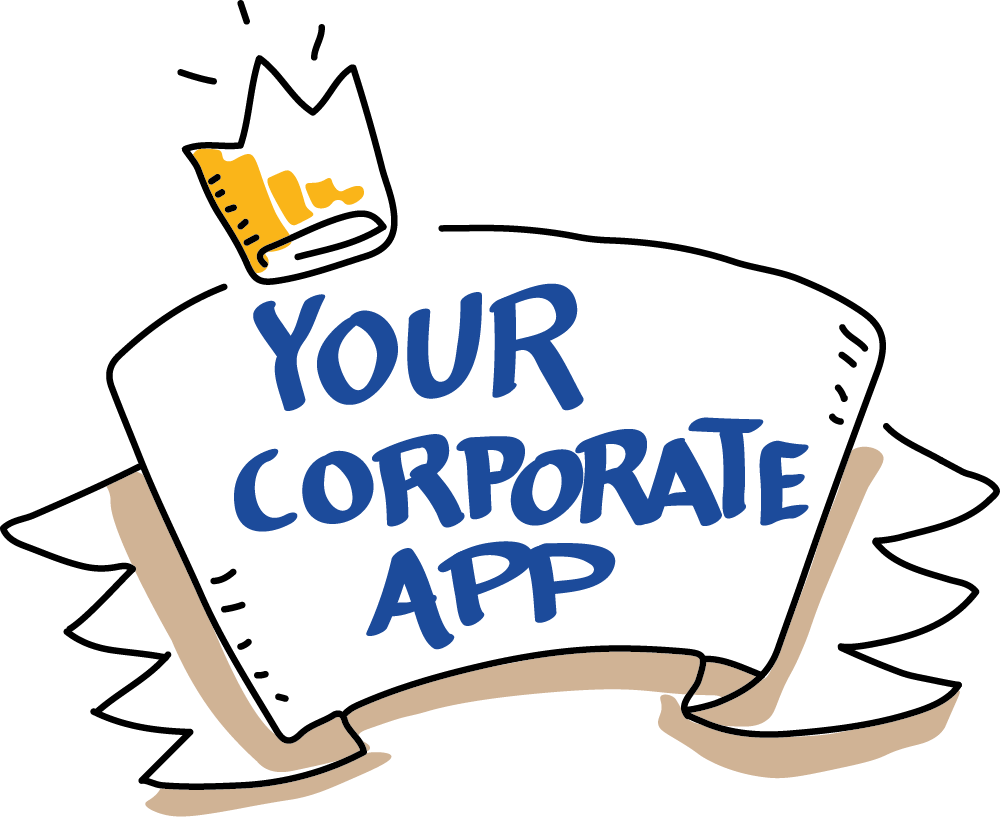 Some news about MyNet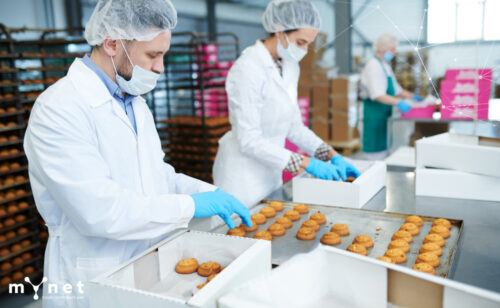 This text has been translated automatically. Different locations, different rules A difficulty that is certainly not secondary for compan...
Read more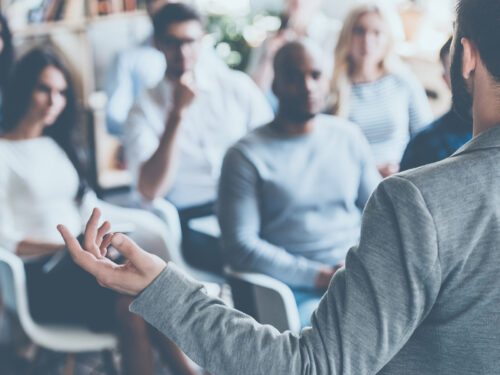 This text has been translated automatically. The best employer? The one that guarantees continuous training Sharing skills in the company...
Read more