Request a Demo
Request a demo of MyNet, the simple and intuitive mobile app for human resources management that simplifies relations between company and employees. A GDPR compliant solution that helps companies optimize internal communications and save on management costs by digitizing company procedures.
Human Resource Management, Internal Communication and Corporate Social Responsibility: all in a single mobile tool, a Corporate App that employees like and that the company manages independently from its Back Office, the real control room.
Find out firsthand the advantages of an all-in-one solution and request a demo to see MyNet in action.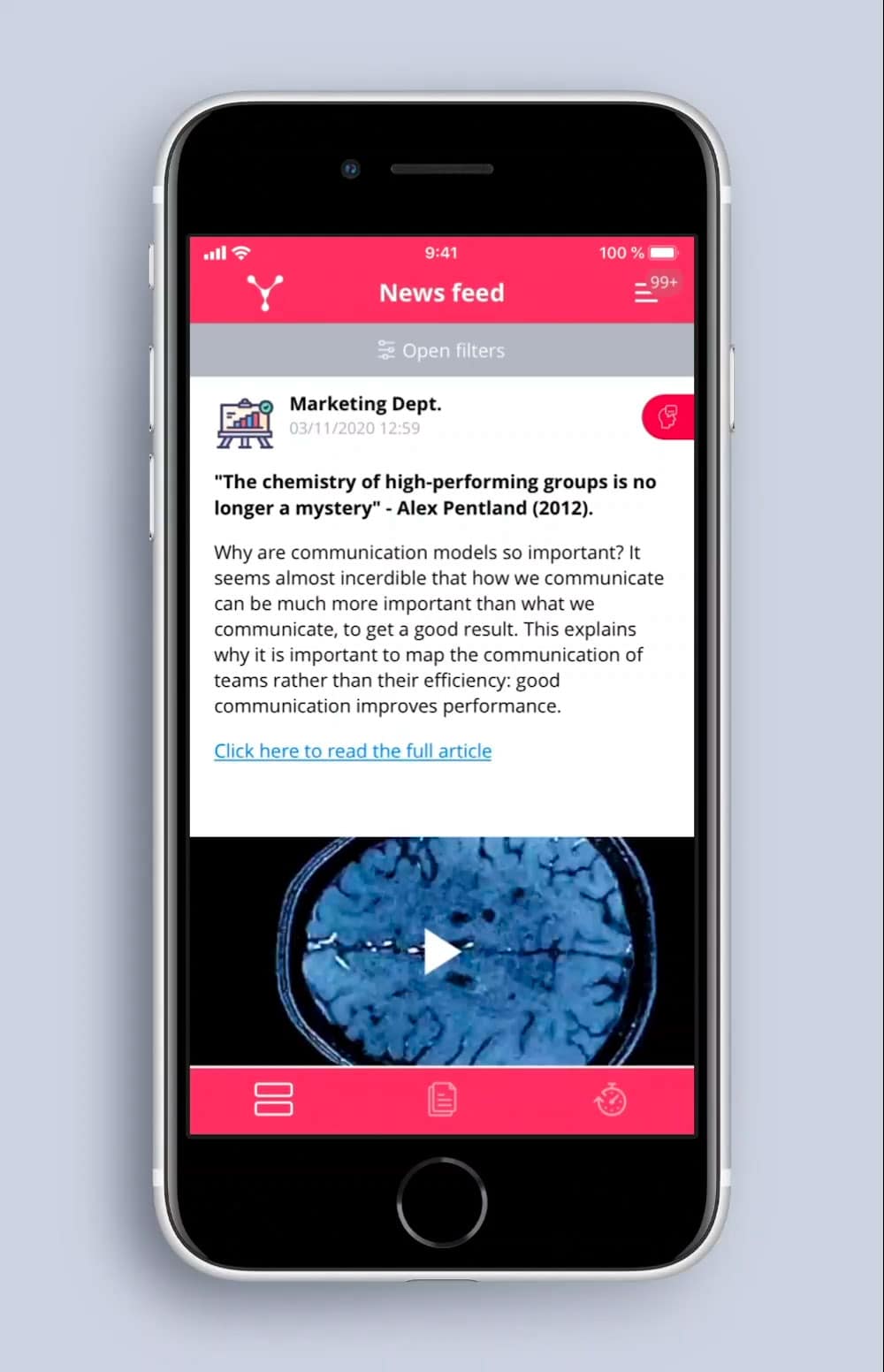 Submit your information below to request a Demo