Survey in one minute
Is the survey a long and fruitless practice?
Survey encourages staff involvement and engagement in the company by replacing traditional questionnaires with a digital version to fill in on the App. Through the Back Office, administrators can customise each survey choosing the number and type of questions and possible answers.
It is possible to schedule in advance a plan to publish surveys and target them to specific teams. Administrators can monitor answers and participation percentage in real-time through analytic charts available on the Back Office.
Total survey customization
Create ad hoc surveys to target specific groups

 

Personalize your questionnaires with questions allowing for true or false, multiple choice, or open answers (with photo upload request as well)

 

Add required fields and optional questions to the questionnaire

 

Notify users of the presence of a new survey to fill in
Request a demo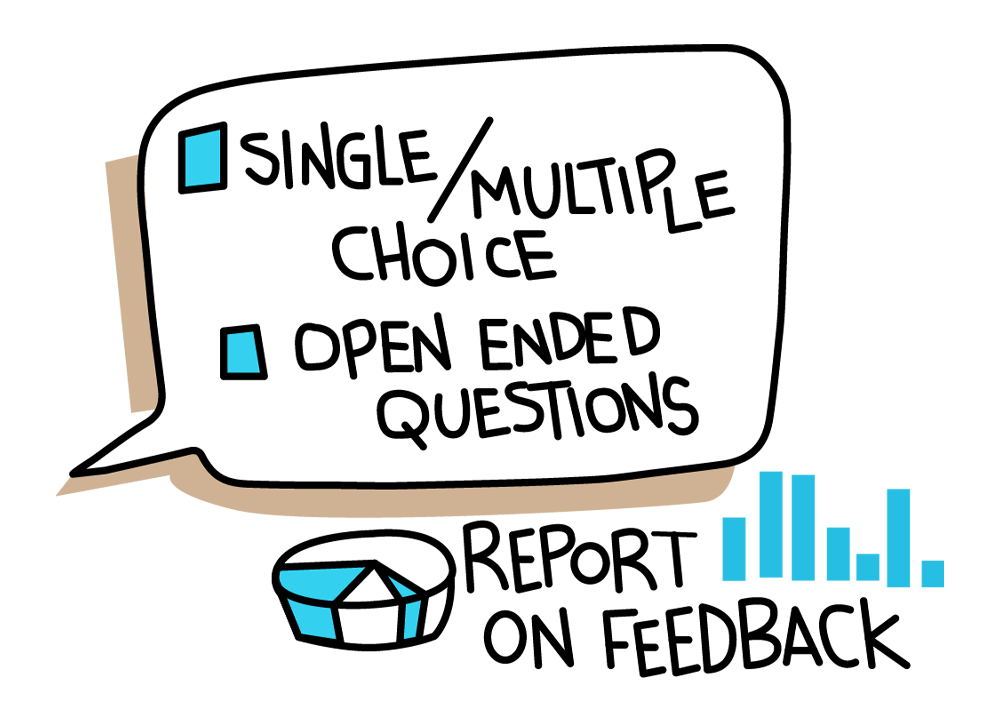 Programming and engagement
Segment employees into teams to share targeted surveys

 

Survey interest before organizing new internal training courses or measure the level of general preparation to structure the program

 

Plan the publication of each survey

 

Notify users with a push notification when a new survey addressed to them is ready to be filled in

 

File surveys and make them accessible via App as needed

 

Reach all users with certainty with a simple click and receive feedback within 48 hours from more than 50% of the company's communities

 
Request a demo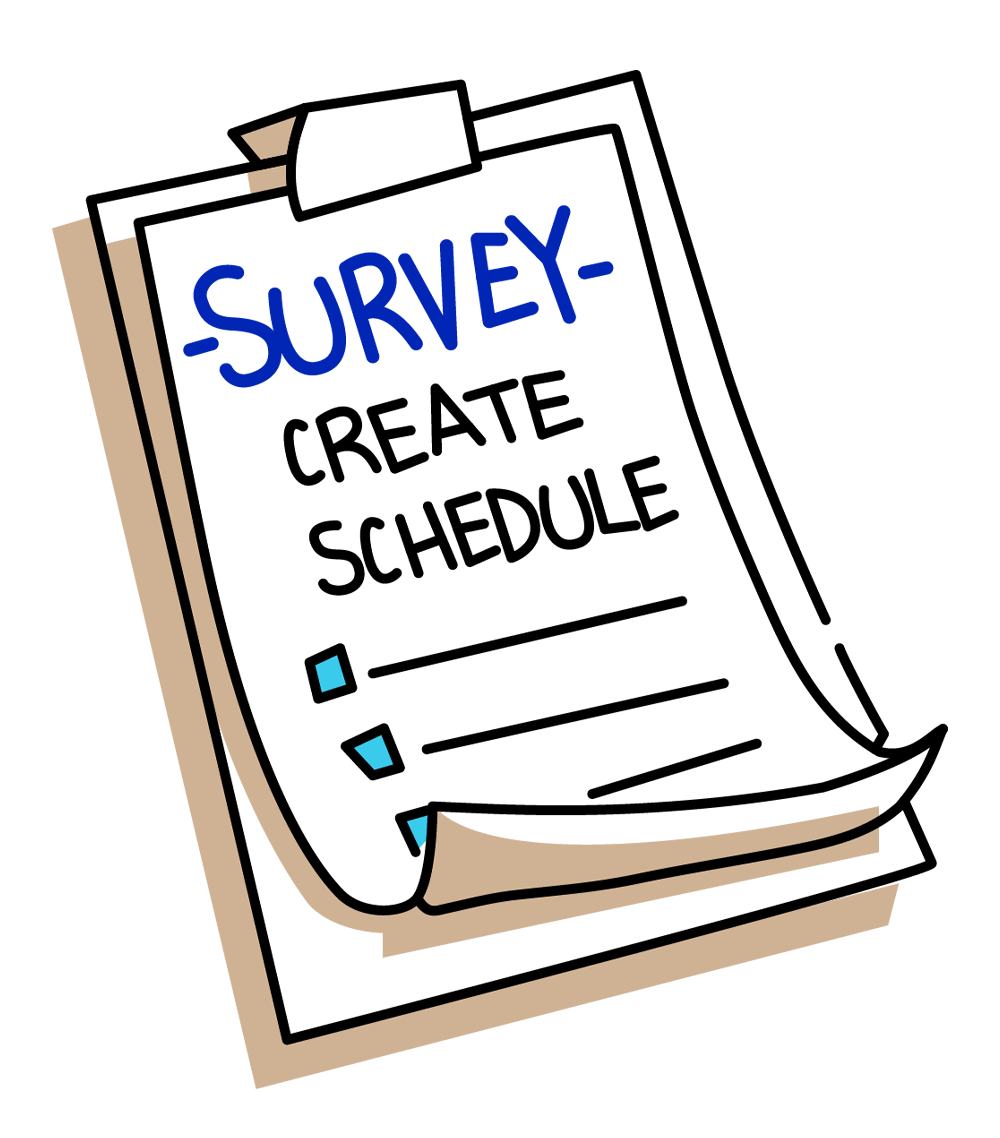 Feedback Analysis
Collect feedback anonymously or explicitly

 

Archive responses and monitor the compiling percentage from the Back Office

 

Let the App create automatic analytical tables for the administrators associated with the surveys

 

Send automated summarizing e-mail to employees with their answers

 
Request a demo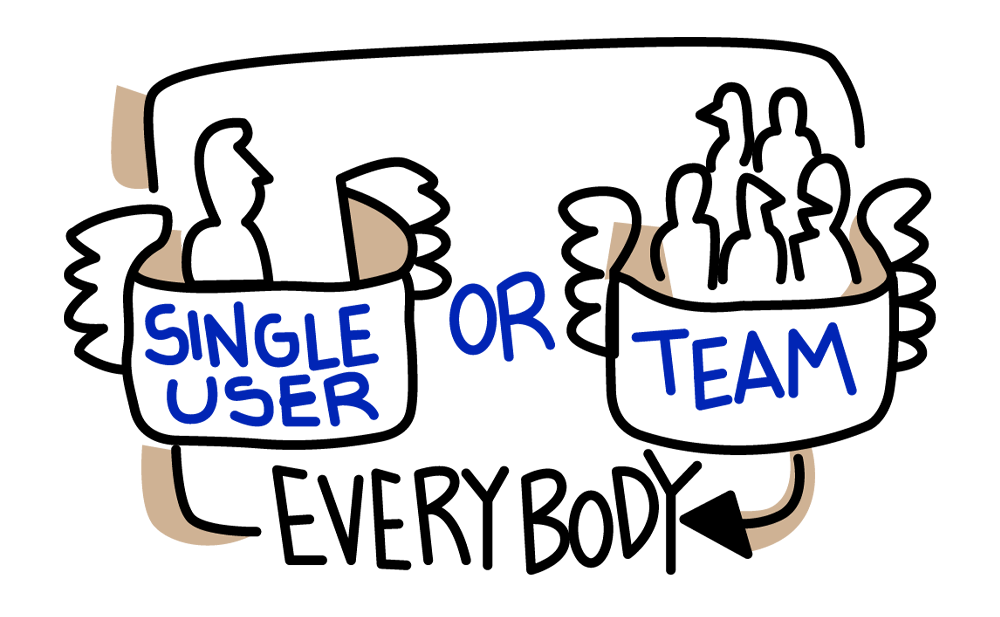 THE USE OF
The Back Office
Create an infinite number of totally customizable surveys with titles, subtitles, descriptions, and thank-you messages

 

Share surveys with the whole company or specific groups of users depending on location, department, role, etc.

 

Use open-ended, single-choice, or multiple-choice questions and set the types of answers

 

Add surveys to a specific time validity

 

Check results and statistics in real-time 

 

Extract data in Xls format

 
Find out more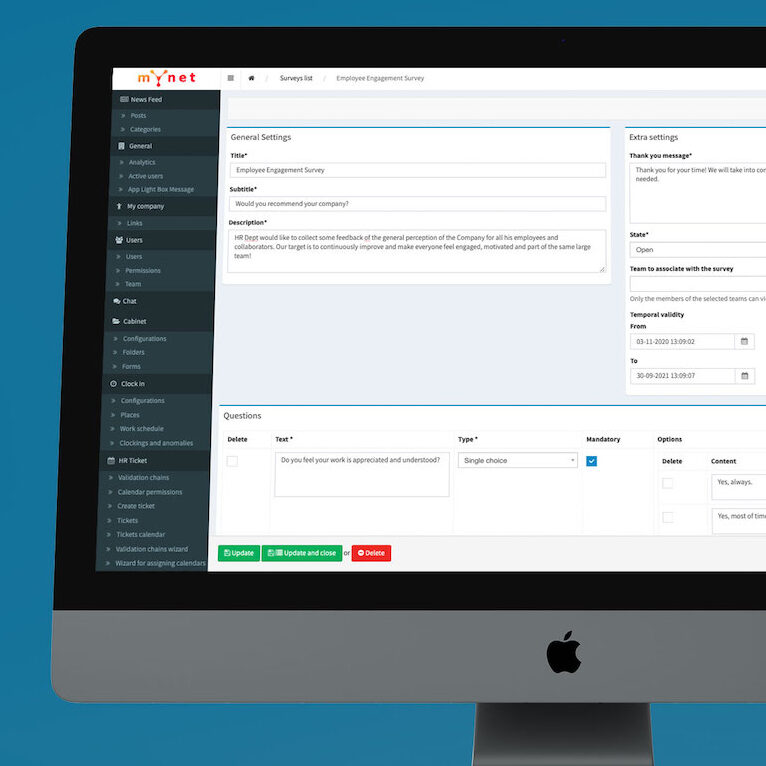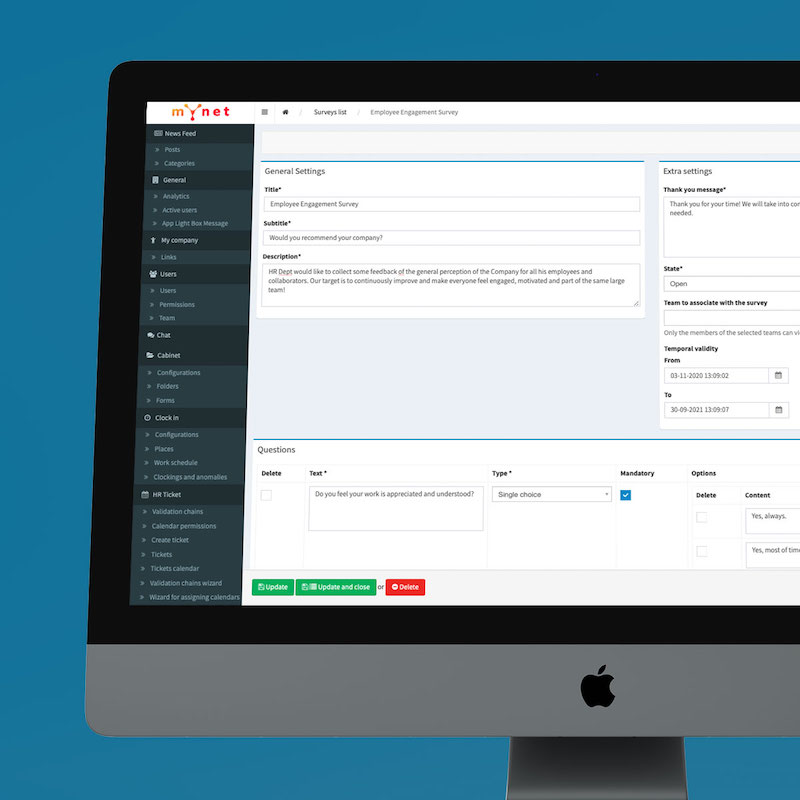 THE USE OF SURVEY
MyNet's customers use it to
Evaluate the corporate climate with an ad hoc survey

 

Monitor the opinions of staff employed in individual departments

 

Engage employees

 

Measure the degree of customer satisfaction with the services and/or products offered

 

Identify the needs and desires of employees to better plan the corporate welfare plan

 

Assess people's soft skills to plan the most suitable training plan

 

Verify the level of learning and/or satisfaction with the training courses carried out

 

Send questionnaires about job satisfaction

 

Connect the platform to third-party software dedicated to sentiment, performance, or other analysis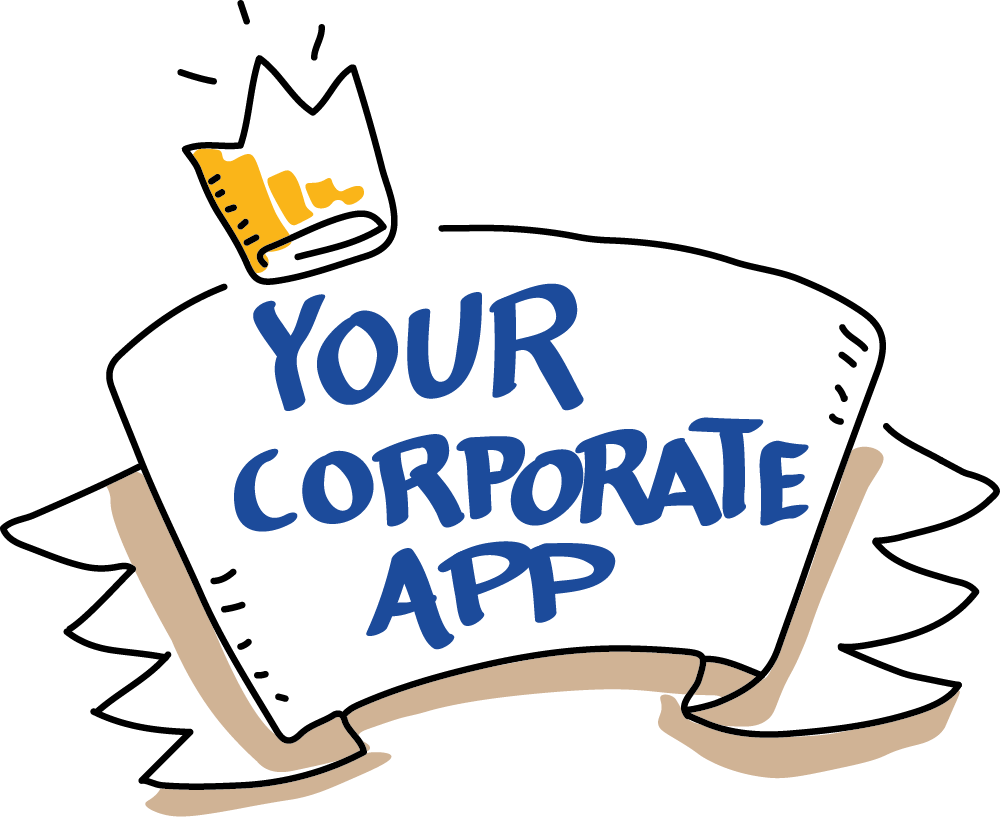 Some news about MyNet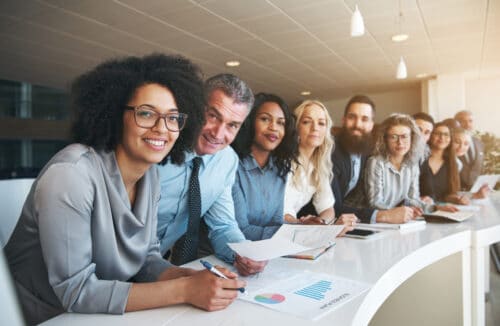 La pandemia da Covid-19 ha avuto un grande impatto sul mondo e sul business e ha sensibilmente cambiato il volto...
Read more