Survey in one minute
Is the survey a long and fruitless practice?
Survey encourages staff involvement and engagement in the company by replacing traditional questionnaires with a digital version to fill in on the App. Through the Back Office, administrators can customise each survey choosing the number and type of questions and possible answers.
It is possible to schedule in advance a plan to publish surveys and target them to specific teams. Administrators can monitor answers and participation percentage in real-time through analytic charts available on the Back Office.
Different question and answer options
The surveys are entirely customisable in their question number
Administrators can personalise the texts according to specific needs
Each survey can have both compulsory and optional questions
While creating the survey, administrators can choose the answer options between open, single or multiple choice
Request a demo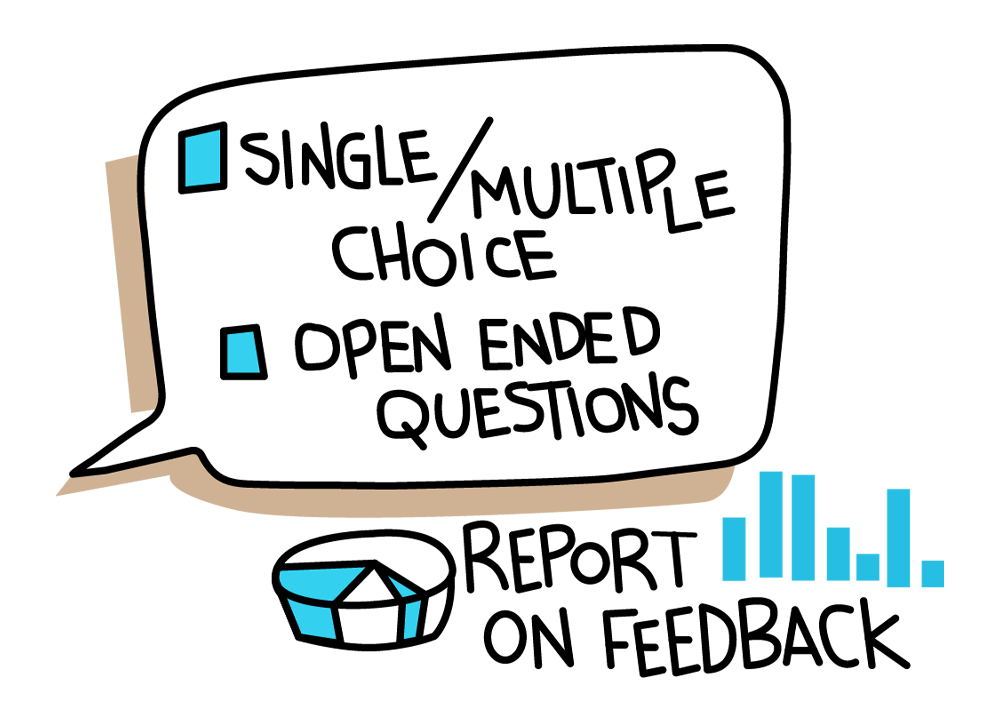 Planning and involvement
Administrators can segment users into groups and share surveys with targeted teams
It is possible to schedule a publication calendar for the surveys
Push notifications signal the presence of newly uploaded questionnaires to fill in
Each user can consult its surveys on the App
Request a demo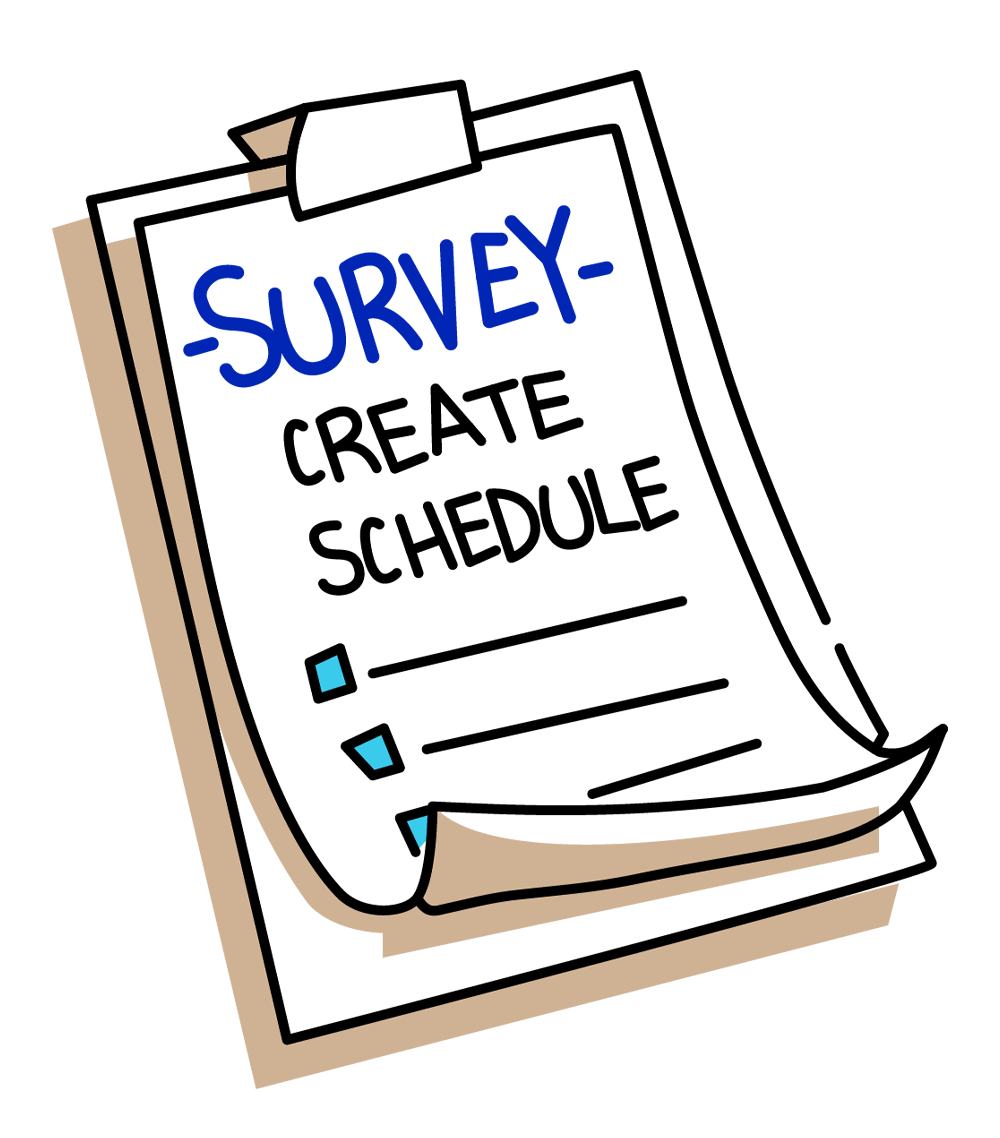 Result analysis
Users can answer in an explicit or anonymous way according to the administrator's choice
The Back Office stores the answers allowing administrators to check the participation percentage
Each survey results in an automatic analytic chart stored and displayed on the Back Office
Users receive an automatic email summarizing their answer to the questionnaire
Request a demo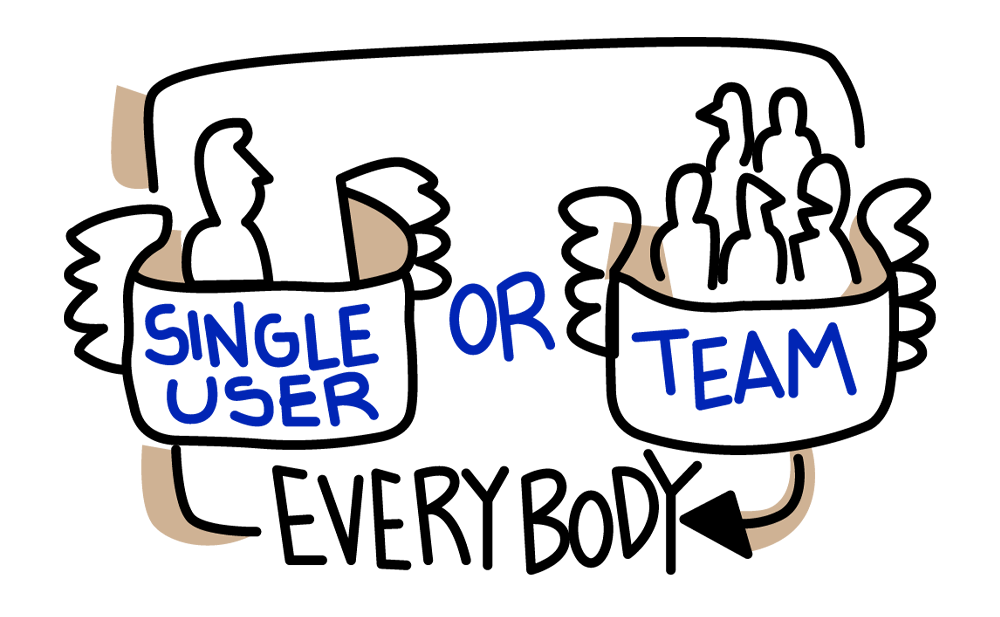 THE USE OF
The Back Office
It is possible to create an unlimited number of customised digital surveys with title, subtitle, description and thank-you message to share with the entire organisation or specific groups of users
Different question types (open, single choice or multiple choice) and various answer options available
It is possible to create surveys giving them temporal validity
The results of each survey are displayed anonymously
Data can be extracted in xls format
Find out more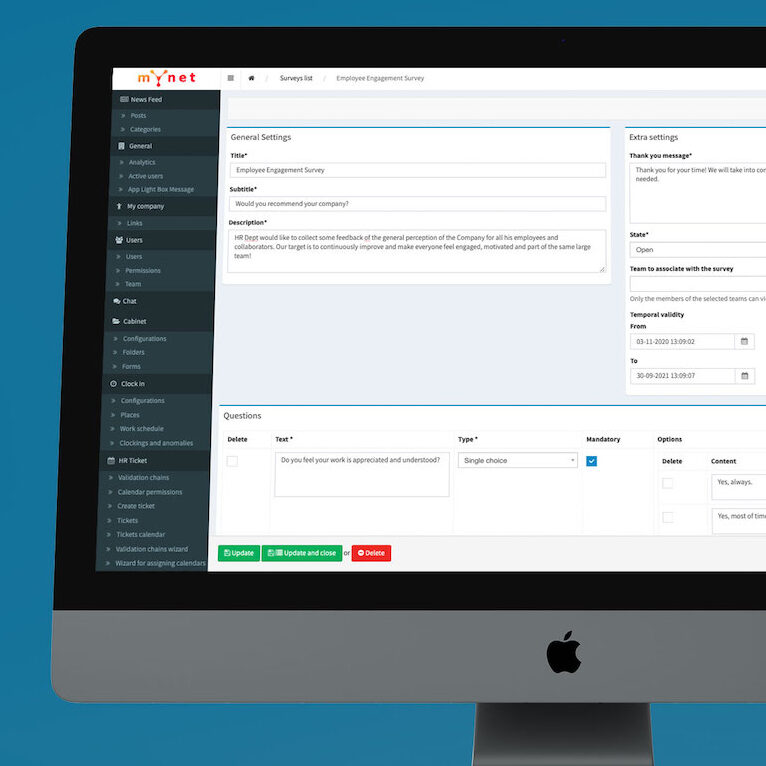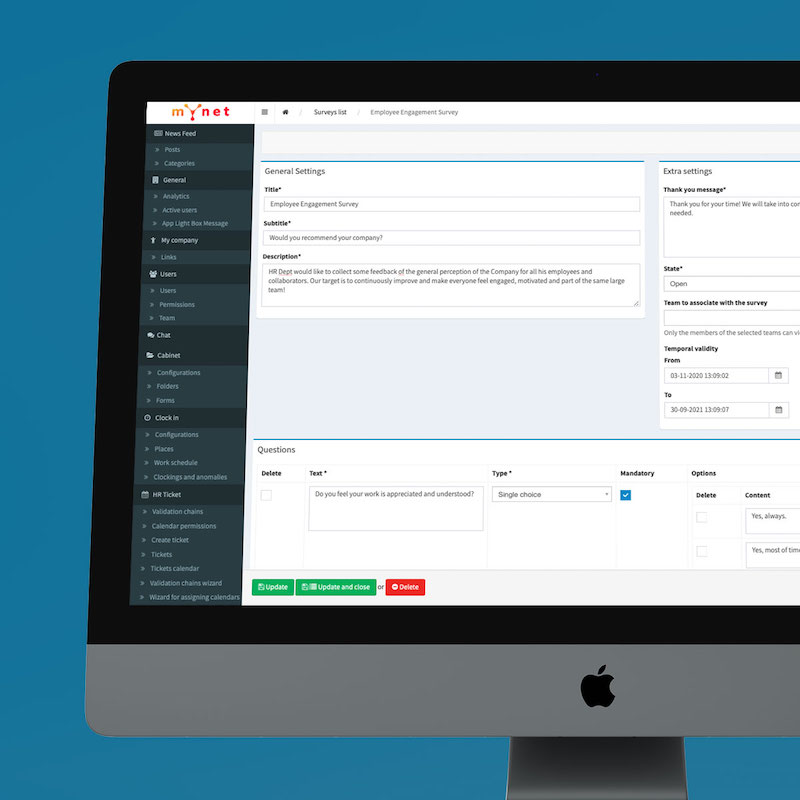 THE USE OF SURVEY
MyNet's customers use it to
Check the company climate with ad hoc surveys
Consider the individual opinions of staff employed in different departments
Measure customer satisfaction on specific products or services
Identify staff needs and desires to plan valuable employee welfare benefits
Learn about personnel's soft skills to program training courses
Verify the learning and satisfaction level following a course
Share questionnaires on job satisfaction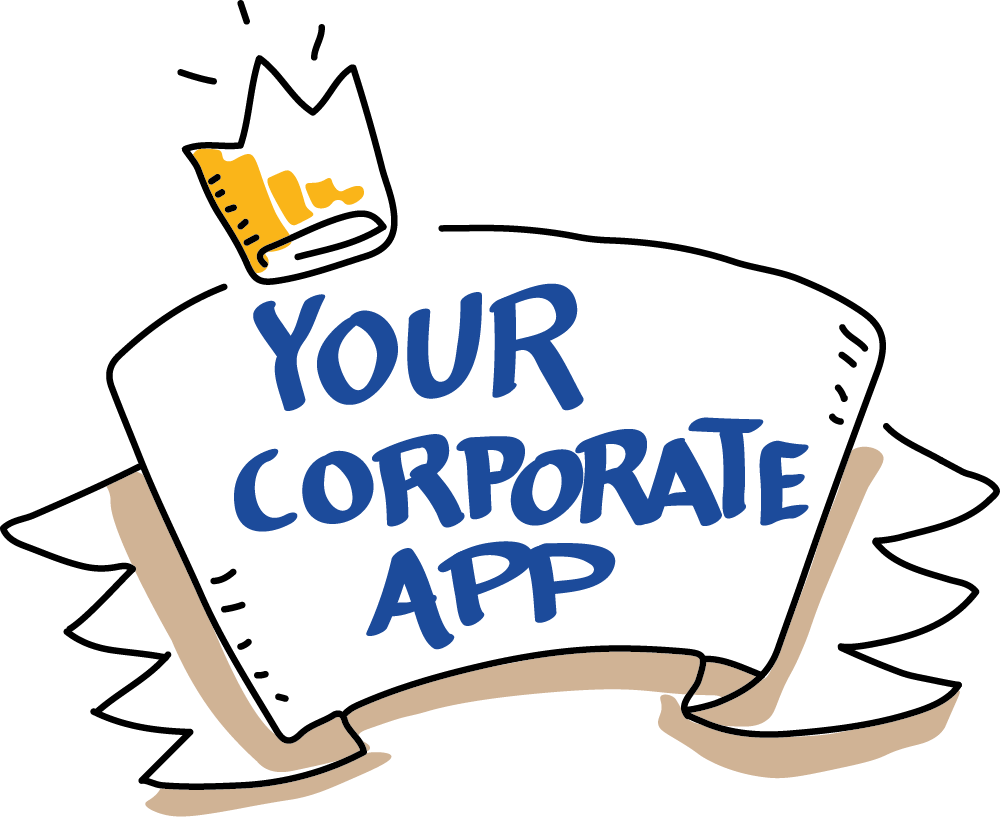 Some news about MyNet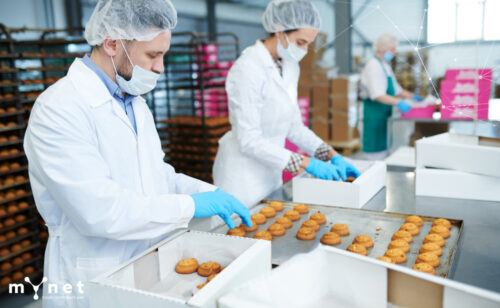 This text has been translated automatically. Different locations, different rules A difficulty that is certainly not secondary for compan...
Read more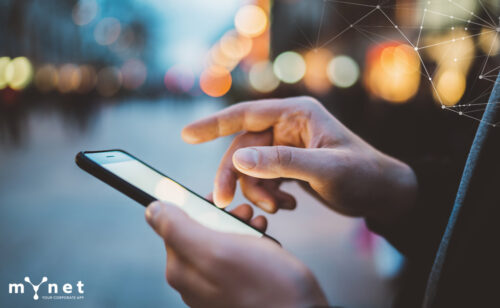 This text has been translated automatically. A technological tool with infinite possibilities MyNet is a tool structured in modules so...
Read more