Gamification in one minute
Is it possible to foster healthy competitiveness in the workplace?
Gamification permits to encourage the frequent and efficient use of the Corporate App by starting a healthy competition among colleagues. Each action on the App allows staff to earn points according to the Back Office's arrangements and participate in the game. Gamification is the ideal Module for employees who want to compete, rise in ranking and win additional corporate benefits set by the company.
Game and awards in the workplace
It allows the company to adopt and benefit from the game theory associated with the workplace
Healthy competitiveness creates a dynamic and efficient work environment
Through the Back Office, it is possible to set a disclaimer and a customised incentive plan
Request a demo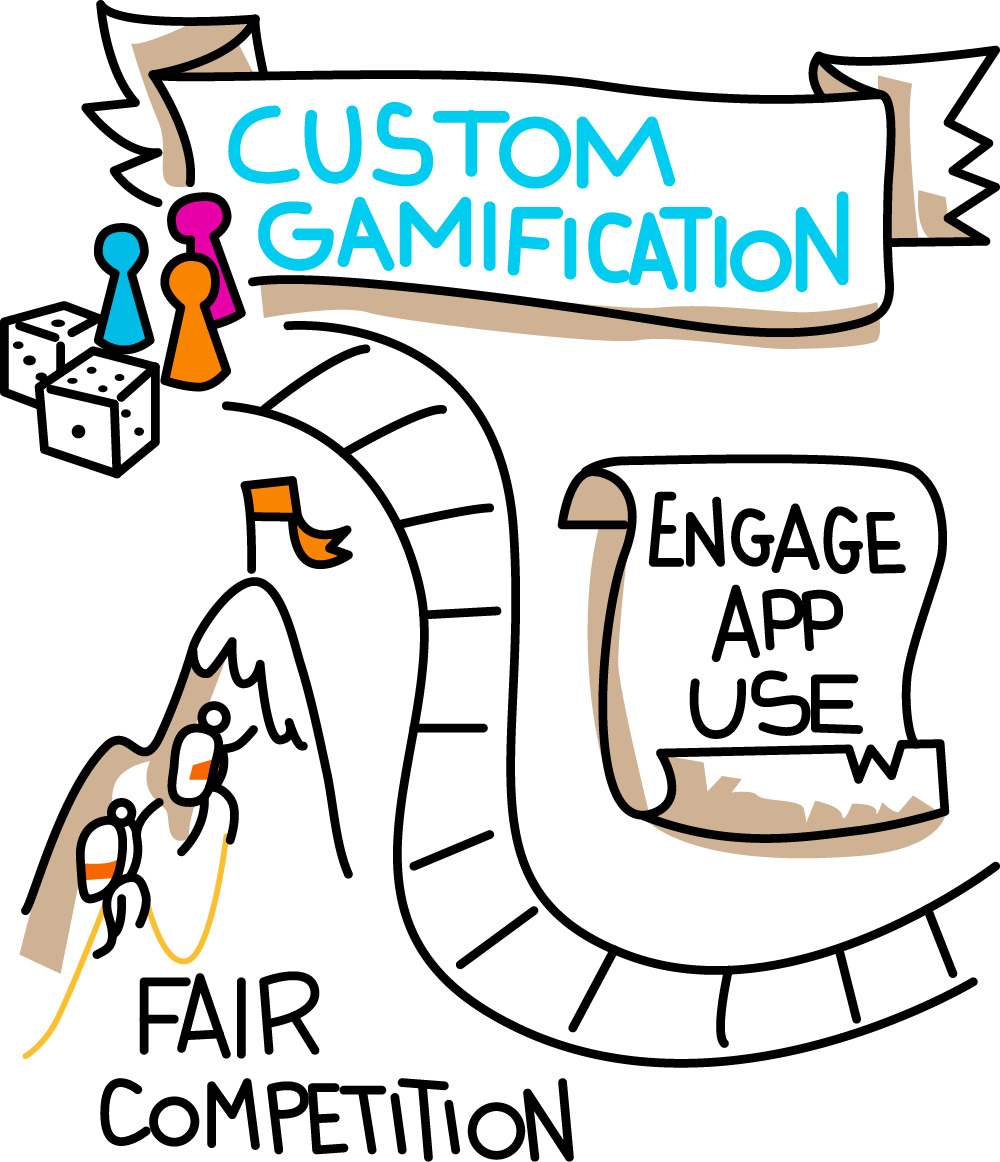 To each action, its score
The definition of final prizes becomes a tangible incentive to the use of the App
Users can refer to the incentive plan linked to the rankings on the App
Administrators can set different scores to different actions on the App, thus encouraging specific virtuous behaviours
Request a demo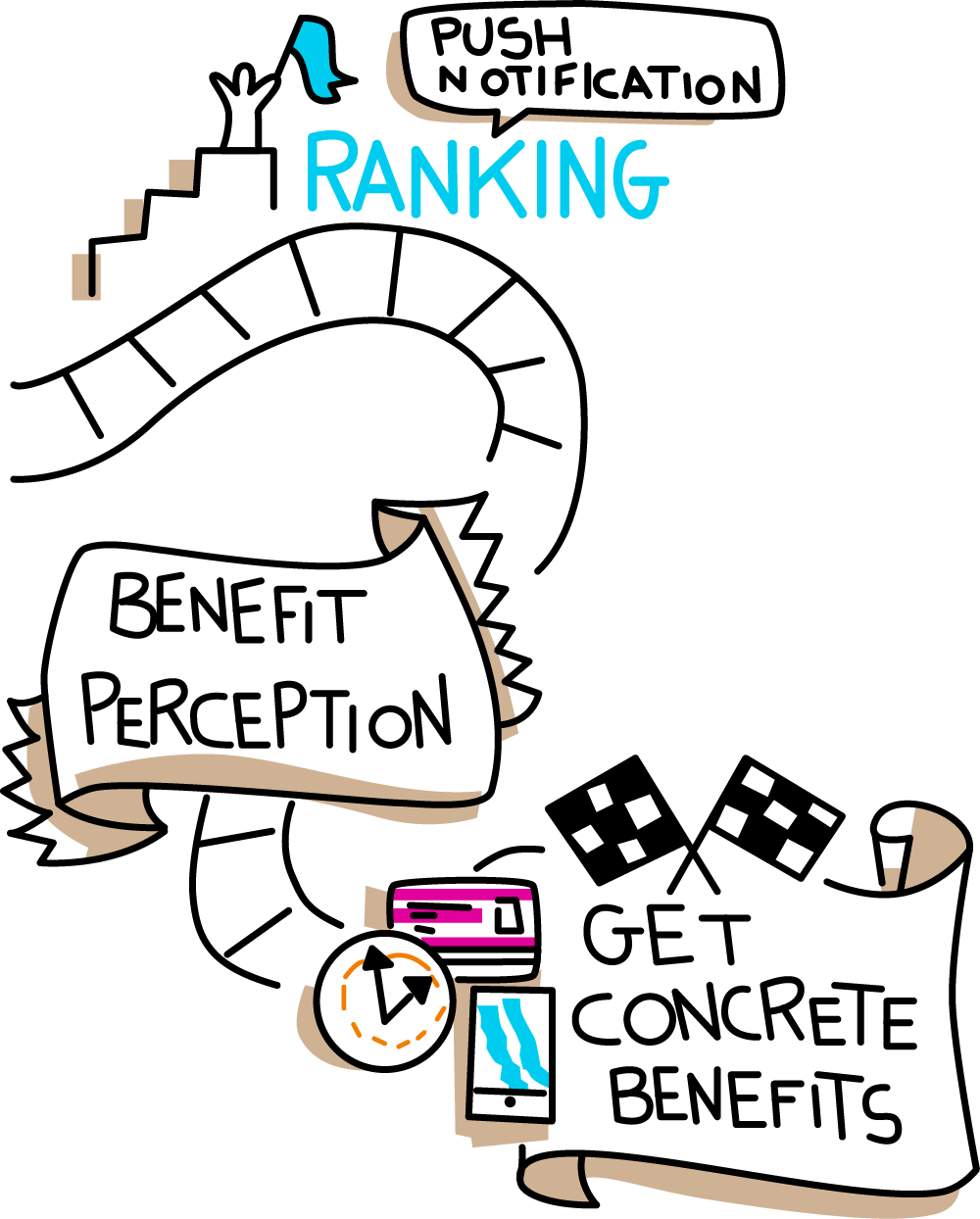 Discretionary participation
Push notifications encourage users participation in the rankings
Each user can consult the monthly and annual chart on the App
Staff can freely choose whether to take part in the game or not
Request a demo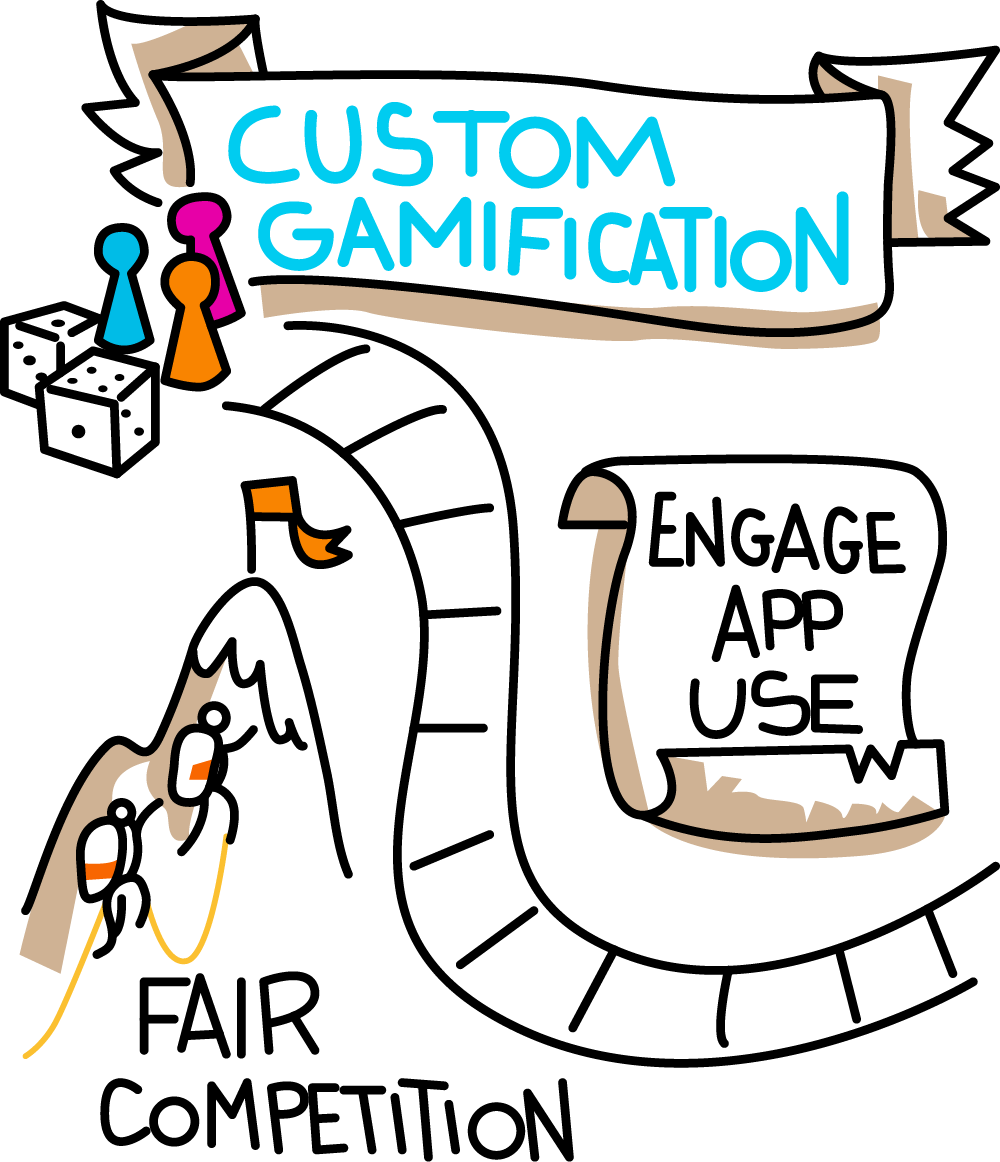 THE USE OF
The Back Office
A disclaimer can be set as to be displayed directly on the App.
It is possible to insert documents that can be viewed on the App, such as the incentive plan or the regulation associated with the ranking
The score, associated with each action performed by the users on the App, can be changed
Find out more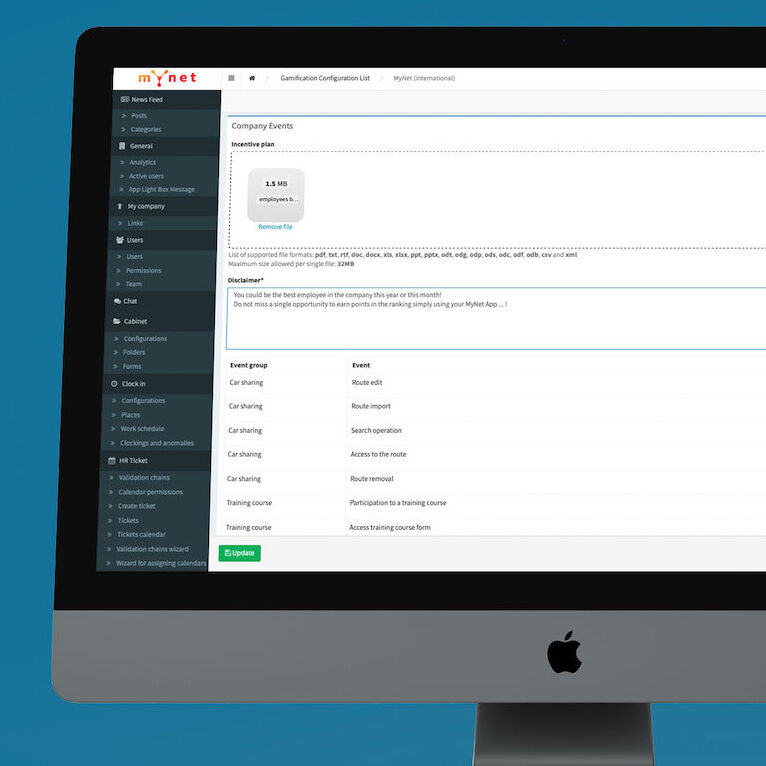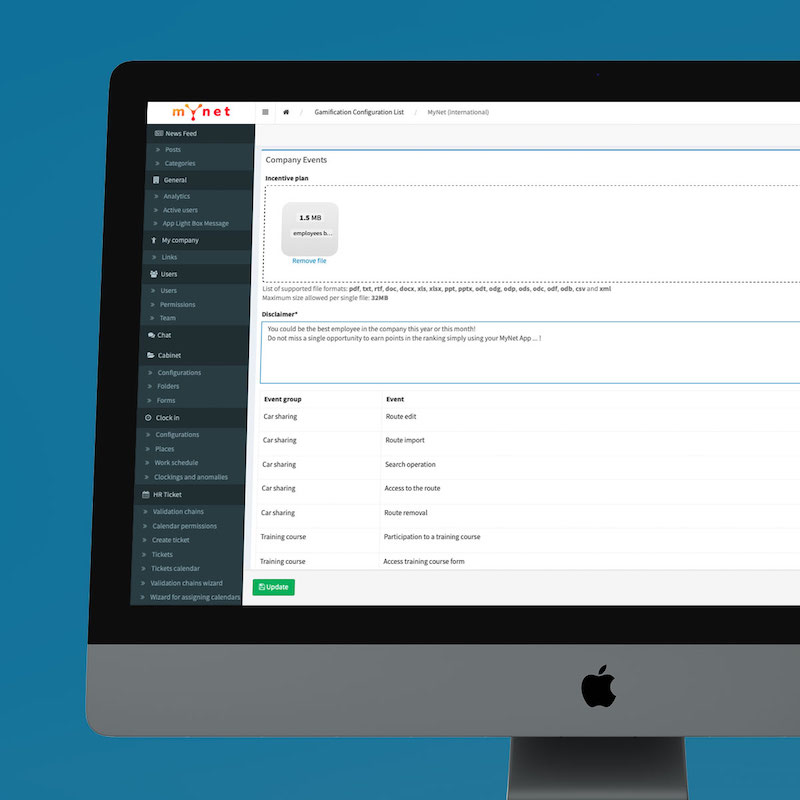 THE USE OF GAMIFICATION
MyNet's customers use it to
Encourage staff to frequently use the Corporate App so as to get rid of other non-effective means of communication
Show employees consideration and appreciation offering them, in turn, rewards for their actions on the App
Give staff desired additional corporate benefits (revealed analysing the answers to the questionnaire created for the occasion with Survey)
Favour a fruitful skill and knowledge sharing among colleagues by associating the use of Time bank with a high score
Promote involvement and participation by associating the use of News feed with a high score
Further the optimal corporate resources management by associating the use of Booking with a high score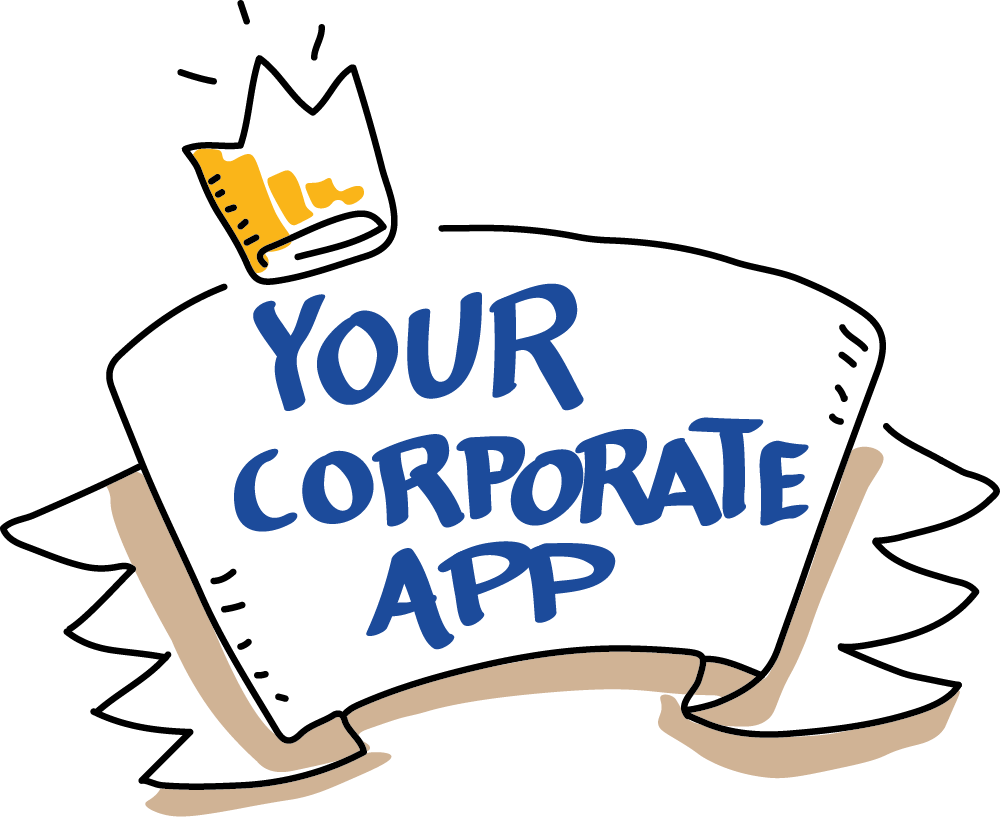 Some news about MyNet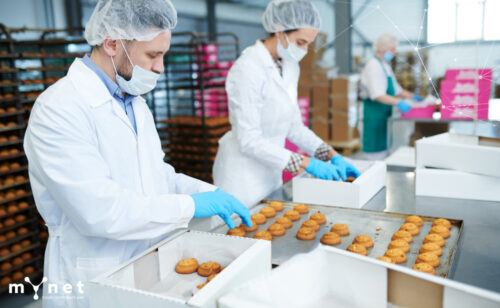 This text has been translated automatically. Different locations, different rules A difficulty that is certainly not secondary for compan...
Read more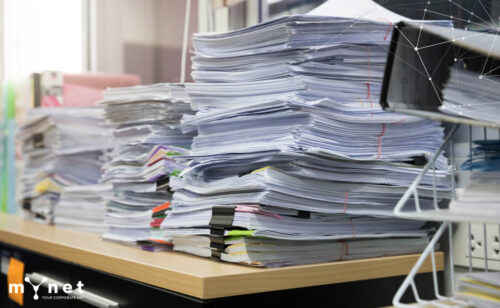 La digitalizzazione di diverse procedure di lavoro ha portato con sé numerosissimi vantaggi: minor tempo necessario...
Read more