MYNET AS A BENEFIT CORPORATION
The values
Sustainable development
MyNet commits and works towards meeting the content of the 2030 Agenda for Sustainable Development. This set of 17 goals promoted by the United Nations represents a universal call to action toward a sustainable future. 
Environmental protection
MyNet offers a sustainable technological tool that pays attention to protecting the environment. It fosters a decrease in paper consumption and the introduction of new habits that reduce Co2 emissions. 
Non-profit organizations support
MyNet actively supports Italian non-profit organizations by offering them free platform use. The goal is to supply these organizations with a tool that simplifies their internal and external relationships and daily activities management. 
Free training
MyNet is looking for a partner willing to help and offer free training to non-profit organizations' users who want to improve their skills. The training courses will be carried out, starting with a soft skills assessment test generally reserved for companies. 
Transparency
MyNet is committed to annually drawing up an official impact report to evaluate and state with clarity and measurably both the achieved goals and those yet to reach. 
MYNET'S GOAL
Create value
What does it mean to create value for the community? Which activities does MyNet engage in as a Benefit Corporation?
In this short video, Manuele Ceschia, CEO of MyNet, explains what brought MyNet to become a Benefit Corporations and illustrates this legal form's characteristics.
A conscious choice that does not lead to tax reliefs but responds to the desire of offering valuable services to the community and acting in full compliance with the sustainable development goals promoted by the United Nations.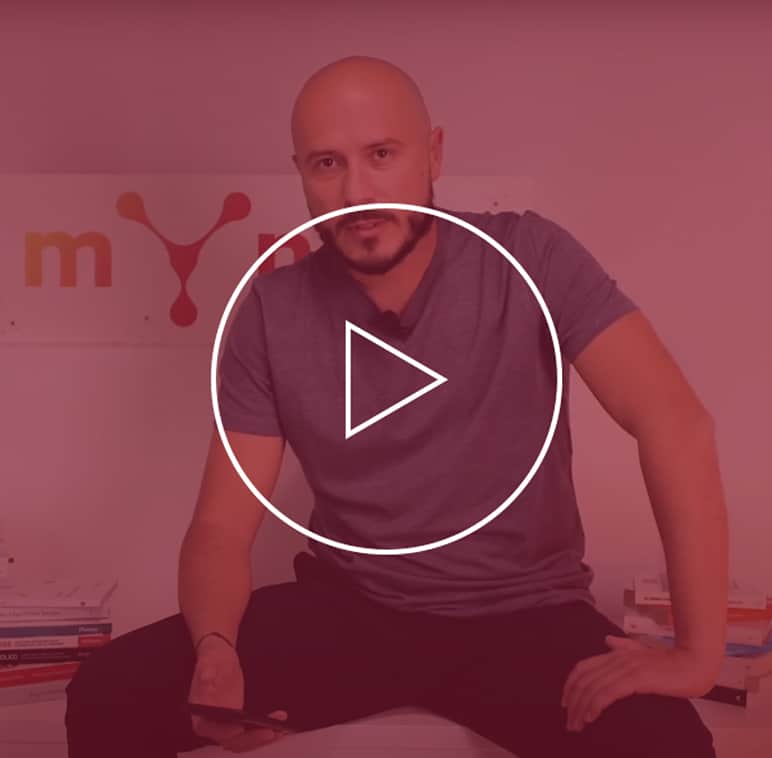 The Mission
MyNet is committed to supporting Italian non-profit organisations by offering them complimentary use of the platform and its functionalities. The aim is to help people and associations who daily devote themselves and their time, energy and generosity to others, by providing them with a user-friendly platform. MyNet is a multi-functional and all-in-one solution that can enhance their organisation and improve internal communication.
MyNet software can become their main tool to safely and quickly share information, organise and file documents, send texts and multimedia content, convey surveys and simplify access to external platforms and software through a list of useful direct links.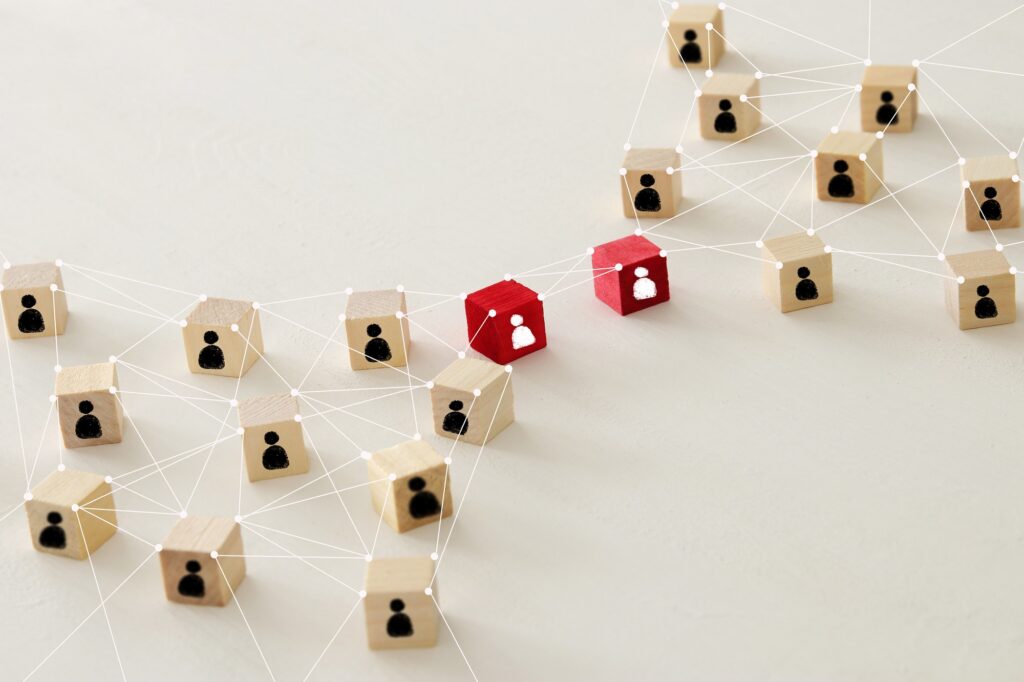 2021 goals
Promotion and launch of the platform to non-profit organisations to let them discover and evaluate the tool in person
Design of a platform reserved for non-profit organisations: an implemented MyNet version that meets these associations' specific needs
Identification of a partner willing to fill the costs related to Cloud storage spaces and allow every organisation to own for free its private Cloud space in full respect for privacy
Search for a partner with whom to provide free training focused on the use of the platform to all non-profit organisations' representatives
Creation of the dedicated MyNet Benefit Team for activities and training courses reserved for non-profit organizations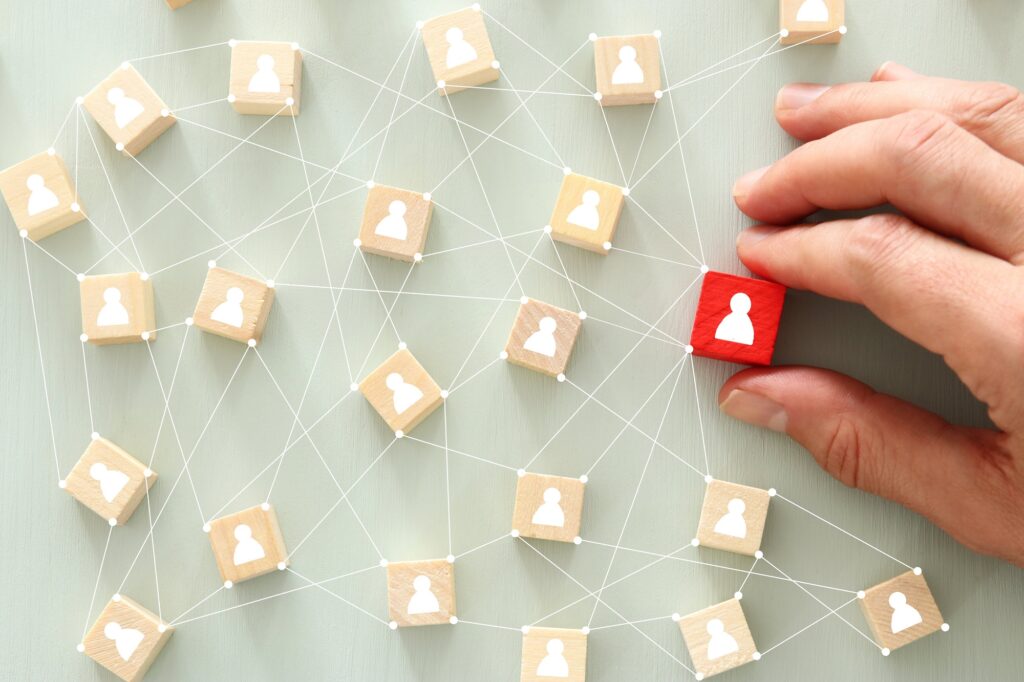 Responsibility and transparency
MyNet pursues objectives of common benefit in a responsible, sustainable, and transparent way, balancing the interests of the business partners with those of the community.
MyNet responsibly considers its social and environmental impact and acts to generate shared positive value.
The annual compilation of the impact report proves MyNet's transparency and specifies undertaken actions, attained results, progress made and future commitments.
The use of the platform itself, which encourages participation in charitable projects and the decrease of paper consumption and Co2 emissions, promotes new sustainable and responsible habits in the workplace.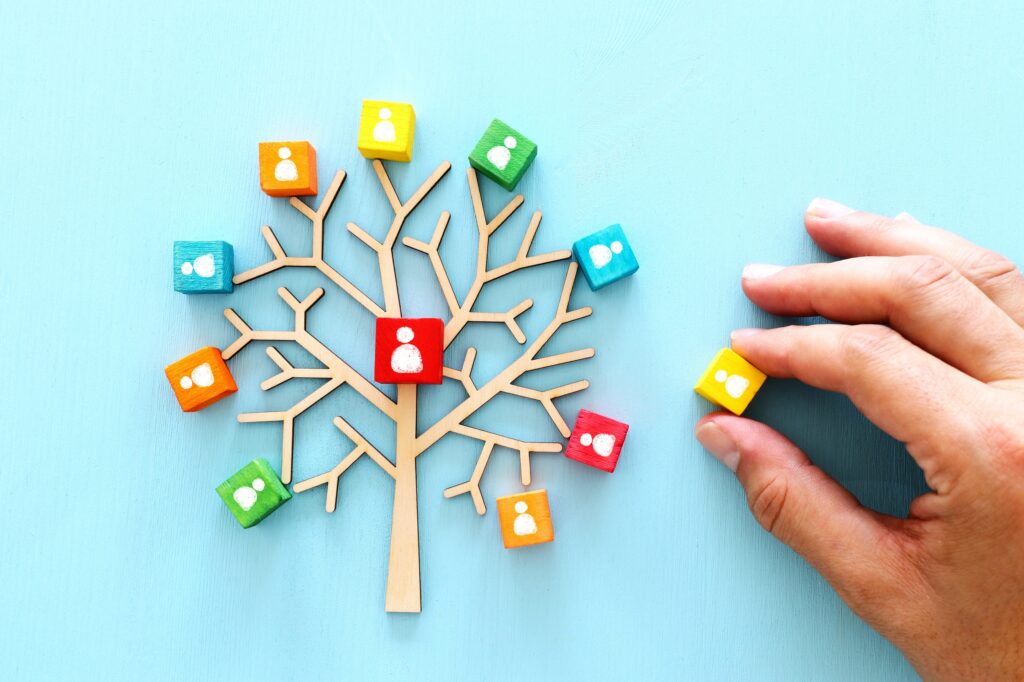 BACKGROUND INFORMATION
What are Benefit Corporations
Benefit Corporations are the output of a new business legal form introduced in Italy in 2016. While pursuing profit-making, these companies have voluntarily decided to pursue one or more purposes of common benefit.
Fortunately, more and more companies are choosing to become Benefit Corporation, joining a movement of companies that believes in a necessary change inspired by equality and sustainability. These companies are aware that it is nowadays essential to introduce into the world more wealth than the amount we consume.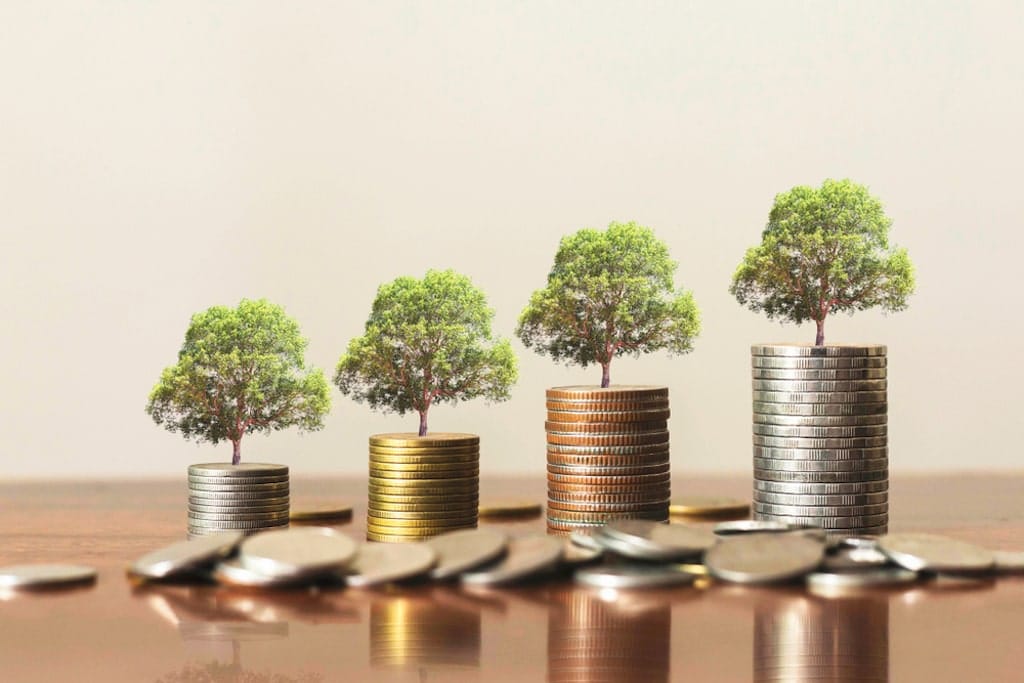 BACKGROUND INFORMATION
Benefit Corporations' origins
2006, United States: B-Lab is born, an organisation that certifies virtuous companies and assigns them the name "B-Corp."
2006, United States: B-Lab develops an assessment tool, the B Impact Assessment, which allows companies to measure their social and environmental impact.
2010, United States: in Maryland, the B Corps obtain the first legislative recognition, and thus, the Benefit Corporations are born
2013, Italy: the B Corps model arrives in Italy
2016, Italy: after stability law and the entry into force of Law 208/2015, the Benefit Corporation (Società Benefit) are born