People: the real strength of MyNet
Just like every start-up that believes in a project and chooses to commit to it from scratch, MyNet could not be such a rich reality without its real strength: people.
Since its constitution, MyNet has recruited talents and professionals who have entirely devoted themselves to the project putting into play individual skills, abilities, experiences and innovative ideas.
The team firmly gathers around shared goals and values. This makes it ready to commit to the project, exchange views with each other and with clients, face new challenges and celebrate success as a team.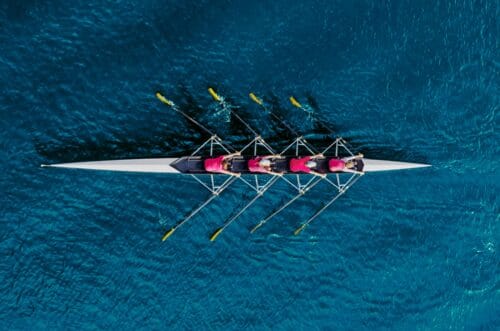 Proud to be a Benefit Corporation
MyNet complies with the highest social and environmental impact standards.
MYNET AS A BENEFIT CORPORATION
The values
Sustainable development
MyNet commits and works towards meeting the content of the 2030 Agenda for Sustainable Development. This set of 17 goals promoted by the United Nations represent a universal call to action towards a sustainable future.
Environmental protection
MyNet offers a sustainable technological tool that pays attention to the protection of the environment. It fosters the decrease of paper consumption and the introduction of new habits that reduce Co2 emissions.
Non-profit organisations support
MyNet actively supports Italian non-profit organisations by offering them free use of the platform. The goal is to supply these organisations with a tool that simplifies their internal and external relationships and the daily activities' management.
Free training
MyNet is looking for a partner willing to help and offer free training to non-profit organisations' users who want to improve their skills. The training courses will be carried out, starting from a soft skills assessment test generally reserved for companies.
Transparency
MyNet is committed to annually draw up an official impact report to evaluate and state with clarity and measurably both the achieved goals and those yet to reach.