Car sharing in one minute
What does it mean to optimise corporate mobility?
Car sharing is the solution to effectively manage staff and independent contractors' movements encouraging them to share their private means of transport. Everyone can insert on the platform their scheduled journey to or from work and offer colleagues a lift, or consult the list of routes already uploaded by others. This smart mobility decreases the costs associated with business trips and daily travels and protects the environment while improving relationships among colleagues.
Flexible and tailor-made mobility
The mobility can be organised and managed according to the company's pace
On the App, users can upload the journey they want to share with colleagues or benefit from the lifts offered by other users
The App displays the list with uploaded and available trips
Request a demo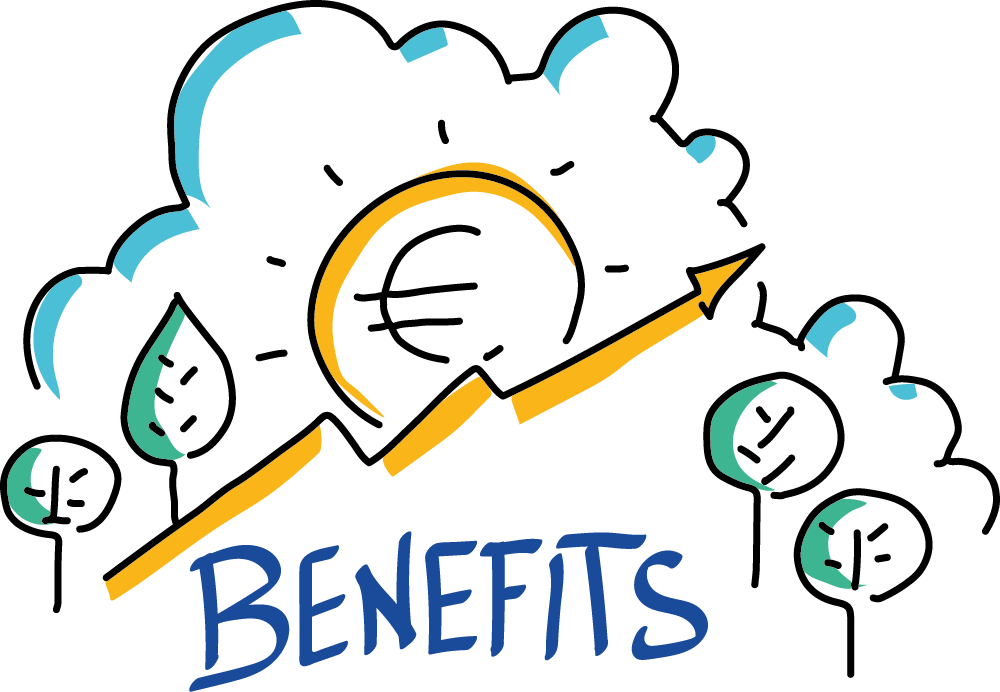 Customisable travel details
Each user can customise their travel with additional details: number of available seats, departure time and meeting place and any other information
Everyone can delete their trips or edit the associated specifics on the App
Users can have direct contact via email with colleagues who uploaded a specific travel
When uploading a trip, it is possible to add a phone number allowing colleagues to call or text if needed
Request a demo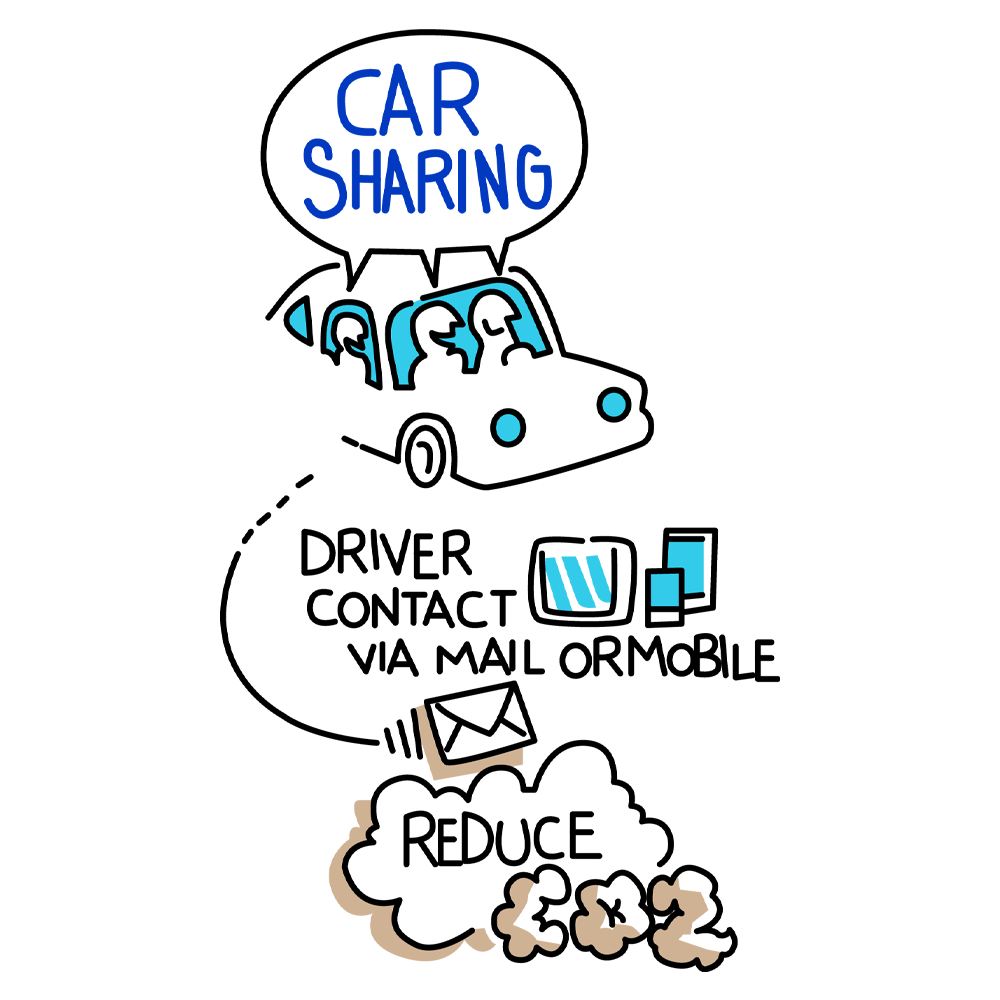 Team building while protecting the environment
It supports social relations among employees and independent contractors
The costs associated with trips and travels decrease
It makes it possible to better manage the company parking lots
It reduces significantly Co2 emissions
It encourages the adoption of new eco-friendly and sustainable habits
Request a demo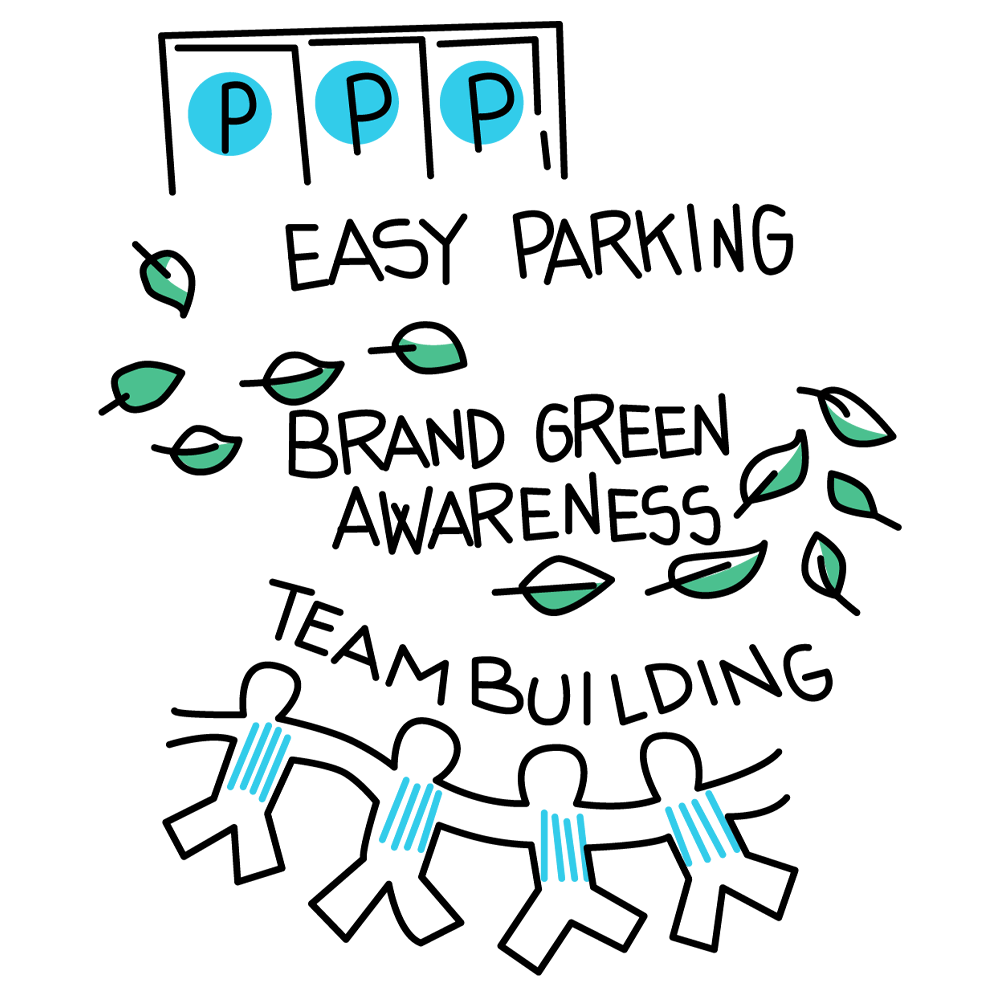 THE USE OF
The Back Office
The module does not require any form of control or supervision by administrators and therefore does not include a Back Office dedicated section. The Module allows employees to enter their daily routes directly on the App, and share them with some colleagues.
Find out more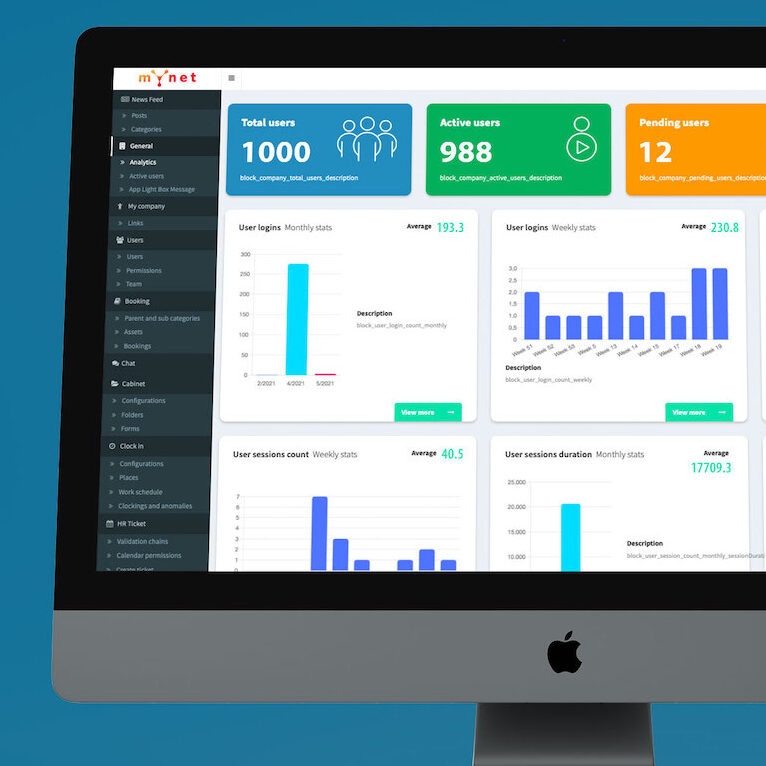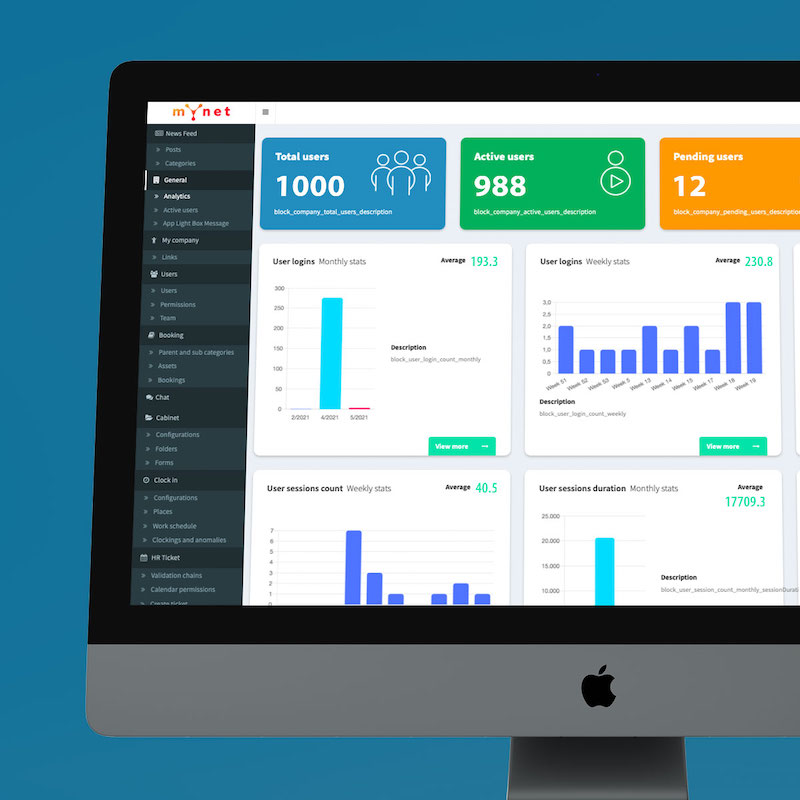 THE USE OF CAR SHARING
MyNet's customers use it to
Optimise personnel's travels between headquarters
Reduce the costs associated with business travels in terms of kilometres, petrol, motorway tools, parking, etc.
Keep track of movements between buildings to plan document and parcel transport
Help employee to save money on daily travel expenses by sharing them with other colleagues
Control the number of cars travelling to an area with few parking lots
Encourage eco-friendly and sustainable habits
Boost daily team-building
Employ an eco-friendly approach that aims at decrease Co2 emissions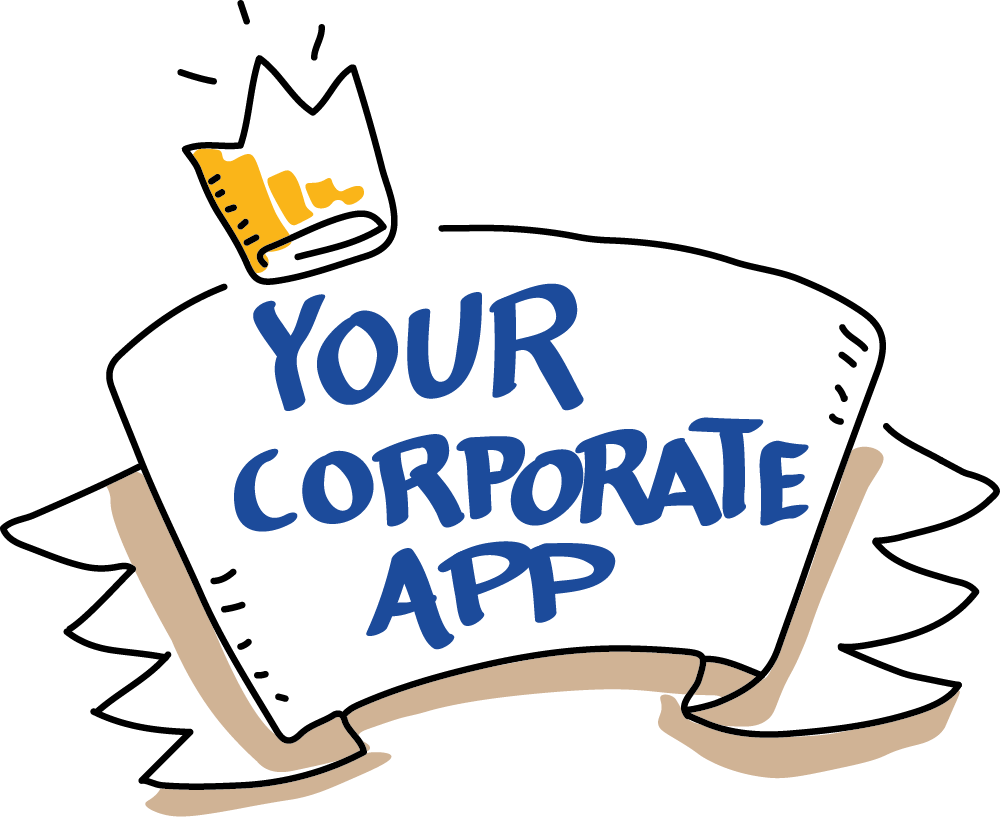 Some news about MyNet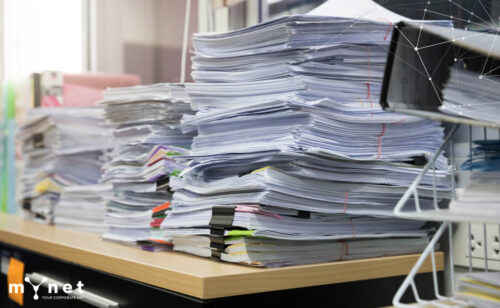 La digitalizzazione di diverse procedure di lavoro ha portato con sé numerosissimi vantaggi: minor tempo necessario...
Read more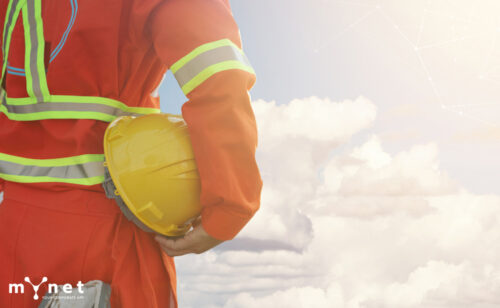 This text has been translated automatically. The commercial phase: companies' needs and MyNet's functionalities The commercial phase repr...
Read more