Car sharing in one minute
What does it mean to optimise corporate mobility?
Car sharing is the solution to effectively manage staff and independent contractors' movements encouraging them to share their private means of transport. Everyone can insert on the platform their scheduled journey to or from work and offer colleagues a lift, or consult the list of routes already uploaded by others. This smart mobility decreases the costs associated with business trips and daily travels and protects the environment while improving relationships among colleagues.
Flexible and tailor-made mobility
Organize and manage mobility according to company rhythms

 

Let users upload their routes on the App to help them share their journey with colleagues

 

Let staff consult the list of available travels within the App 

 

Help reduce travel-related costs 
Request a demo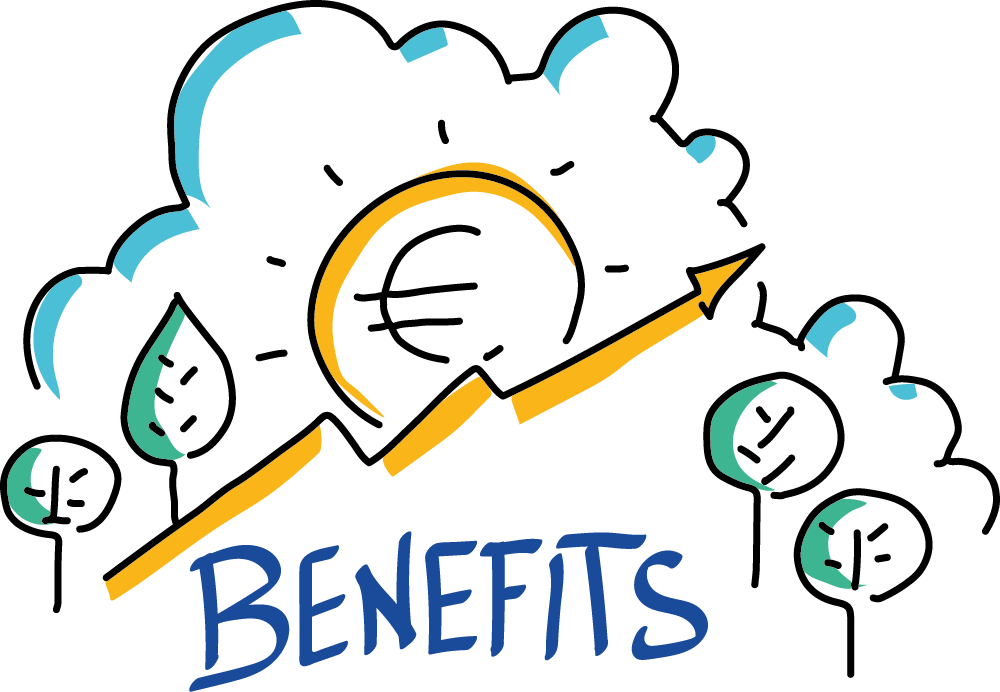 Customisable travel details
Let users add specifications associated with their route: available seats, timing, location details, etc.

 

Make it possible for users to edit their info and delete their journey

 

Help people communicate via email when interested in sharing their travels

 

Let users add their mobile phone numbers to receive calls or messages from colleagues

 
Request a demo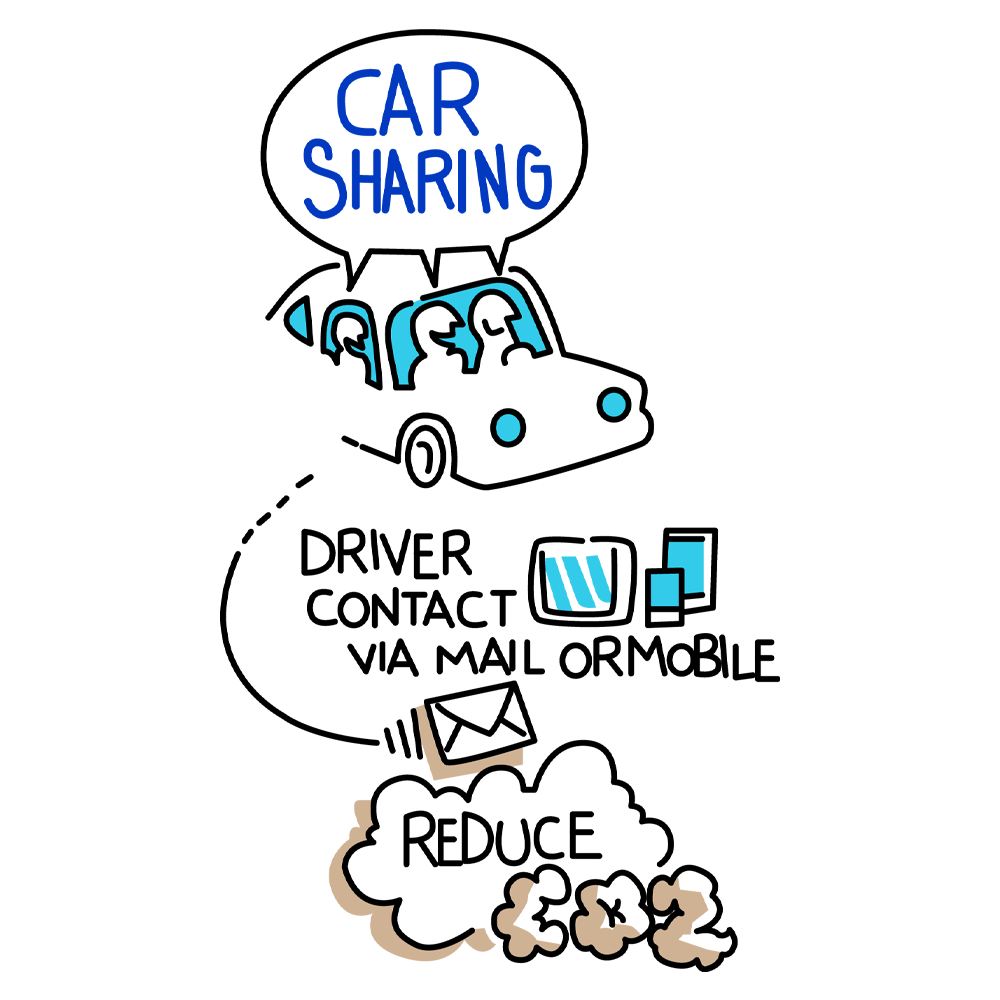 Team building while protecting the environment
Increase sociability between employees and collaborators

 

Reduce costs associated with travel

 

Manage company parking lots

 

Reduce CO2 emissions

 

Support the adoption of virtuous green and sustainable behaviors

 
Request a demo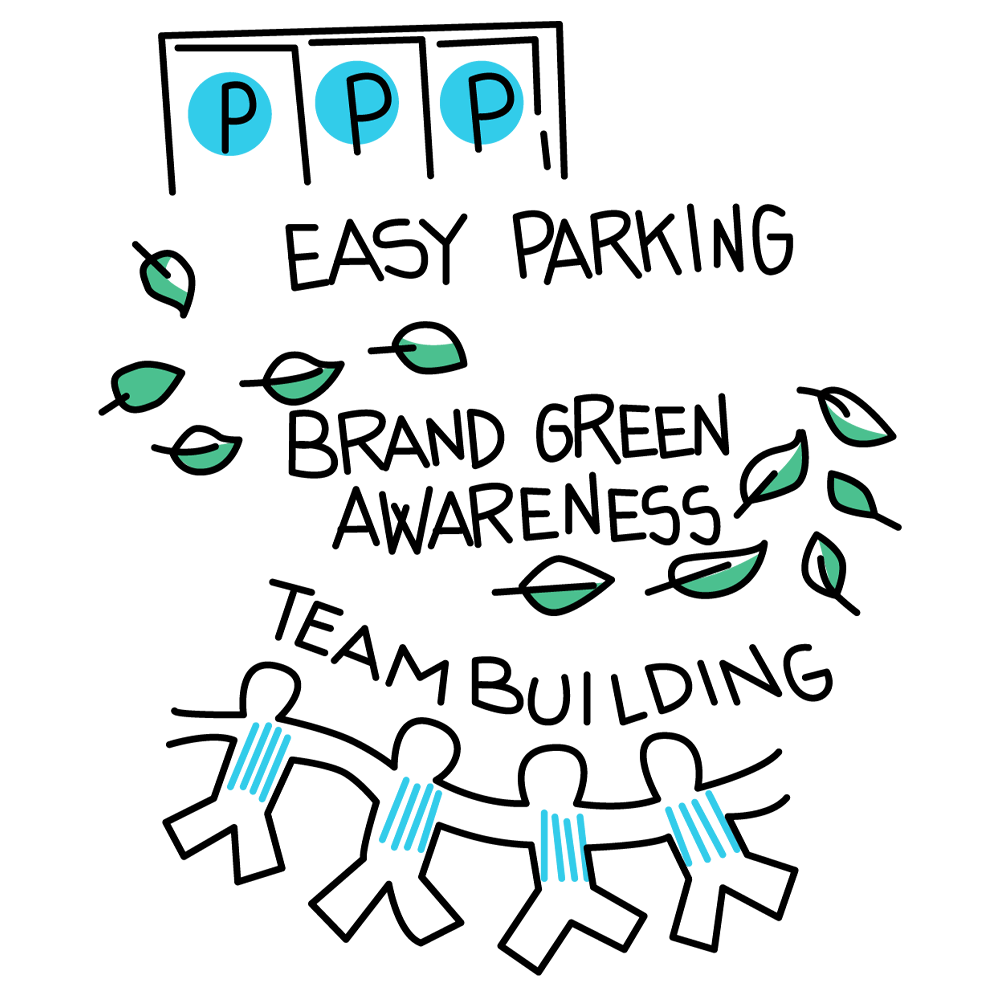 THE USE OF
The Back Office
The module does not require any form of control or supervision by the administrators and therefore does not include a dedicated Back Office section. The module addresses those employees willing to enter their routes to the workplace and share them with colleagues. 
Find out more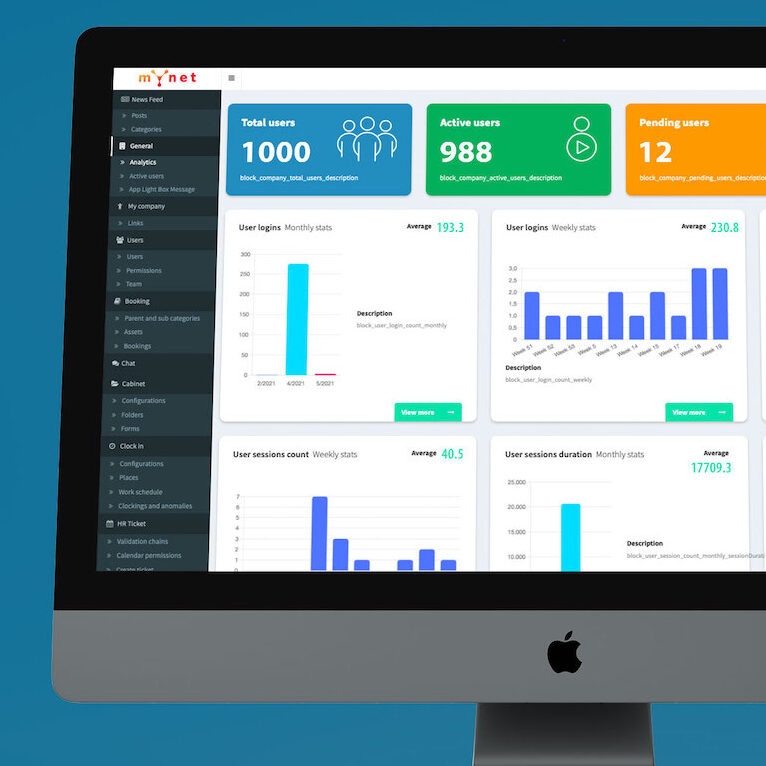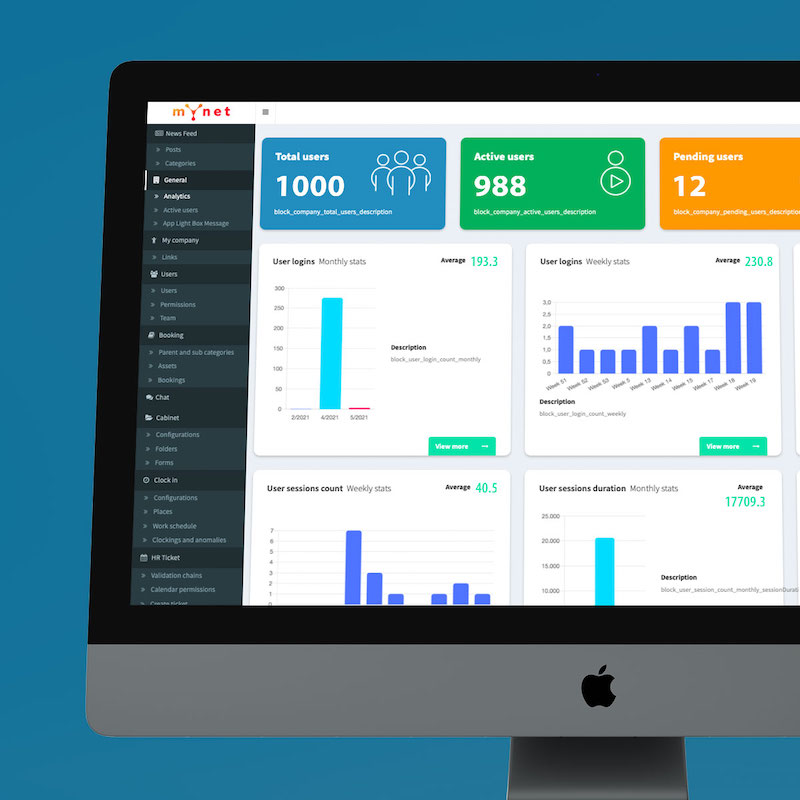 THE USE OF CAR SHARING
MyNet's customers use it to
Optimize business mobility between locations

 

Reduce travel-related costs in terms of kilometers, petrol, motorway tolls, parking, etc.

 

Track movements between offices to plan packages and business documents' transfer

 

Help staff save on daily travel expenses by sharing rides with colleagues

 

Manage the number of cars heading to locations with limited parking availability

 

Foster team building and the creation of relationships between colleagues

 

Let users interact privately via email, sms, or call

 

Archive users' inserted routes with xls export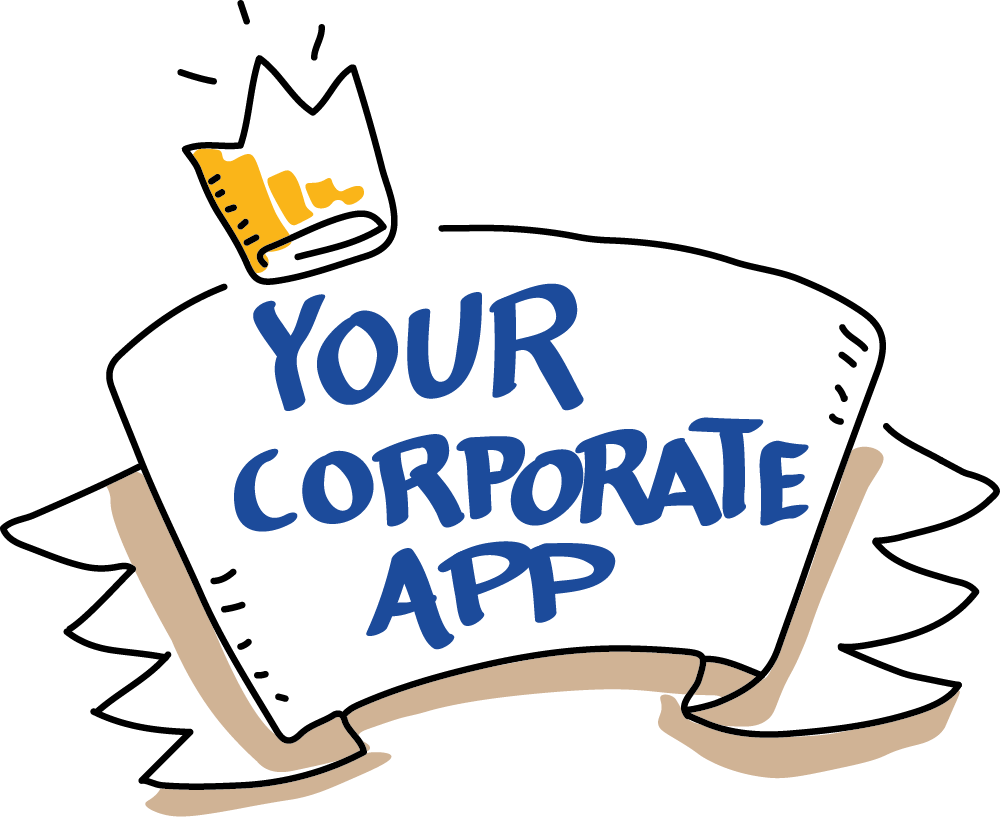 Some news about MyNet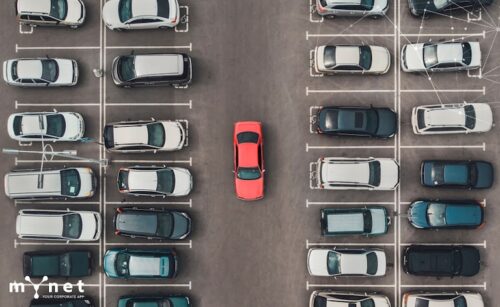 Che cos'è il car sharing aziendale, o corporate car sharing? Si tratta di una pratica sempre più diffusa in ambito...
Read more