Time bank in one minute
Is there a perfect union of ongoing education and team building?
Time bank is ideal for supporting knowledge and know-how sharing in the company. Each employee and independent contractor can freely define on the App the number of hours they want to offer to their colleagues in view of a helpful expertise exchange. With Time bank, the company favours a spontaneous peer-to-peer education that results in team-building and corporate cohesion.
Expertise exchange
Each user can offer colleagues a personal themed course strictly related or unrelated to the business
The lecturer of a course can edit and add title, additional description, time range and the total number of hours dedicated to the course
Users can edit the details of their course on the App when needed
Request a demo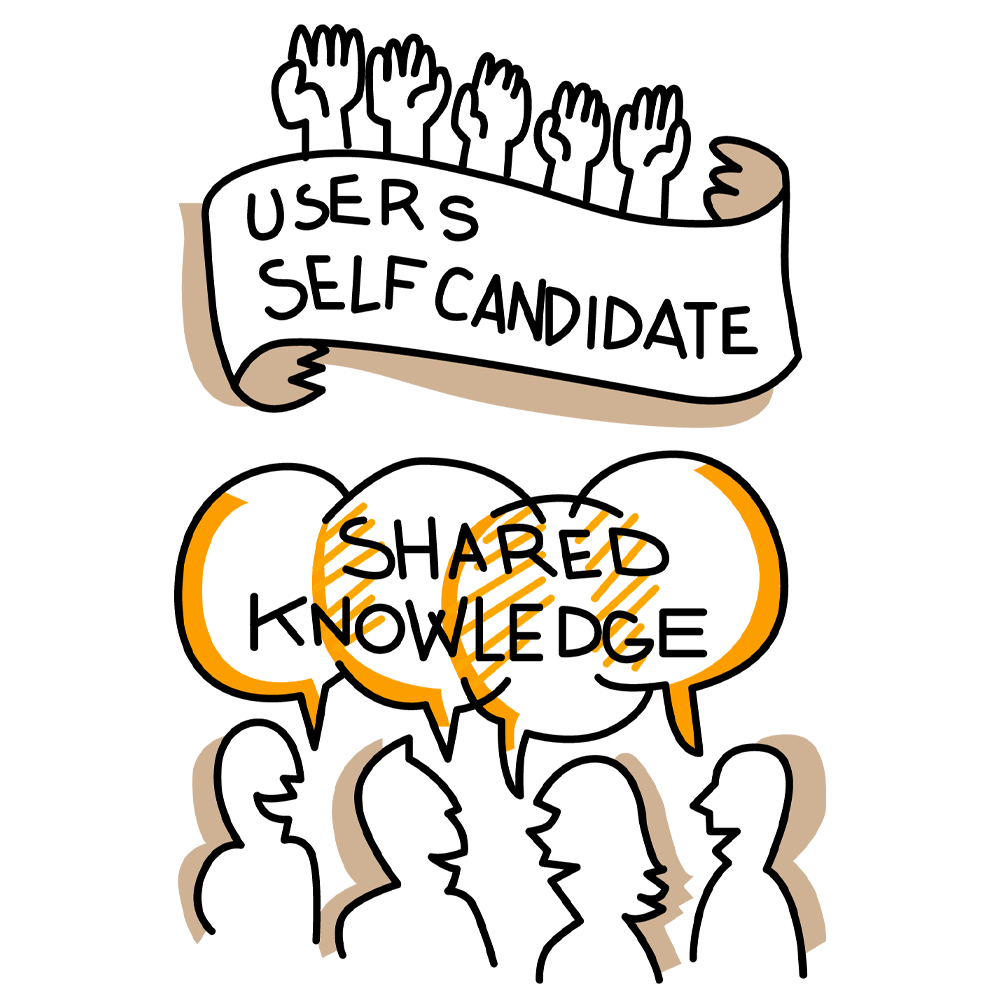 Team building
Each user can check its total number of donated hours on the App
It naturally benefits team building
Through the Back Office, managers can supervise, mediate and delete courses if needed
Request a demo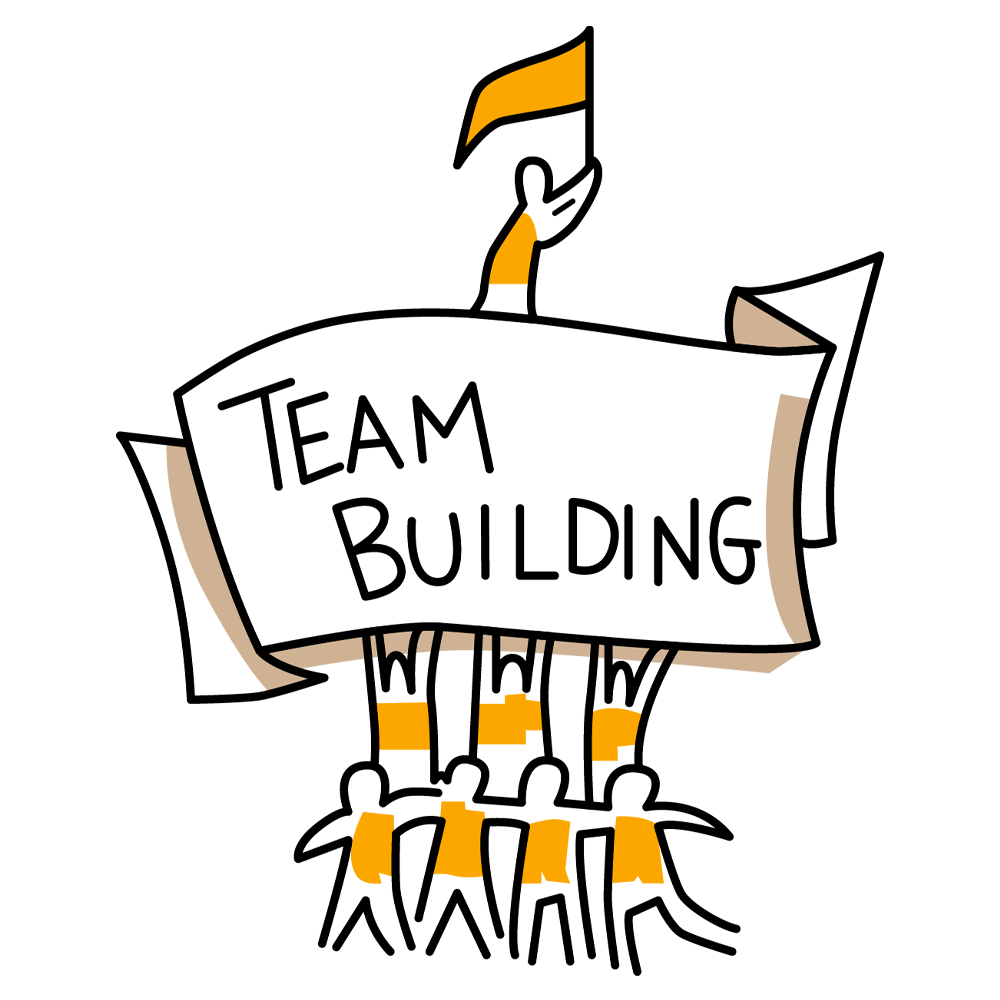 Peer-to-peer learning
The App displays the list of active courses
Users can have direct contact via email with colleagues who offer courses of interest
Staff can add a phone number allowing colleagues to call or text if needed
Request a demo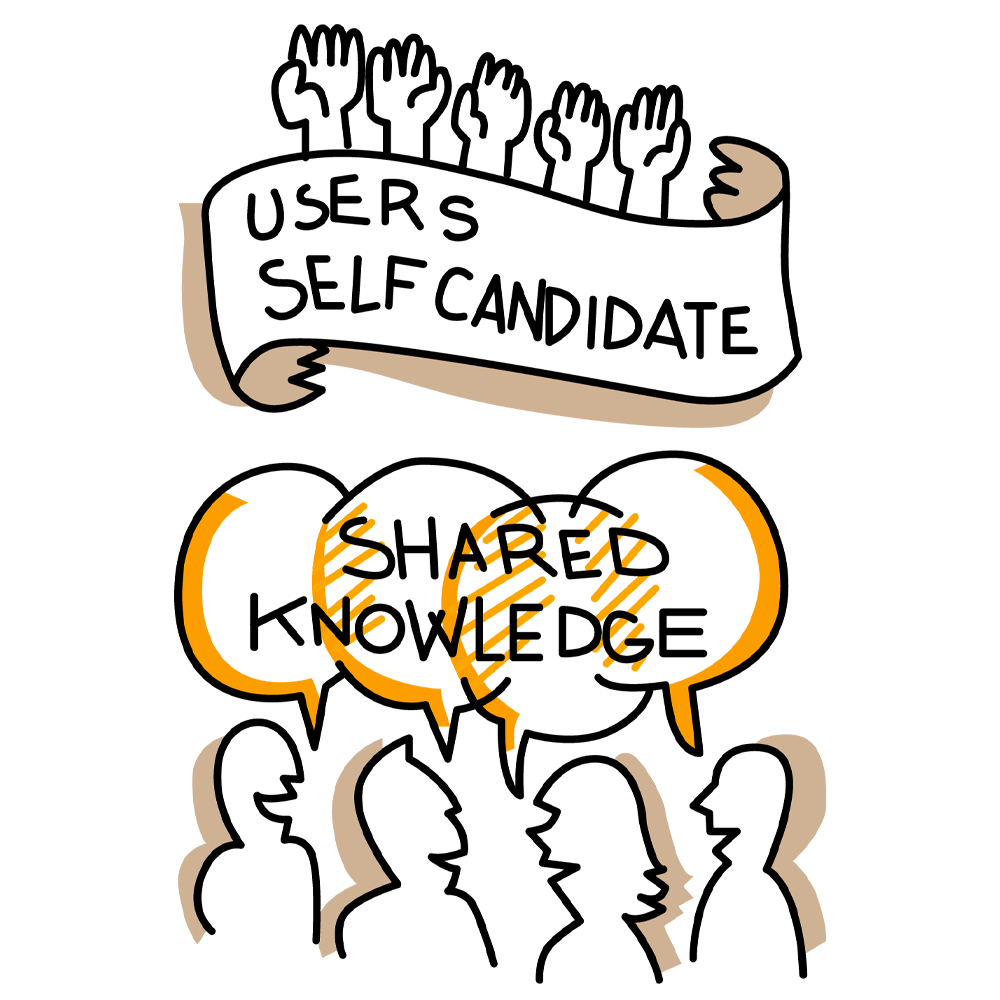 THE USE OF
The Back Office
The module counts on the direct staff participation and, therefore, is dedicated to employees who use it directly on the App. In fact, people can donate their time by deciding the topic they want to address and their hourly availability. Administrators, through the Back Office, can though:
View donations created by employees to verify their relevance with company policy
Delete courses deemed non-compliant with the company policy
Find out more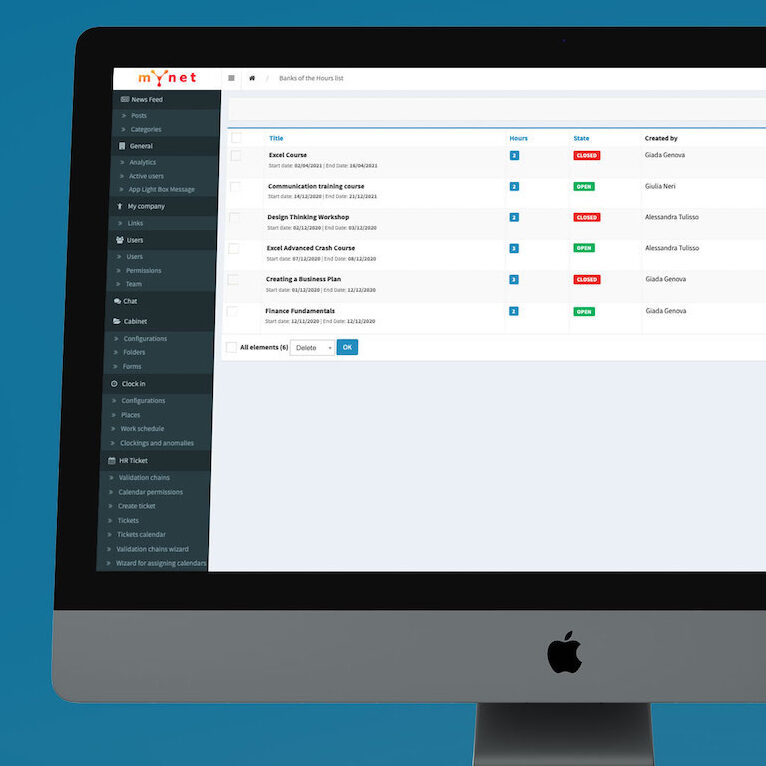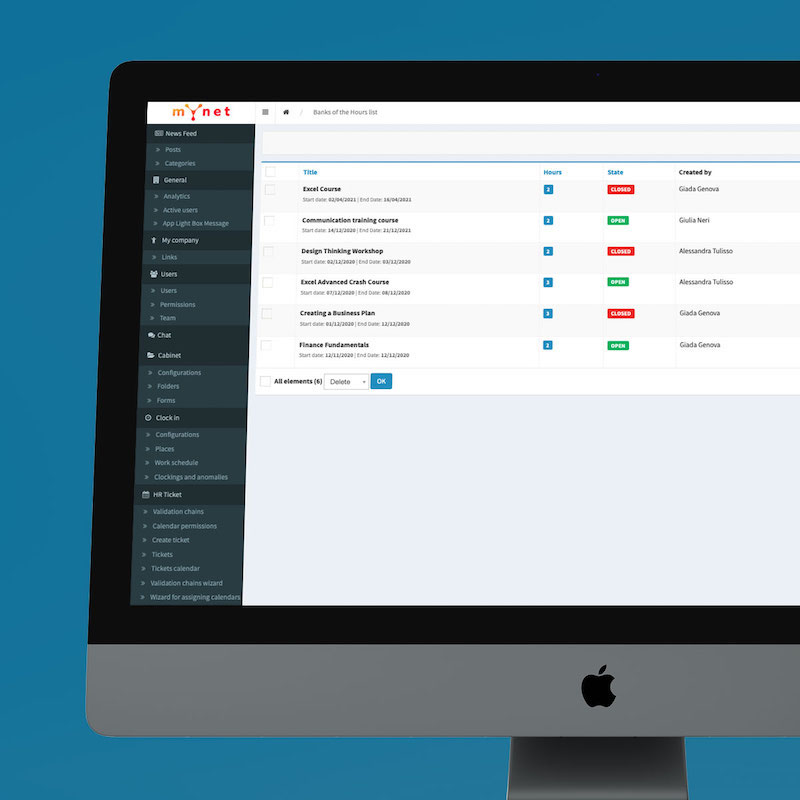 THE USE OF TIME BANK
MyNet's customers use it to
Offer free training courses with the collaboration of the staff
Allow employees to pass down their knowledge and experience to recruits before retirement
Replace the traditional teaching method with an effective peer-to-peer learning method
Let employees learn the expertise of independent contractors
Increase the knowledge associated with other departments' operativity
Provide time for leisure outside working hours allowing staff to share skills of general interest
Encourage the creation of foreign language courses with the cooperation of native speakers
Support team building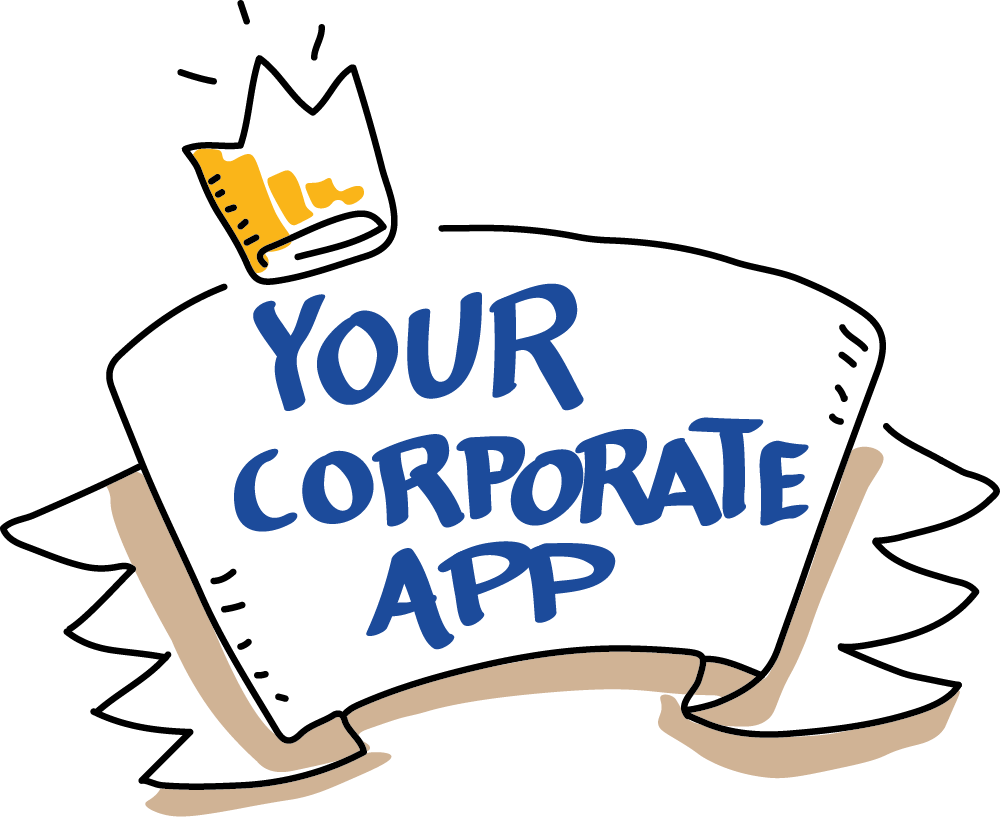 Some news about MyNet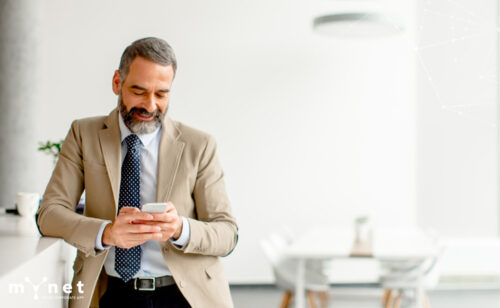 This text has been translated automatically. A virtual meeting place for staff on the move When the staff is employed...
Read more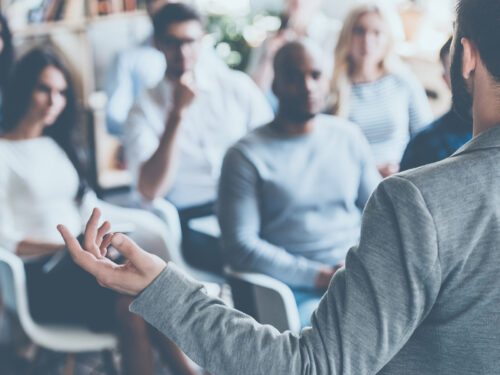 This text has been translated automatically. The best employer? The one that guarantees continuous training Sharing skills in the company...
Read more