Links in one minute
Does the job require the use of multiple platforms, each one with a different password?
Links makes it easy to access platforms, software, and management systems used by the company. Thus, MyNet truly becomes the all-in-one solution able to gather in one single place any link the administrators create through the Back Office. These links are then available to the staff directly on the App. Any third-party platform is displayed as an integral part of the App, hence guaranteeing a solid corporate image and identity. When external platforms' settings allow it, Links remembers the log-in information making access to external systems easier and quicker.
All-in-one solution
The Corporate Apps becomes the only needed tool to access any work-related software
Through the Back Office, it is possible to insert an infinite number of direct links
Administrators can insert, edit and delete any link at any time
Request a demo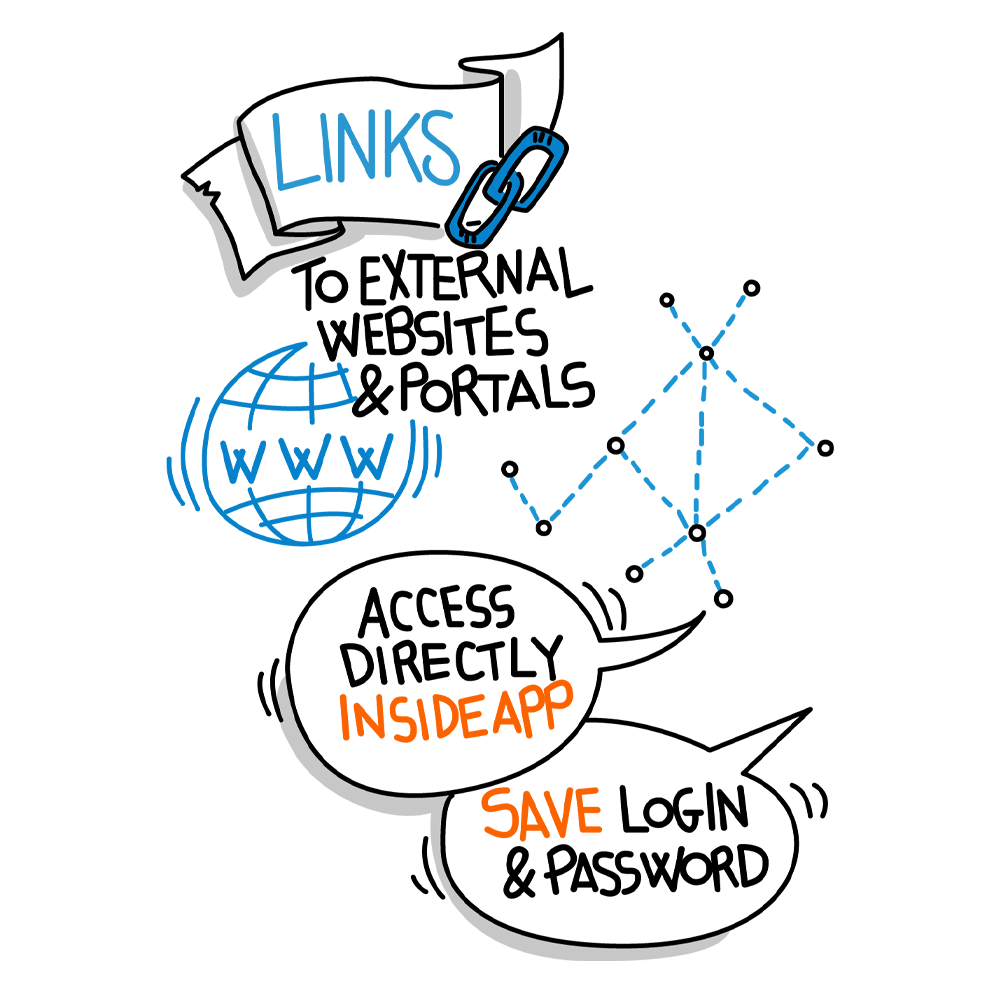 Quick and easy access
All the links are available at any time in the "My Company" section on the App
Administrators can edit any link name to allow users to faster identify the needed one
It simplifies access to external platforms optimising and saving time
Request a demo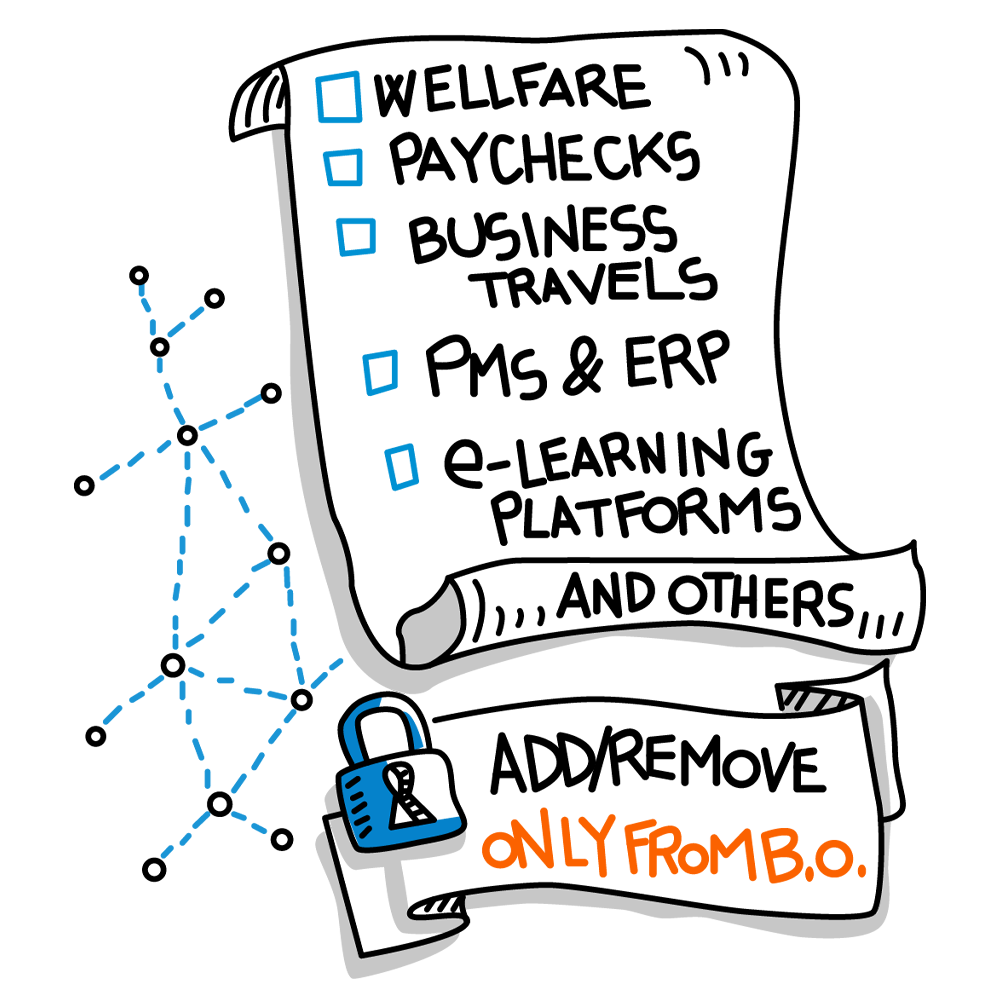 All within an App
Links automatically remembers the access credentials for future log-ins (if the settings of the external platforms and websites allow it)
The links open the external portals directly on the App to guarantee a uniform experience throughout and giving users the feeling of using nothing but the Corporate App
Request a demo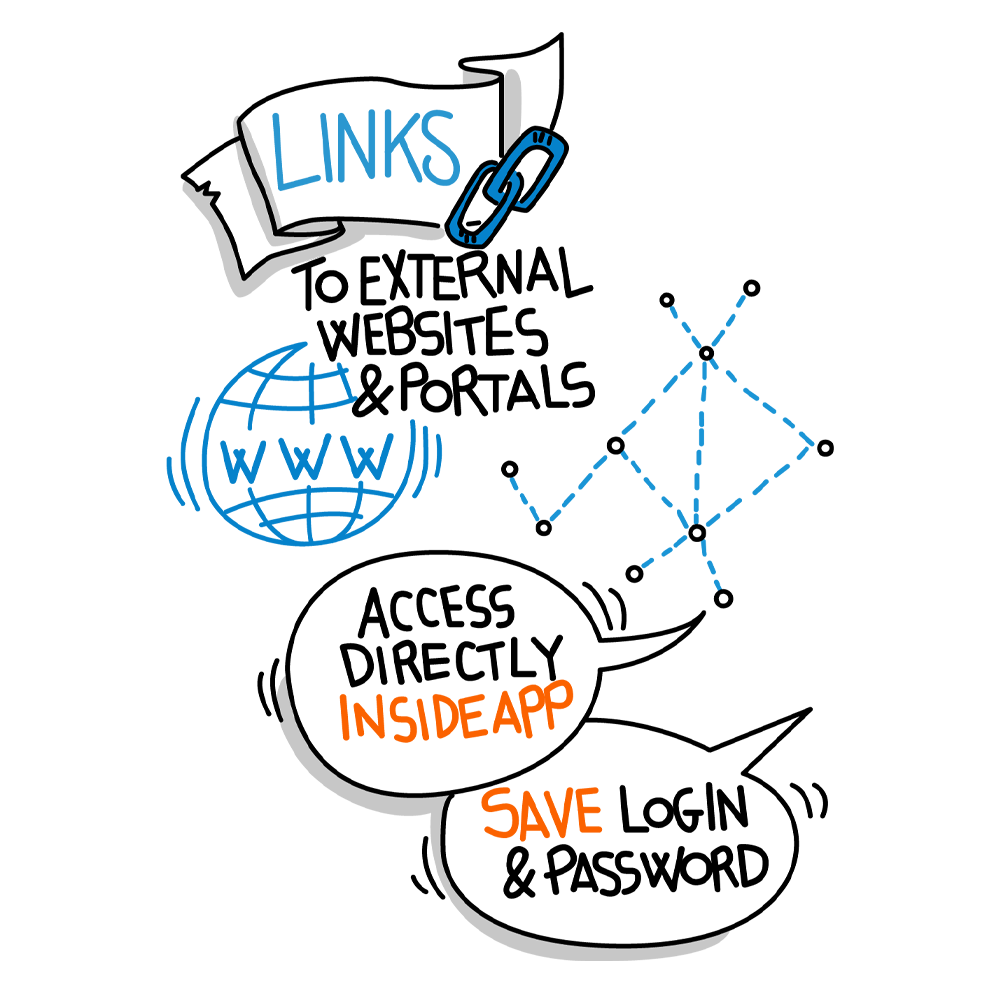 THE USE OF
The Back Office
It is possible to create an unlimited number of links by adding a label (name or description) visible on the App
Links can be modified or deleted at any time, according to the needs
Find out more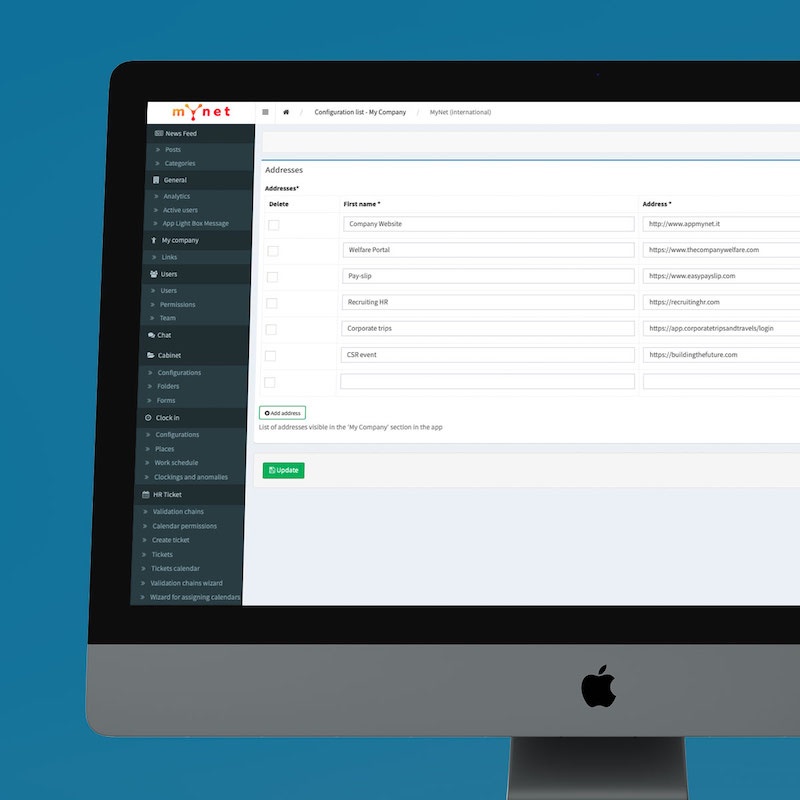 THE USE OF LINKS
MyNet's customers use it to
Speed up the access to the payroll portal
Share direct link to access clients' and suppliers' websites and management systems to organise orders
Integrate corporate software already in use such as ERP, CRM, etc.
Create direct access to the platform for the management of business trips
Make it easier to refer to the welfare platform
Quickly login on the company's website
Simplify MyNet administrators' activities by adding a direct link to the Back Office
Share with the staff links to read more about upcoming corporate events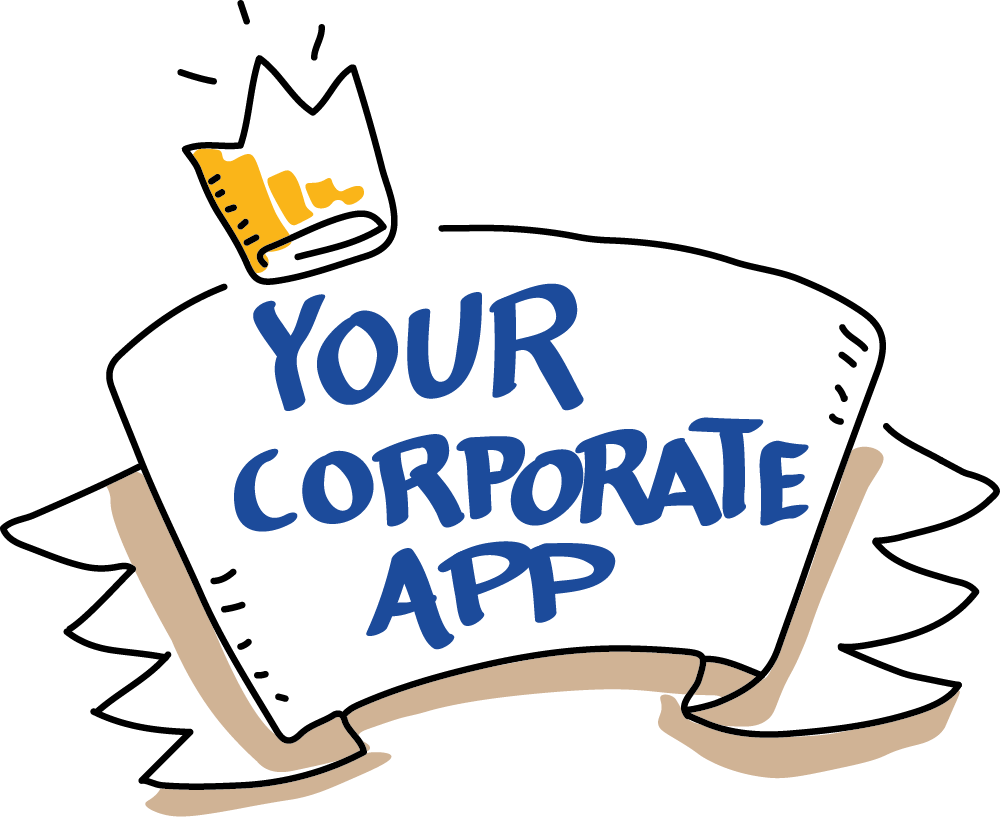 Some news about MyNet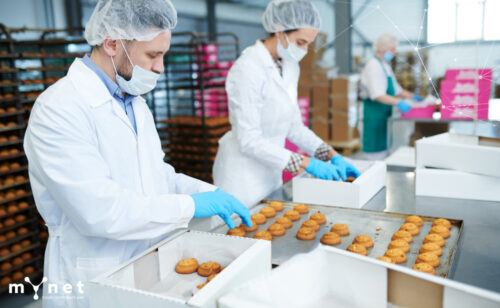 Different locations, different rules A difficulty that is certainly not secondary for companies with offices located in different places ...
Read more