News Feed in one minute
Can the company bulletin board become interactive and easy-to-consult directly from the phone?
News Feed replaces the traditional notice board with an actual Social App to increase staff participation and involvement.
Through the Back Office, administrators can schedule an editorial plan to maximise Internal Communication effectiveness. It is possible to fully customise each post enriching it with multimedia content and associated notifications as well as targeting it to the entire staff or specific groups.
A corporate Social App
Each post displays the publisher's name (individual account or office/company area)
The multimedia posts can be enriched with text, images, video, pdf and other formats
The staff can interact through likes, comments and shares
Request a demo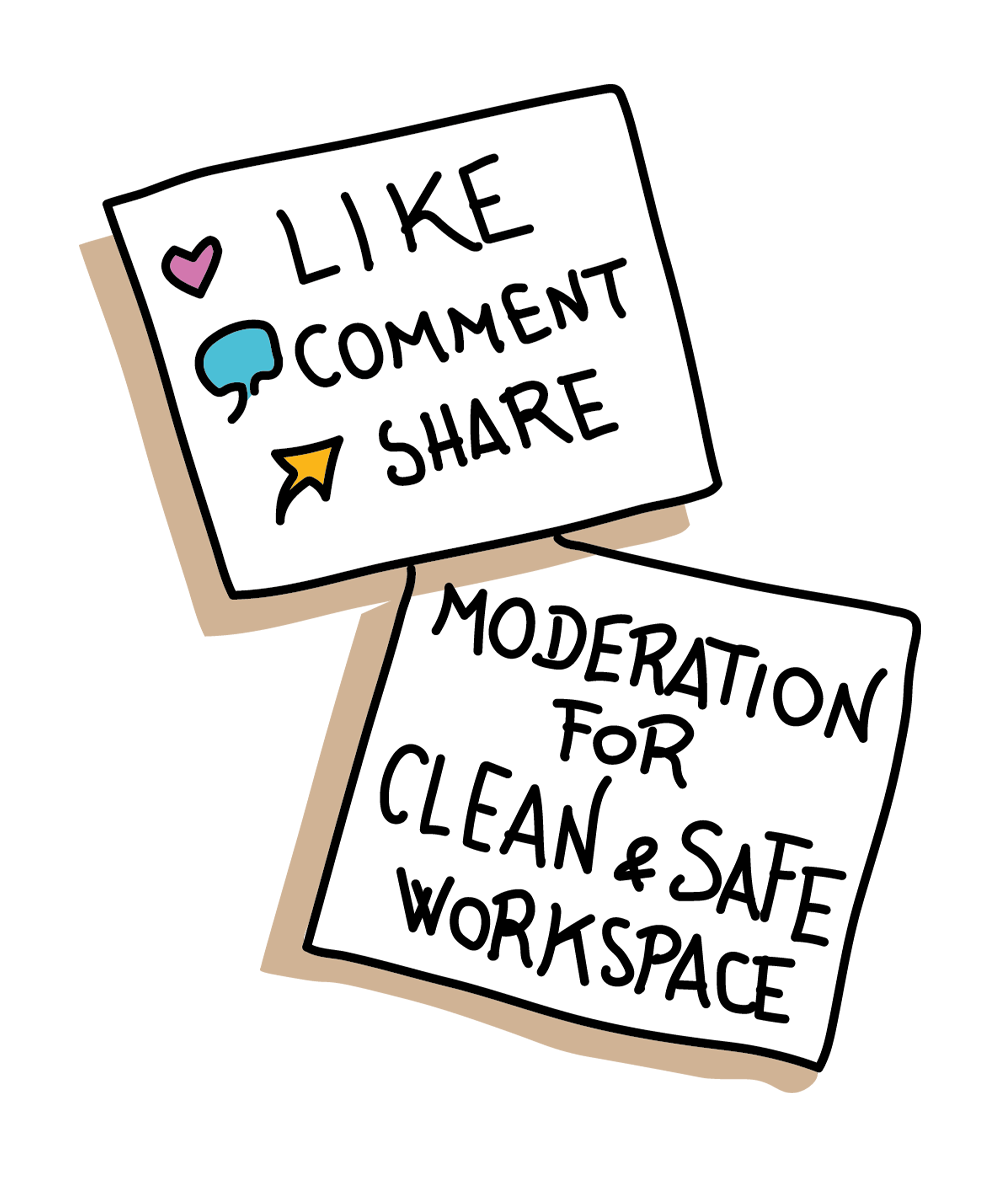 A planned Internal Communication
Posts can target specific groups of users to maximise Internal Communication effectiveness through the creation of targeted content.
Each post can be published on a scheduled date according to the editorial plan arranged by administrators.
Push notifications related to individual posts
The simplification of Internal Marketing activities enables a stronger sense of belonging and loyalty of employees
Request a demo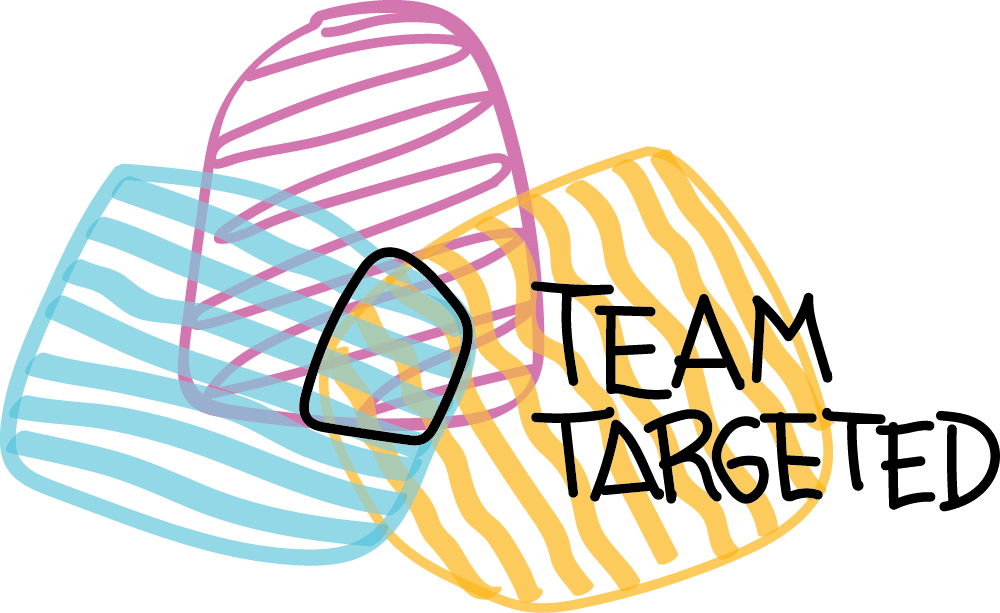 Customisable posts
Publishers can enable or disable the comment section associated with their post
The permission of sharing the post on other social media can be enabled or disabled through the Back Office.
Published posts can be edited if needed (both in text and multimedia content)
Posts can be organised into categories allowing the staff to use the filters to speed up the research and consult posts according to their area of interest
Request a demo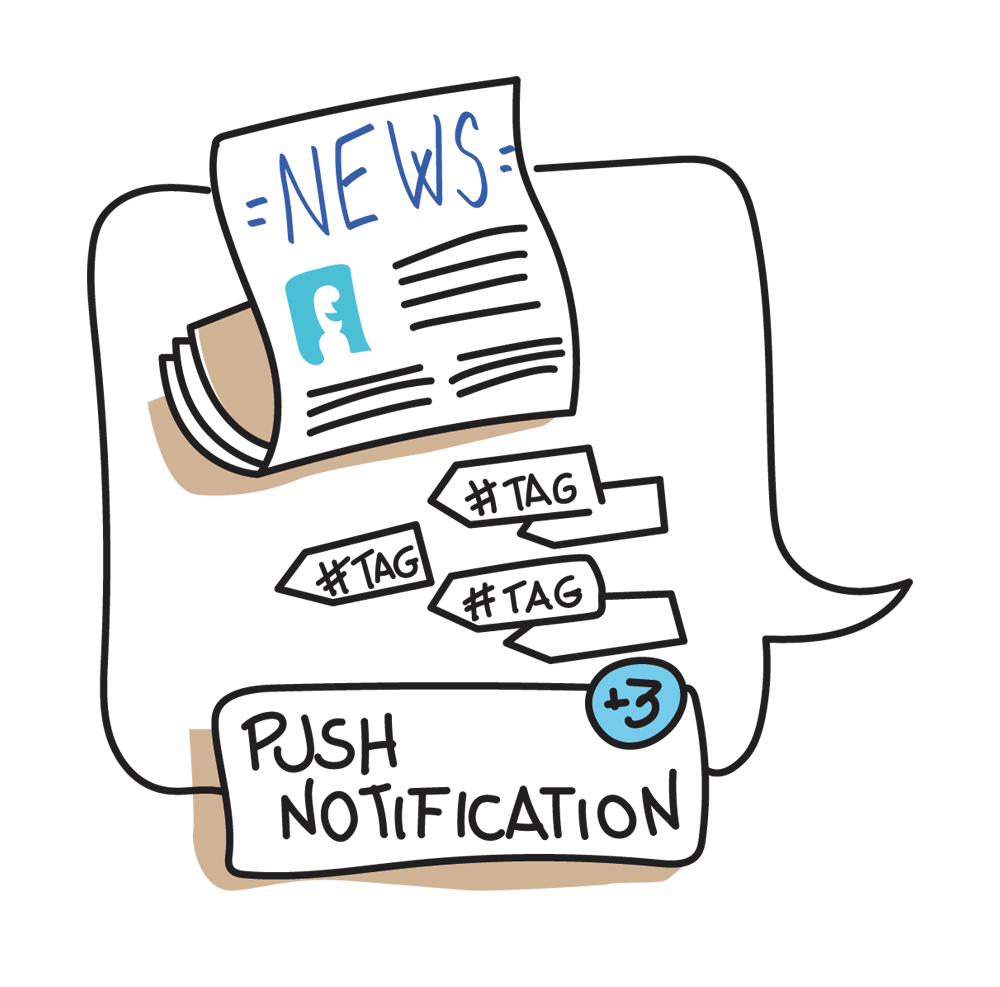 THE USE OF NEWS FEED
MyNet's customers use it to
It is possible to create multimedia posts and insert, as needed: text, images, videos and files of various kinds (ppt, txt, ods, csv, xml, mp4, jpg, png, etc.)
Publishers can be countless and they can correspond to individual accounts with name, surname and company role and/or to offices/company areas.
Each post can be shared with all users or targeted groups
Posts can be organised into categories so as to allow users to filter content in the App
It is possible to manage publications by defining an editorial plan with pre-set dates
The option to enable or disable comments is available for each post
Publishers can allow or deny the possibility to share posts through a link that can be viewed by those who do not own the App or don't have a MyNet account
Find out more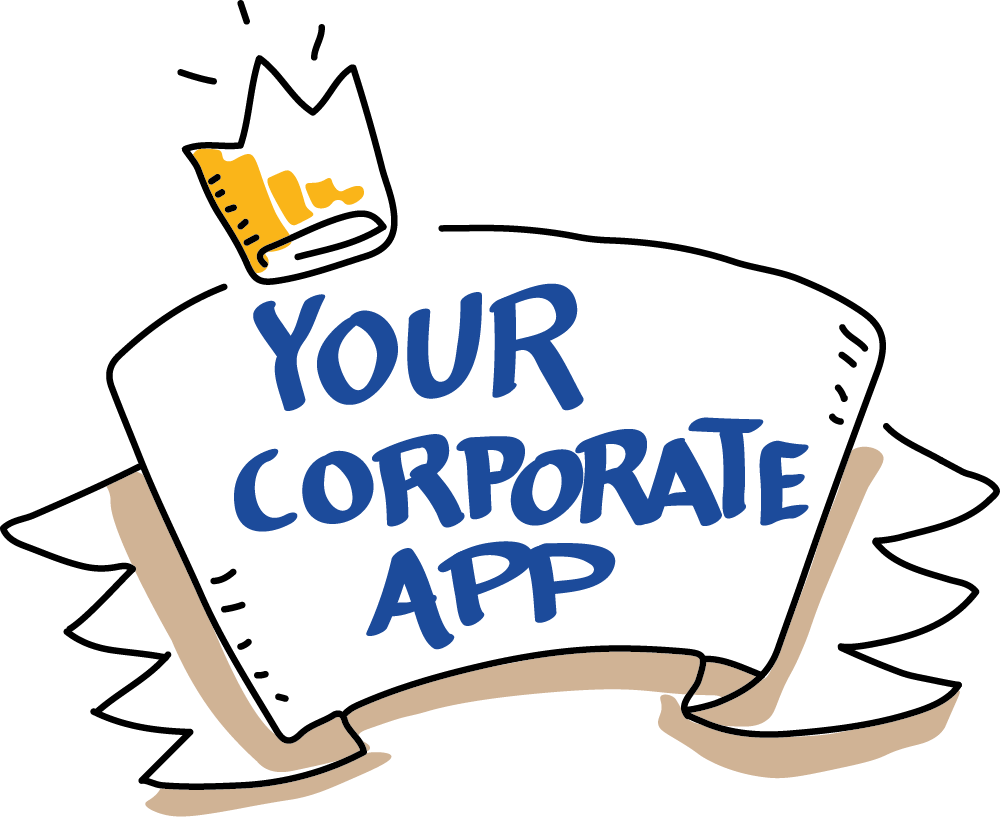 L'USO DI BACHECA
I clienti MyNet la usano per
Broadcast set long-term and short-term goals of the departments
Inform staff on new procedures and safety protocols
Share short videos for the manager to speak directly to employees
Job posting and recruiting communications, allowing viewers to share the post on external social media (eg., Facebook, LinkedIn, Twitter)
Introduce new hires through dedicated posts
Share business news of common interest or with targeted groups
Publicly acknowledge successful practices of employees
Notify personnel of any work in progress