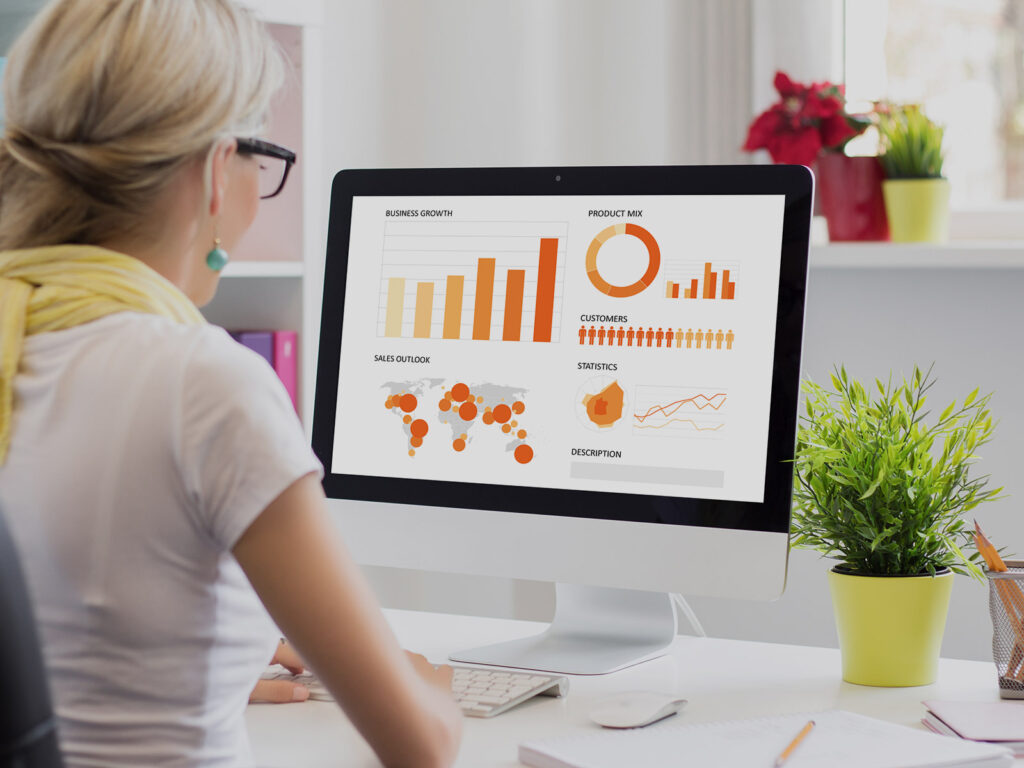 Integrate your MyNet App with management software already in use
MyNet was created to bring together, in a single mobile solution with corporate colors, all those services that are generally not integrated or accessible only through different platforms that do not communicate with each other and require different passwords. 
For this reason, the MyNet integrates with the software already in use in the company. 
Through its exposed APIs on each module (via export in layouts, CSV or Excel), MyNet becomes the only tool people will have to interact with, considering that every action they take on the App will be used to feed the other platforms and other software. 
The goal? Making the end-user experience extremely simple while making managers' job easier. 
Thanks to the integration with the other software in use, it will be possible, for example, to let MyNet communicate with the management systems relating to personal data, workflows, clockings, questionnaires, reservations, document archiving, and much more, guaranteeing users a uniform experience. 
Everything, literally, in one App that will be able to engage everyone in the best possible way, even through push notifications! 
MyNet, to date, is already integrated with solutions such as Zucchetti, Microsoft, ADP, Oracle, SAP, WordPress, and Sistemi and others custom management software solutions.