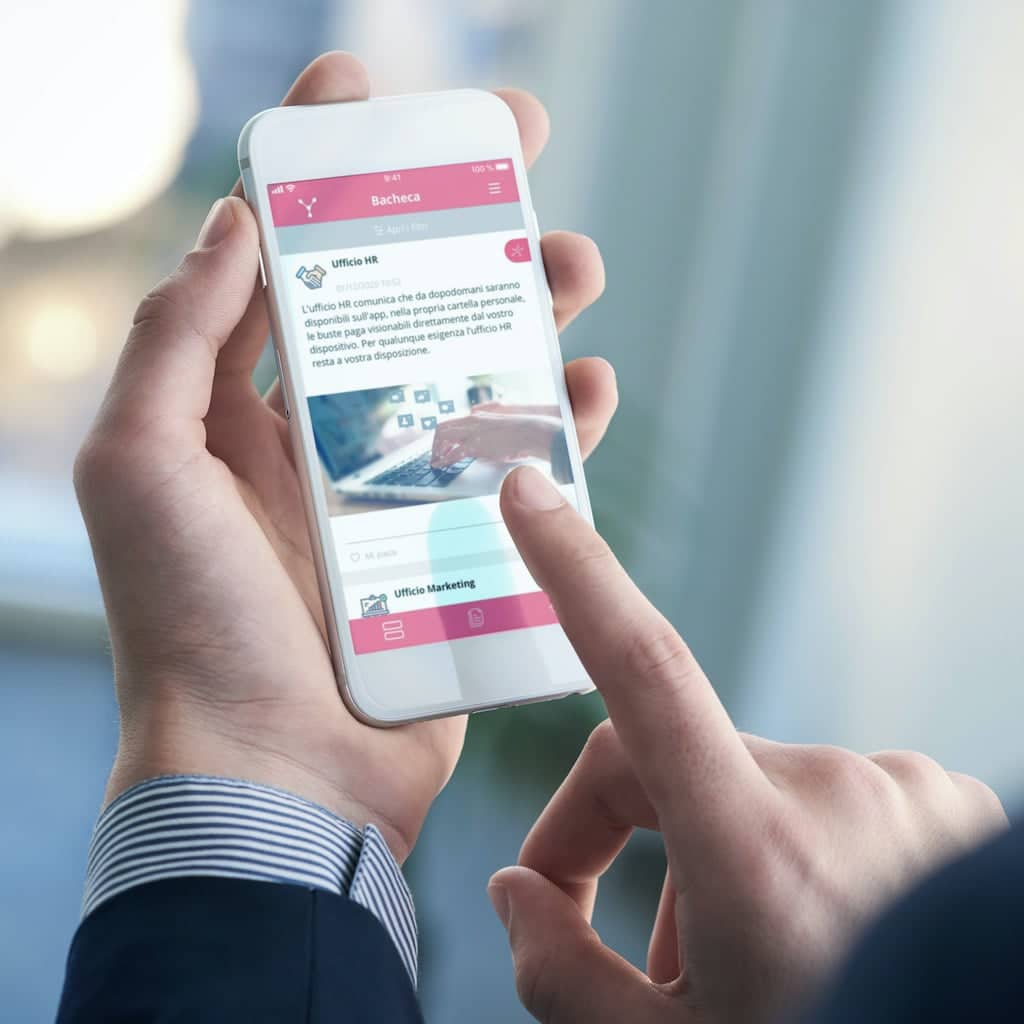 Configure your App with your brand name, logo, and colors
Are you looking for a company or community App that incorporates your organization's name, logo, and colors? 
With MyNet, that's easy!  
MyNet offers its customers the possibility to personalize the App on multiple levels, in terms of features also graphic aspects, including name, icon, and colors. MyNet's logo and colors disappear, thus giving full visibility to your brand. 
This rebranded version of the App will then be made available on the Android and iOS stores owned by the customer as a real official App, without any reference to MyNet's colors, logos, or name. 
By configuring your personalized App in terms of graphics and functionality,, you can thus equip yourself with a mobile tool that fully assumes the identity and image of your company without giving up the services and features offered by MyNet. An intuitive tool, complete and always within reach, in short, which will be able to communicate with all other software already in use, thus becoming the privileged interface for every activity. 
In short, choose your name, send us your icon, and enjoy your new App on your official Android and iOS stores!