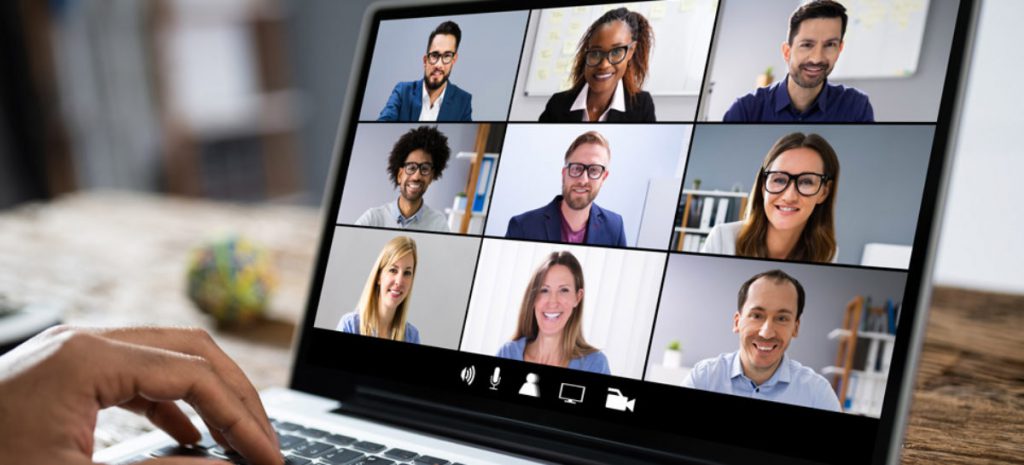 MyNet, case study at the African Digital Economic Summit 2020
The 2nd of December 2020, the Professor of Organization Studies at the University of Udine, Francesca Visintin together with the Innovation Manager Giada Gervasi, participated in the event "Africa Digital Economy Summit", with a speech about enterprise mobile applications, bringing MyNet as a case study. As the professor stated at the beginning of her presentation "If well functioning, institutions can play a central role in the development of  a country: they promote growth and reduce poverty, subsequently providing a fertile environment for the implementation of sustainable development and therefore allowing the flourishing of private economic activities of a country".
But, to develop strong institutions it's necessary to improve productivity, have a good HR management, and establish a  well-organized set of processes. Moreover, HR management and the organization of lean processes have been proved to be positively impacted by ICT and in particular by enterprise mobile applications: these systems improve efficiency and effectiveness, but they also play a key role in streamlining processes and in the development of well-functioning systems.
For example, enterprise mobile applications are crucial for the development of internal communication systems: they are proven to have a strong impact on the increase of the productivity of a company, because they not only transfer technical and useful information to employees, but they also transfer other types of knowledge (culture, image and mission of the organization),  thereby contributing to the creation of an engaged community. Furthermore, a proven connection between  internal communication systems, engagement of employees and individuals productivity was stressed.
During the speech Professor Visintin quoted three different empirical studies to sustain the previous results:
–A study of the Queensland University of Technology, based on the analysis of 2000 employees of australian companies, showing how internal communication systems account for nearly 30% in the variance of employees engagement and this variance has a strong impact on productivity, work processes and the financial return of the company.
–A study of the University of Nebraska showing how mobile technologies significantly improve internal communication and knowledge sharing, increasing also the commitment, satisfaction and business identification of employees when compared to traditional communication.
–A study by UNESCO stating how mobile apps, compared to other internal communication tools, have a positive impact on the literacy of a population, as these apps tend to speak similar languages and therefore people tend to be already used to enterprise mobile applications features and usage.
Questo articolo è stato scritto da