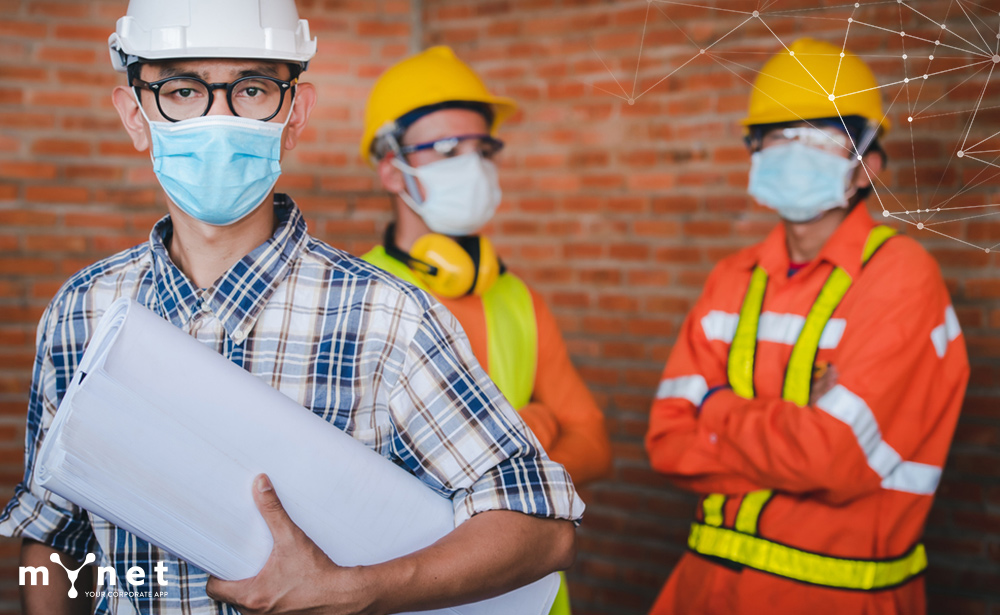 Safety at work starts with good communication
This text has been translated automatically.
The use of posts on the News Feed for effective and quick communication
Clear communication between the company and its employees is always fundamental. This importance is even more precious when dealing with a grave health crisis such as the current Covid related one.
Having the safety of its employees at heart, a company in the mechanical industry has decided to use MyNet to convey communications effectively. To deal with the emergency, the company began sharing information through the App notice board: News Feed. It has also often enriched its posts on the safety measures to adopt with textual attachments to respond to any possible doubt or difficulty.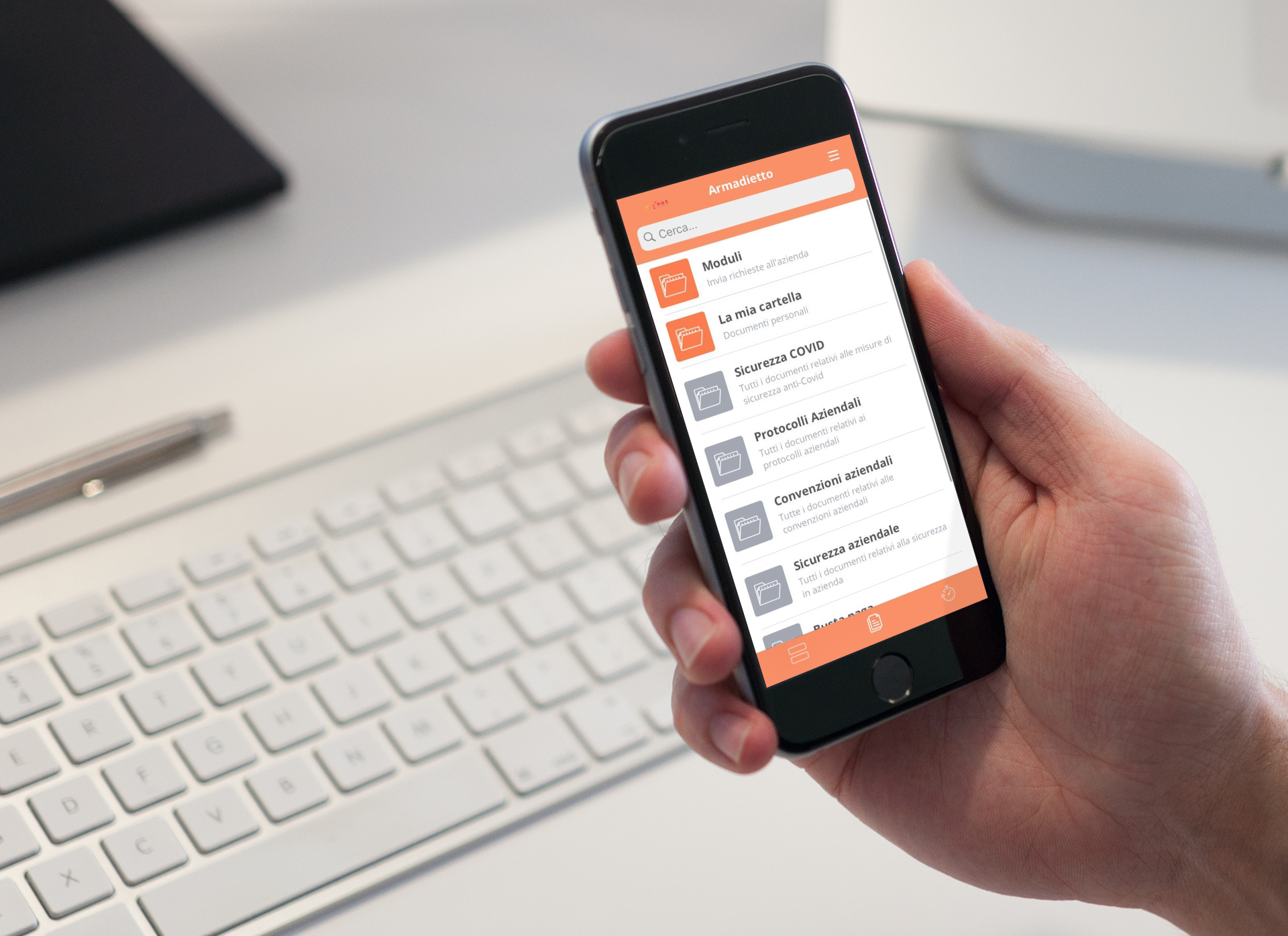 In short, by exploiting the speed and intuitiveness of consultation of the News Feed, the company ensured its employees to be constantly aware of the latest directives.
Organize documents for a coordinated and up-to-date team
But why not go even further and make it easy to find not only the latest news but also the past ones? Perhaps by grouping directives into specific folders according to the department or headquarter to which they refer? And would it not be nice to find a way to ensure that each employee has acknowledged and opened the document?
To achieve all these goals, the company implemented its Corporate App with the Cabinet Module. Cabinet quickly turned out to be the perfect "place" to store all the documents the company needed to make available to its staff in a precise but quick way. Thus, each file becomes accessible both from the phone App and the computer, using the navigation browser.
The company can create specific folders to organize the documents on safety measures in a simple and precise manner easy to consult. This organization makes it much easier for employees to retrieve the pieces of information they need. Through the Back Office, the company can keep track of the documents' views and make sure the team is coordinated and informed.
This articles was written by