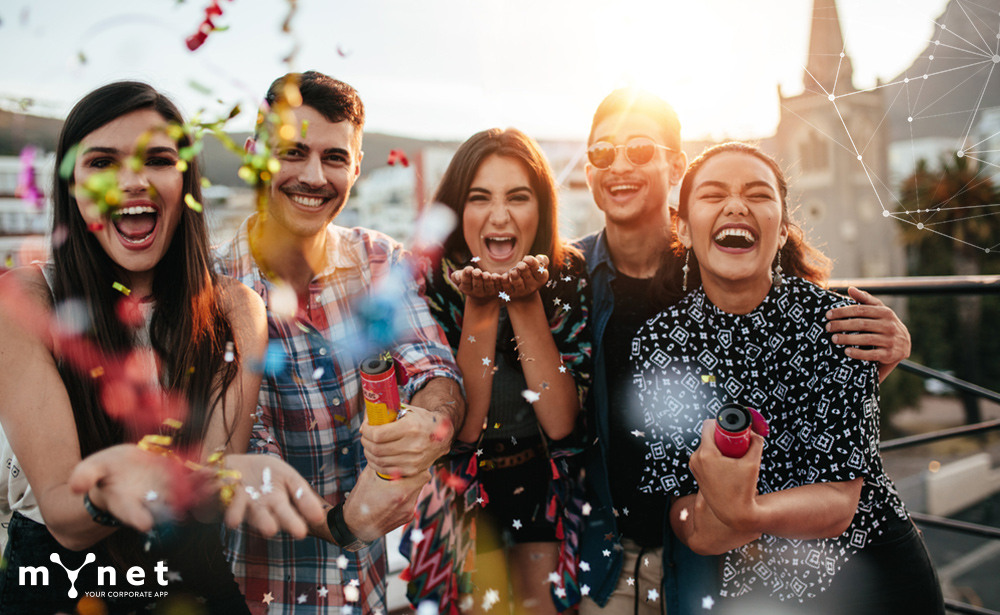 A team-building activity with cars and quizzes
This text has been translated automatically.
Car Sharing: Just a way to share trips to and from the workplace?
A food SME had decided to take advantage of the speed and simplicity of the Chat Module of its MyNet App to organise its participation in an event. The Module allowed managers to create a group conversation with all the employees who would have been part of the team to support teamwork and efficient exchange of views and ideas.
In that chat, while studying the best route, an employee proposed using the Car sharing Module to organise the cars with which to reach the event venue. Until that moment, the company had considered the Module the ideal solution to manage trips to and from the workplace. That request, though, brought to light a new idea: to create a fun team building activity using the Car sharing Module.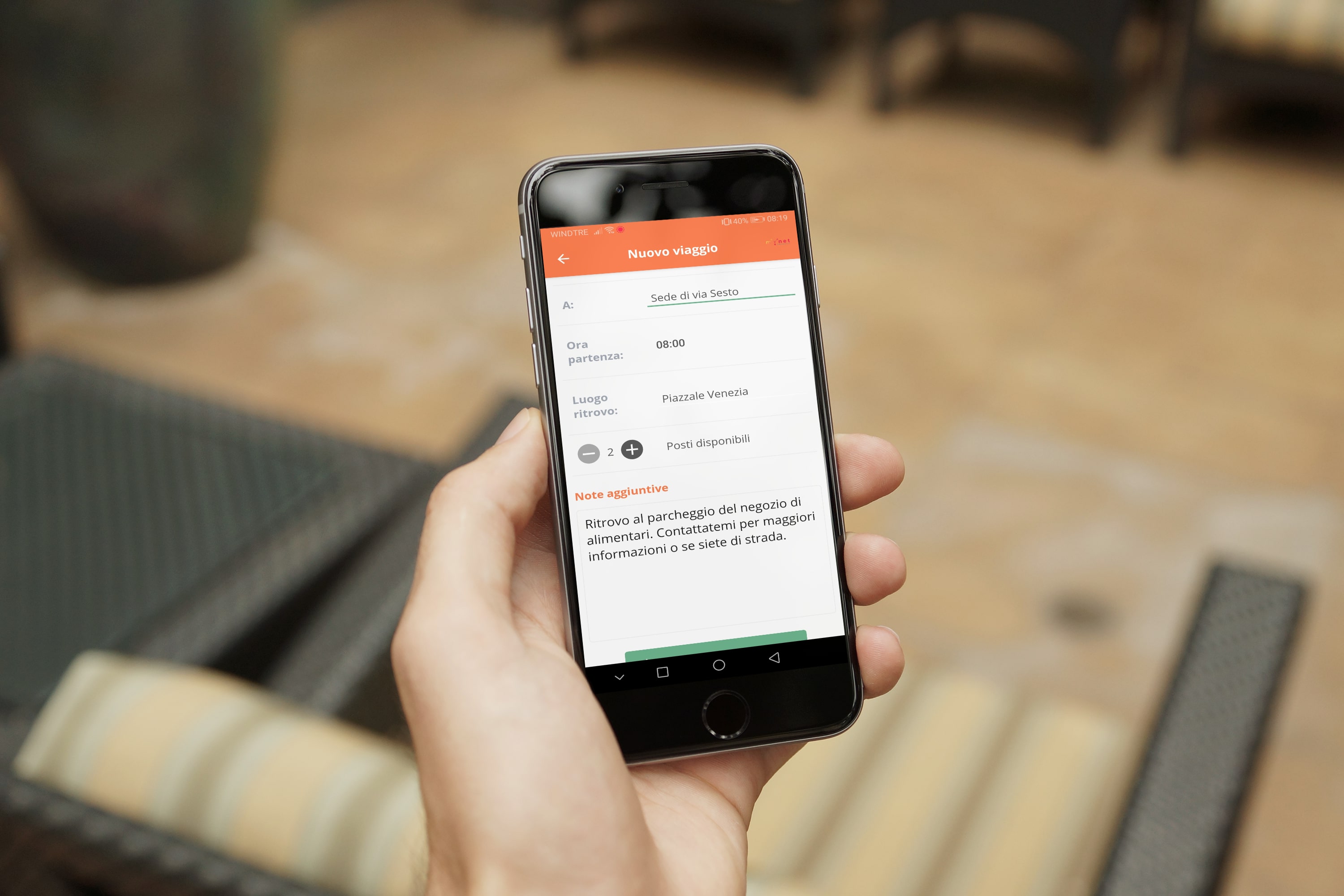 Team building and Car sharing: the perfect couple for a day of laughter
How? By organising a trip out of town by car. The participants though, divided into teams of 4, had to prepare for short setbacks. Yes, the Car sharing Module clarified the number of available cars and allowed passengers to divide into groups. It is only then that the participants realised that reaching the destination would not have been so easy at all. A series of mandatory steps would have forced them to answer a short quiz. The team had to cooperate as best as possible because whoever makes a mistake … stays still for 5 minutes for each incorrect question.
Everyone had fun, and the laughter reached a climax when the "car of scandal" (as was called the last car to complete the journey) finally managed to reach the pre-established destination. In short, the company's goal of creating a nice moment together has been successfully achieved. At the request of employees, it seems that "The quiz on the go" will become an annual activity.
This articles was written by